Family Dog Level 1

Virtual Family Dog 1: Saturday at 9am, Sunday at 3:30pm. Open to all dogs 1 year and older. In this online class, we will be covering all the basics that you need to give your dog important foundation skills. Each week we will go over how to teach your dog to sit, down, come, leash manners, and much more. During our hour-long Zoom meeting, we also discuss solutions to simple behavior problems you might be experiencing at home. This is a perfect solution for dogs that cannot attend an in-person group class or a busy family with a tight schedule. Sign up here.
In-Person Family Dog 1: Open to all dogs seven months and older. This Family Dog Level 1 is a hybrid class (videos and homework will be emailed after class) that gives you the skills to have a better relationship between you and your dog by learning how to teach them important basic manners such as sit, down, wait, and loose-leash walking. In addition, you will learn how to prevent potential behavior problems such as jumping, digging, barking, and house-training in a fun, non-judgmental environment. Sign up here.
Prerequisite: None, but dogs must be comfortable in the presence of other dogs. This class is not appropriate for reactive dogs. If you are having problems with that, please call us at (831) 264-5442, and we will find a solution that works best for you and your dog!
Equipment
We recommend at minimum a flat or martingale collar with a 6-foot leash. Sometimes we will suggest the addition of head halters or front hook harnesses, If you need a harness we can sell you one after class. Please, no choke or pinch collars, or retractable leashes. We have found that good training with comfortable, non-aversive equipment will enable your dog to perform consistently better!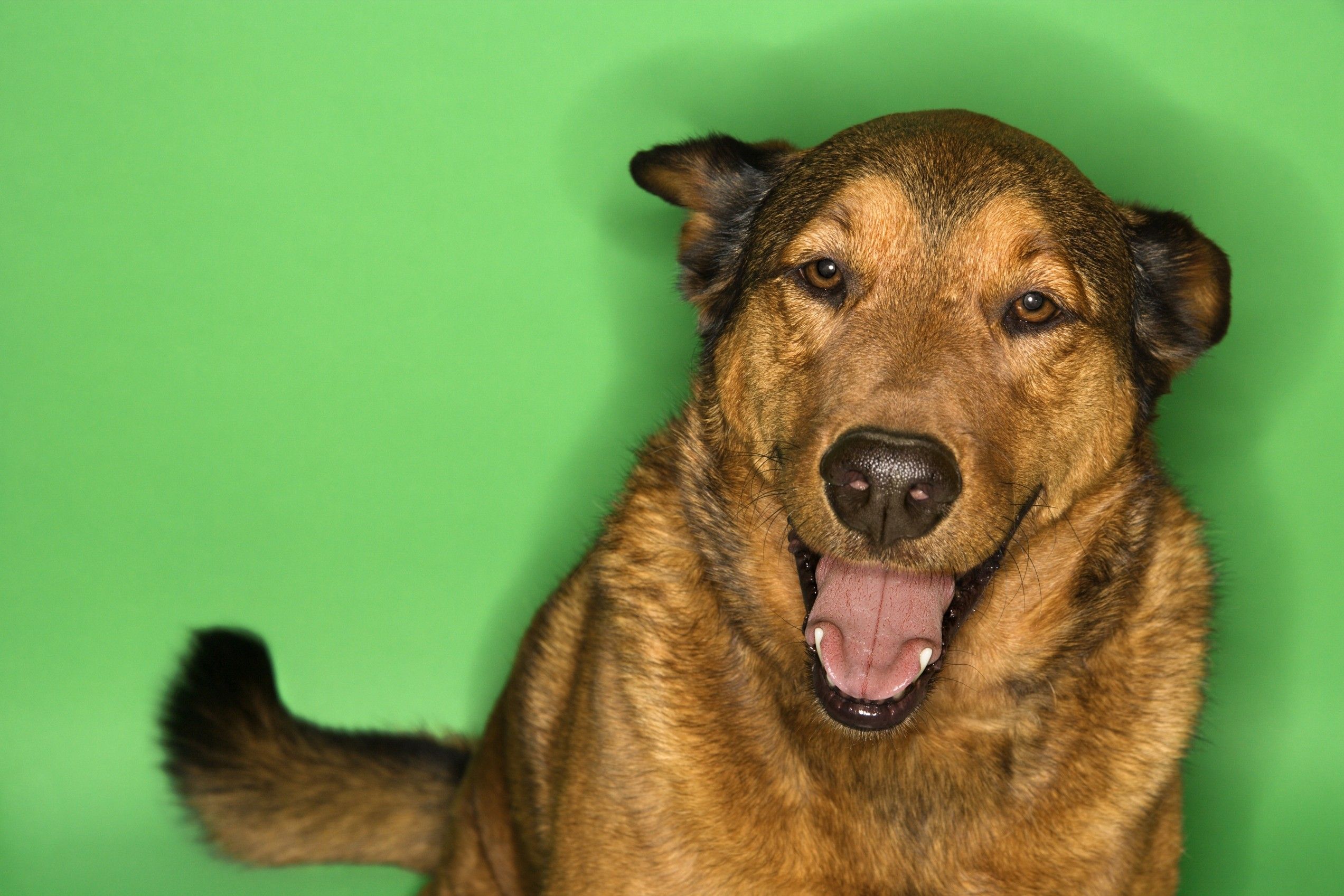 Join the pack.
Want to learn more about us and how we help people, pets, and wildlife? Sign up below to receive SPCA eNewsletters.