Puppy Classes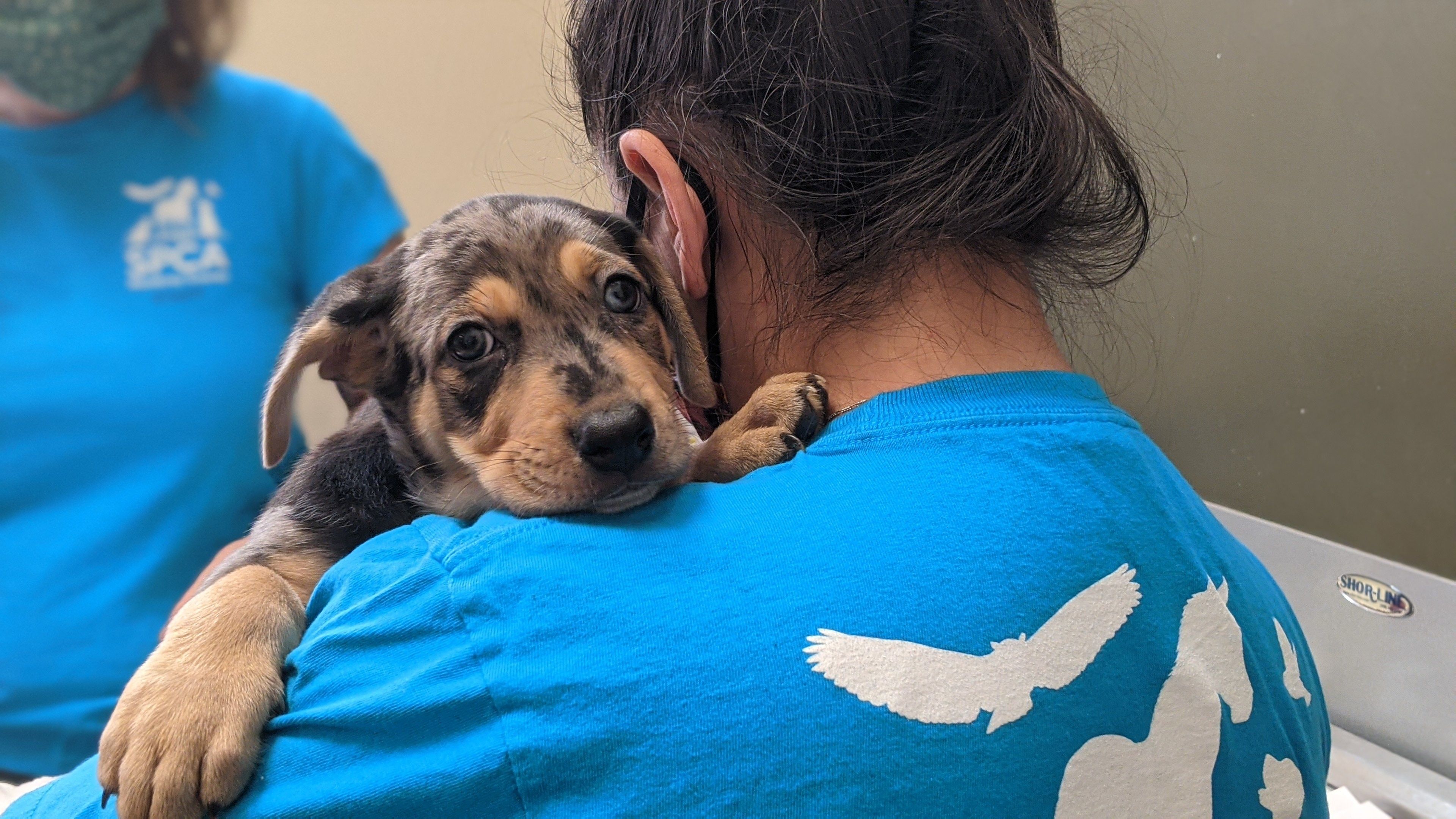 Our 6 week-long classes are meant to help you with basic training and behavioral support for your new puppy. During our 1st week, we will meet to familiarize everyone with the new online format and go over what you will need and learn in the following weeks, and don't worry, no technical experience is needed. One or two days before class begins, a class instructor will email a link for the virtual class meeting. You'll be surprised how easy it is!
Virtual Puppy Level 1: Saturday at 10:15 am $130 - $140
For puppies ages 2 - 5 months or any dog needing socialization skills. 
Has it been a long time since you've had a puppy or dog and would like a refresher? Do you want to socialize with your new furry family member but don't know how? Is your puppy acting like a land shark? Are you struggling with housetraining? Then sign up for Puppy Level 1! This class is perfect for those who have puppies that haven't received all of their shots and want to get started right away.
Start your new puppy off on the right paw! This class is for owners with a new puppy/dog who needs help with the basics of puppy care and training. During virtual live class once a week we discuss behavior, go over homework, and help you with simple solutions to problems you may be experiencing.
Puppy parents will learn the most up-to-date techniques on how to appropriately socialize their new puppy/dog. Puppies will learn some basic manners, how to be alone, what's appropriate to chew on, as well as confidence and life skills. Students will get a socialization booklet as well as handouts and videos to learn the course material. Sign up here.
Virtual Puppy Level 2: Saturday or Sunday at 2:15 pm  $130 - $140
For puppies, 5 - 8 months old
Do you have a puppy that is in-between being a baby and a teenager? This is a basic class for "tween" puppies. If you are unsure where to start your puppy, this class is a good intermediate point to begin your training.
This virtual puppy class will go over housetraining, mouthiness, socialization, impulse control, as well as basic manners such as sit, down, wait, and much more, all from the comforts of your home! Students will get handouts and videos to learn the course material. Sign up here.
Teenage Troubles: Saturday at 3:30pm $130 - $140
For puppies 8 - 18 months
Is your adolescent pup giving you the teenage blues? Did he suddenly "forget" things such as recall or even something as simple as "sit"? Is she out of control on walks? Does he bark at everything he sees? If you said yes to any of these questions, this is the class for you!
This is a 6-week virtual class that will go over common teenager behaviors. Owners will learn about adolescence, and how to eliminate unwanted behaviors and replace them with new desirable ones.
This is not a standard obedience class. We will cover housetraining, mouthiness, socialization, and some basic cues for those who recently adopted their dogs. But the class will also offer some behavior modification techniques for problems like leash reactivity and greetings. Virtual Teenage Troubles will focus mainly on typical teenager antics that cause owners frustration and gray hair, and all from the comfort of your home! Sign up here.
Join the SPCA Behavior Training conversation on Facebook or find us on Yelp.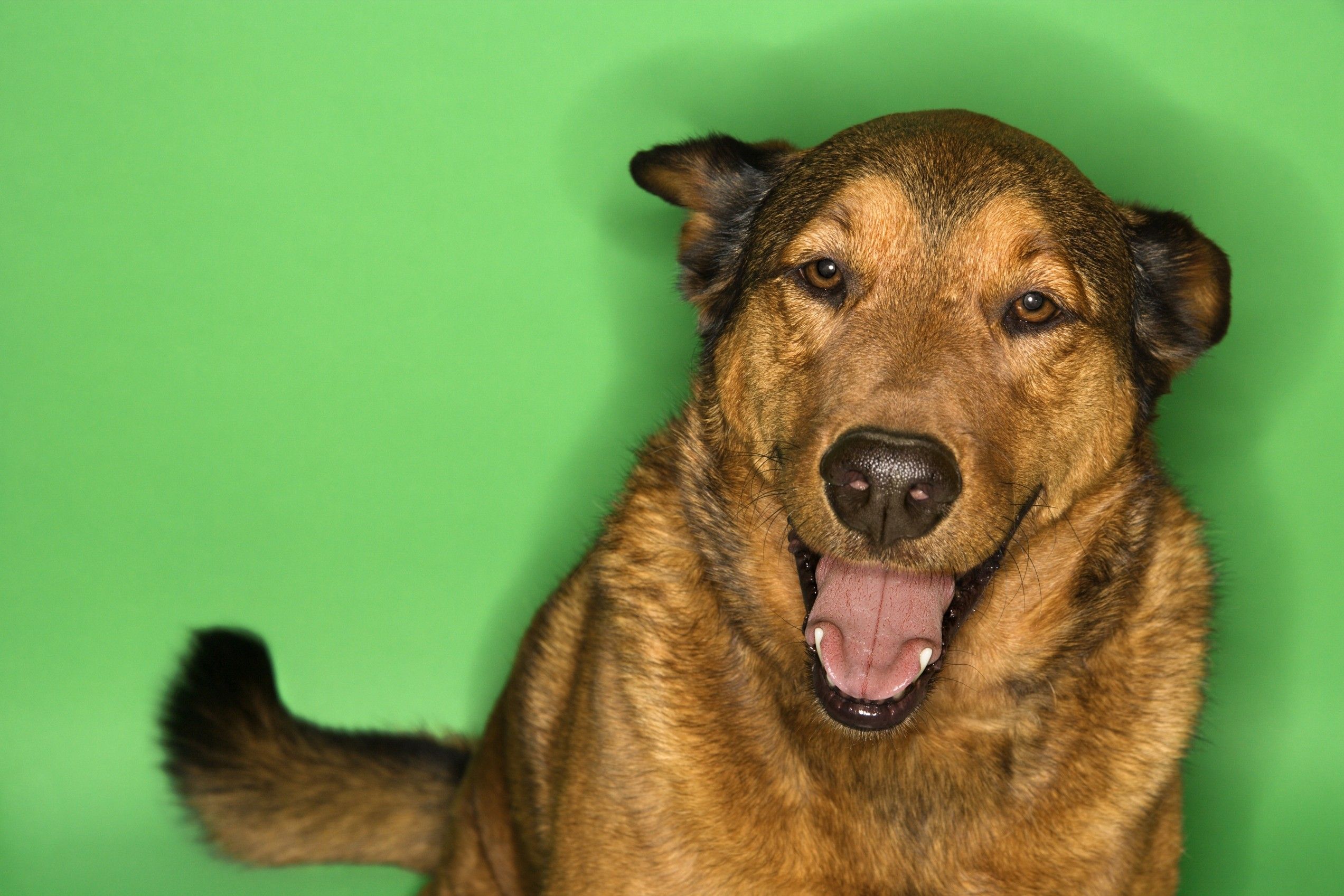 Join the pack.
Want to learn more about us and how we help people, pets, and wildlife? Sign up below to receive SPCA eNewsletters.