Socials & Appropriate Play

SOCIALS & APPROPRIATE DOG PLAY
Socials are designed for friendly, well-socialized dogs, and are not intended for teaching your dog how to play with other dogs or rehabilitating social skills. If your dog is a rough, selective, fearful, or avoidant player we may suggest alternatives as socials may not be the best choice for your dog. See the video above to watch happy, social, comfortable dogs interacting.
Under-socialized dogs may need private appointments with a behavior specialist for exposure to different activities to help them gain confidence and play skills. If your dog is displaying aggressive or fearful behaviors, or you are not sure where your dog might fit into training with us, please call so we might place your dog in the appropriate class or private training. 831-264-5422 or contact us.
Click here for socials for smaller dogs.
Click here for socials for larger dogs.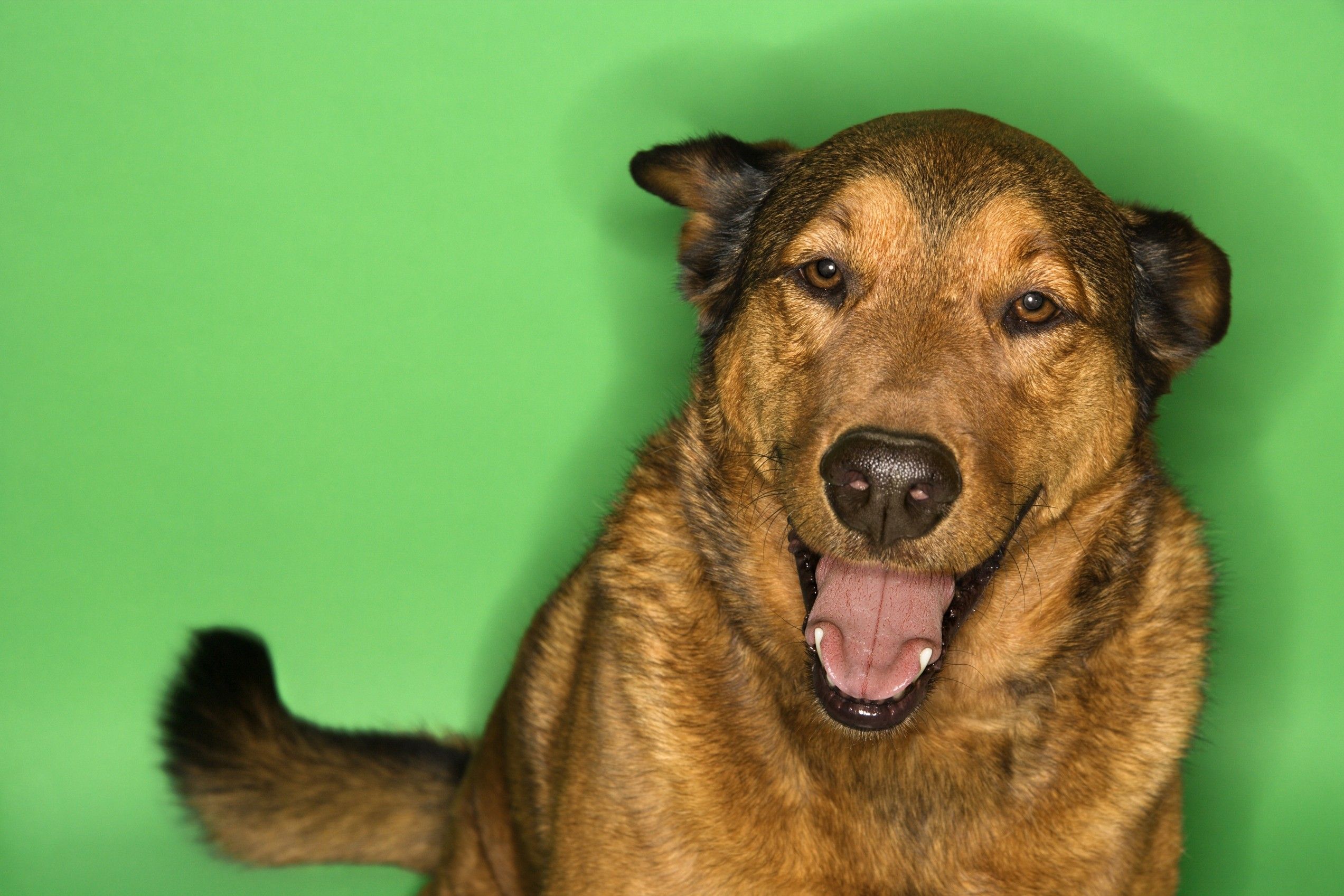 Join the pack.
Want to learn more about us and how we help people, pets, and wildlife? Sign up below to receive SPCA eNewsletters.