Guardian Angel Future Care Program Form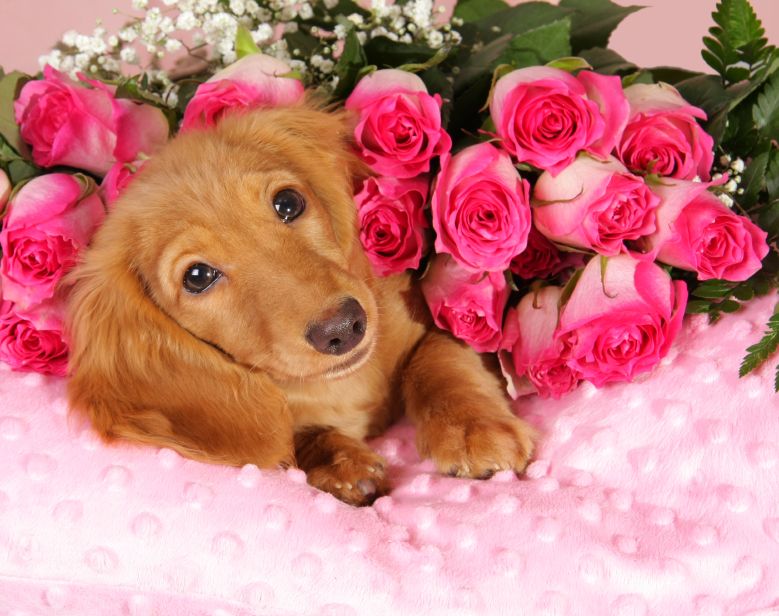 GUARDIAN ANGEL PROGRAM PET PROFILE FORM
Please submit one enrollment form for each of your pets.  After completion, print and send copies to the executor of your will, your attorney, your pet guardians, and any family or friends who can help ensure your wishes are carried out.  Keep copies for yourself with your important papers.
The loss of a human companion can be devastating for a pet.  With the comfort of familiar surroundings gone, a favorite toy or daily routine can help a great deal.  The information you provide here can greatly influence the success of your animal's transition into a new home.  Be as detailed as possible – your pets will thank you for it!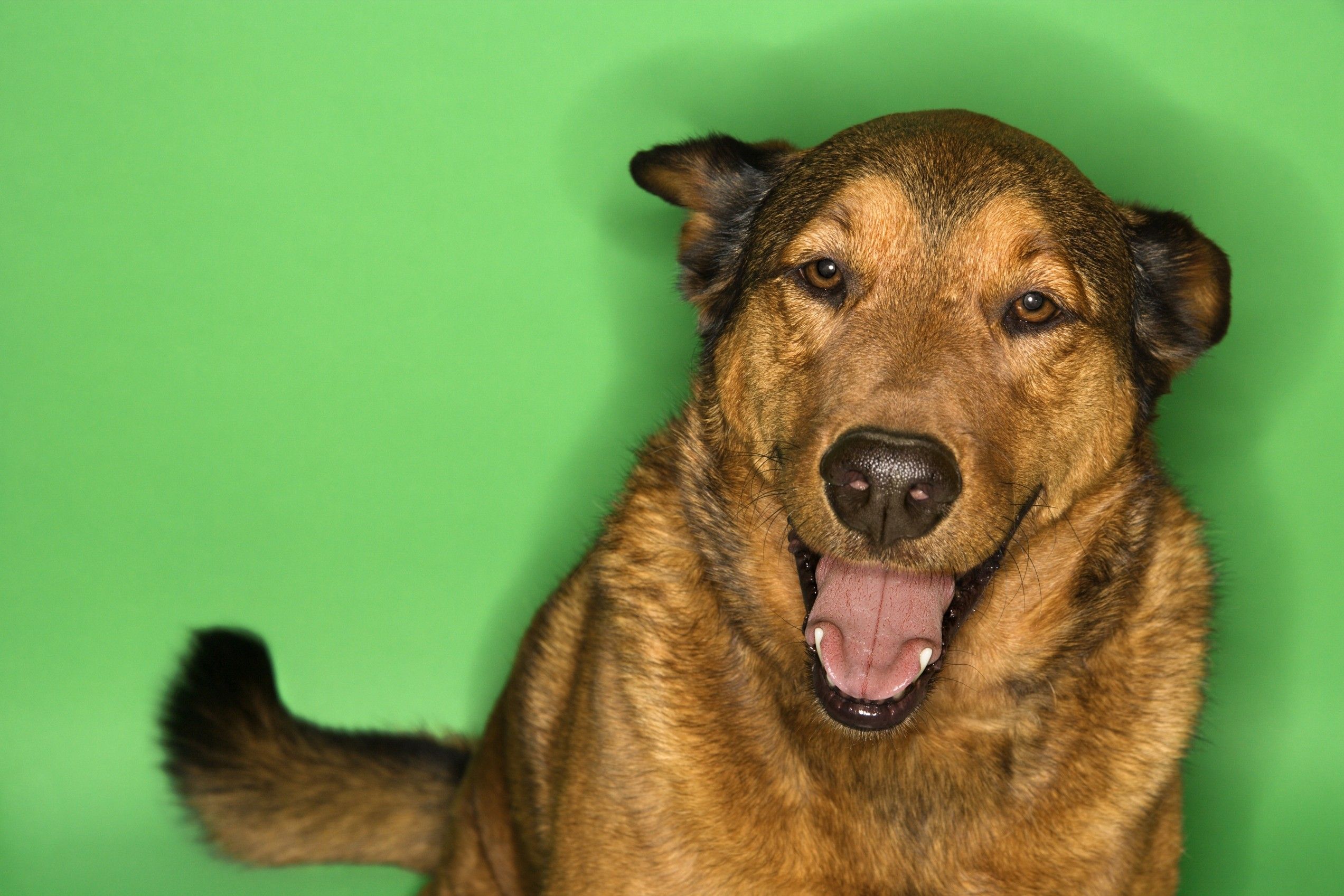 Join the pack.
Want to learn more about us and how we help people, pets, and wildlife? Sign up below to receive SPCA eNewsletters.