Pet Friendly Businesses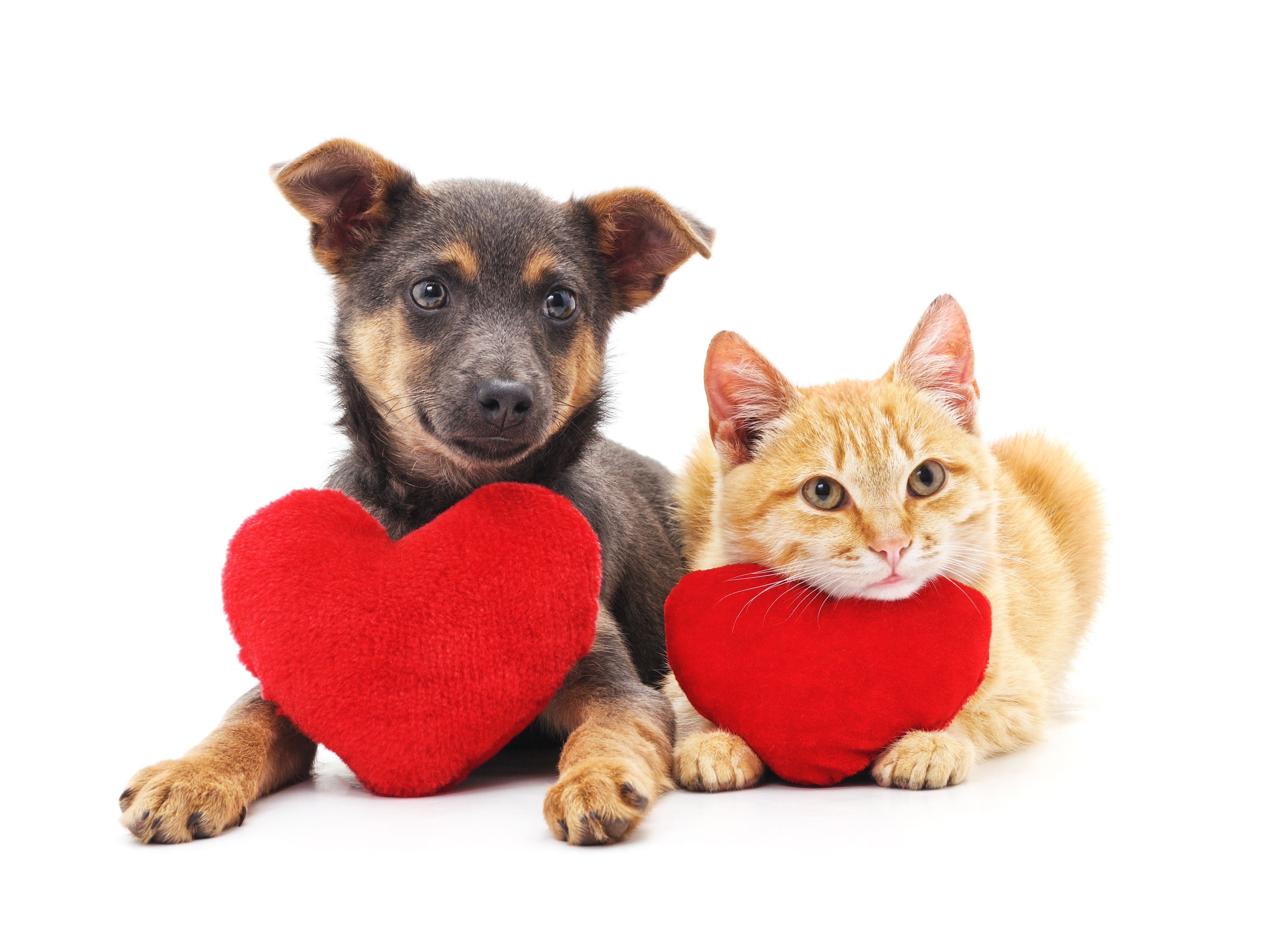 PET-FRIENDLY BUSINESSES
The following are listings of businesses that allow pets in Monterey County. Please note the restrictions as listed by the business management. All listed information is supplied by the business and a listing here does not imply endorsement or support by SPCA Monterey County. Please email The SPCA if inaccuracies are found.
MONTEREY
Monterey Boat Charter Services
52 Via del Rey
Monterey, CA 93940
(831) 8843874
Contact: Dan
benni@montereyboatcharter.com
Website: www.montereyboatcharter.com
Del Monte Center
Highway One and Munras Avenue
Monterey, CA 93940
(831) 373-2705
Contact: Christina Thompson
www.DelMonteCenter.com
Services: Outdoor shopping center where all pets on leashes are welcome!
Restrictions: Pets must be on a leash
Dawg Gone It
539 Ramona Ave
Monterey, CA 93940
(831) 920-1487
www.dawggoneit.net
wayne@dawggoneit.net
Services: Luxury dog hotel and day care.
Restrictions: Vaccines and spay/neuter required.
Roberts – Appel Insurance Agency – Farmers Insurance
69 Soledad Drive
Monterey, CA 93940
(831) 655-3413
Contact: Ann Appel
Services: Water and treats for four legged and two legged friends
Restrictions: Leash please
The Body Shop
Del Monte Center
Monterey, CA 93940
(831) 646-8688
Contact: Terri Milligan
Services: Pets allowed inside store
Restrictions: None.
The Wharf's General Store
14 Fisherman's Wharf
Monterey, CA 93940
(831) 649-4404
www.twgs.com
Services: Fresh water at front door. Dog treats inside.
Restrictions: None – all furry, feathered and scaly friends allowed!
CARMEL
Avant Garden and Home
13166 Center Street
Carmel Valley, CA
(831) 659-9899
Contact: Randi or Jeffrey
www.AvantGardenandHome.com
Services: Probably the sweetest Fox Red lab, Hudson joyously greats everyones arrival.The personalized waterbowl welcomes visitors (4 legged) and treats are always there for your pet and the other end of their leash. Come meet Hudson, The " Rover Reporter".
Carmel Plaza
Ocean Avenue & Mission
Carmel, CA
(831) 624-0138
Contact: Bryce Root
www.carmelplaza.com
The Carmel Wine Walk
www.carmelwinewalk.org
Instagram and Twitter: @CarmelWineWalk
Facebook: /CarmelWineWalk
11 of the 12 tasting rooms on the Carmel Wine Walk are pet friendly. Vino Napoli has a courtyard for their relaxing pleasure. The Carmel Wine Walk by-the-Sea tasting rooms are listed below.
Blair Estate
Caraccioli Cellars
Dawn's Dream
De Tierra Vineyards
Figge Cellars
Galante Vineyards
Manzoni Cellars
Shale Canyon
Scheid Vineyards
Silvestri Vineyards
Vino Napoli* (courtyard friendly)
Wrath Wines
The Crossroads Shopping Village
Highway One at Rio Road
243 Crossroads Blvd
Carmel, CA 93923
(831) 625-4106
www.crossroadsshoppingvillage.com
Services: Pet friendly shops include Petco, Suds 'n Scissors, Animal Hospital at the Crossroads, and Chateau Le Paws Pet Boutique and Cafe
Restrictions: Leashes please
Life Unleashed Pet Movers
225 Crossroads Blvd. #384
Carmel, CA 93923
Conatct: Kathleen Gallagher
Email: kathleen@lifeunleashed.com
Website: www.lifeunleashed.com
Rip Squeak and Friends Gallery
Ocean between San Carlos and Dolores
Carmel, CA 93921
(831) 626-1127
Contact: Jennifer Bombardier
www.ripsqueak.com
Services: Your four legged friend will be treated to a refreshing bowl of water and gourmet biscuit while you peruse their selection of award winning children's books and fine art.
Restrictions: None.
PACIFIC GROVE
Bookmark
307 Forest Avenue
Pacific Grove, CA 93950
(831) 648-0508
Contact: Marcia Stearns
www.bookmarkmusic.com
Services: Pets allowed inside store. Dog friendly treats always offered.
Restrictions: Leashes preferred
Bestpet Care & Supplies
167 Central Avenue
Pacific Grove, CA 93950
(831) 375-2477
Services: Full line pet store where your dog or cat is welcome to shop with you. Do-it-yourself pet wash and professional grooming services.
Restrictions: Dogs must be on a leash.
Doggie Day Care
168 Central Avenue
Pacific Grove, CA 93950
(831) 521-8347
doggiedaycarepg@gmail.com
Services: Offers a safe and fun environment for dogs to spend the day. Full day and half day rates available.
Restrictions: All dogs must have proof of current vaccinations to attend Doggie Day Care.
SALINAS
MBS Business Systems
325 Victor Street Suite A
Salinas, CA  93907
(831) 758-1048
Email: kellie@mbsworks.com
Website: www.mbsworks.com
Coastal Pup Pack
1163 Cobblestone Street
Salinas, CA 93905
(831) 200-3704
Email: coastalpuppack@gmail.com
Website: coastalpuppack.com
State Farm Insurance Agency
1980 North Main Street, Suite B
Salinas, CA 93906
(831) 676-3630
Email: crystal@mysalinasagent.com 
Website: mysalinasagent.com
SEASIDE
Peace of Mind Pet Sitting Doggy Day Care & Pet Services
1780 A Fremont Blvd, Seaside, CA 93955
(831) 392-8020
Email: info@peaceofmindpet.com
Website: www.peaceofmindpet.com
Contact: Katie LeBarre (Owner)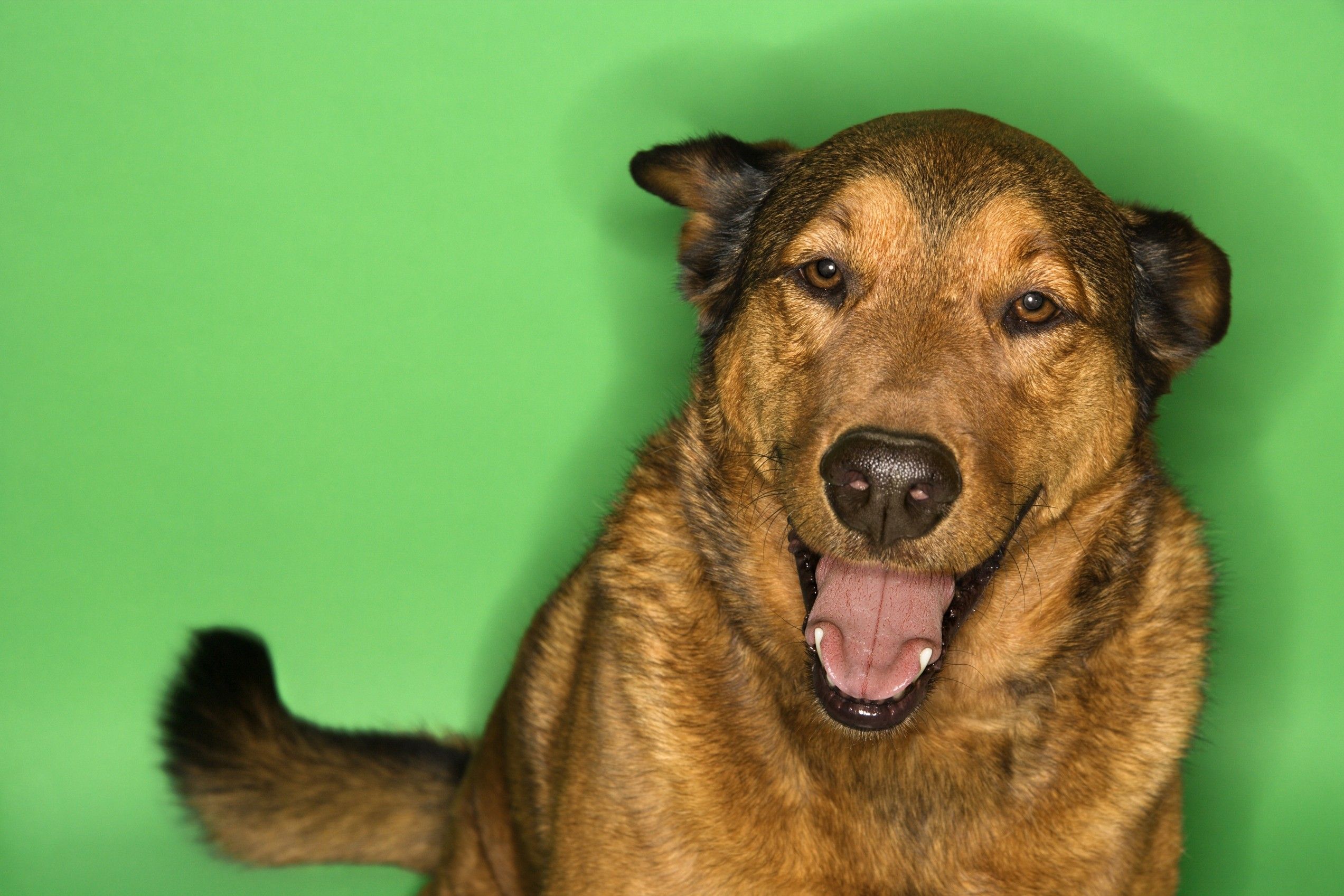 Join the pack.
Want to learn more about us and how we help people, pets, and wildlife? Sign up below to receive SPCA eNewsletters.