Tips for Finding a Lost Dog

WHAT TO DO IF YOU LOST YOUR DOG
Contact Us and Other Local Shelters
Fill out our online Lost Dog Form and call (831) 373-2631 or email us
Please contact us with a description of your dog and the time and area from which he or she disappeared. If you have a current photo, please send it in the online report form (above). We strongly recommend visiting us and your local shelter in person to search for your lost pet. You can also click here to see a list of animal control and non-emergency police contact numbers, find the contact information for your town's pet shelter, and virtually search our shelter for your lost pet.
Social Media
There are numerous places where people post lost and found pets on social media. Unfortunately, sometimes people don't realize they should also report those pets to our local shelters. We recommend searching as many of these places as you can, and more as new resources can pop up daily. Recruit your friends and family to help search online, too! Some of these places include:
C'mere Dog!
Spend time calling and whistling for your dog. In spite of your panic, try to sound cheerful and excited – the voice you might use when asking your dog if he wants to go for a walk. Circle the location in which he was last seen. It's also important to stop regularly, be quiet, and listen for your pet to make a noise in reply.
Wanna Go for a Walk?
Drive slowly through your neighborhood, calling your dog and using a few of his favorite words and phrases such as "Wanna go for a walk?" or "let's go to the beach!" If your pet has a favorite "squeaky toy" bring it along and use it to help you make familiar noises. You can also try opening a can of dog food or shaking a box of his favorite treats.
Don't Be Shy
Talk to everybody you run across. This includes the postman, paperboy, children, parents waiting at the school bus stop, school crossing guards, neighborhood crime watch groups, garbage pick-up crews, etc. Give them a written description of your pet and your phone number as well. Try to get all the neighborhood children involved. Kids are great at finding lost pets!
Most Wanted
Click here to prepare a flyer with relevant information about your dog, including his name and physical description. Contact information should include your name, telephone number and email address. If possible, include a current photograph and have these photocopied. Post and distribute flyers wherever your dog was last seen, as well as throughout your neighborhood.
All The News That's Fit to Print
Take advantage of the lost and found ads in your local newspaper. Place a 'lost dog' ad as soon as possible, and be sure to check the column daily for any that have been found.
Check With the Vet
If your pet was somehow injured, a kindly neighbor may have taken it to the nearest veterinary clinic for help.
Prevent
Reduce the likelihood of your dog becoming lost by making sure your dog is microchipped, wears a collar and current identification tags at all times, and is licensed for your city or county. Always keep an updated picture of your dog handy. Remember that a lost dog may lose their collar or identity tag, which is yet another reason to have your dog microchipped. Microchips are available at The SPCA for only $25, including lifetime registration!
YOU MAY ALSO BE INTERESTED IN...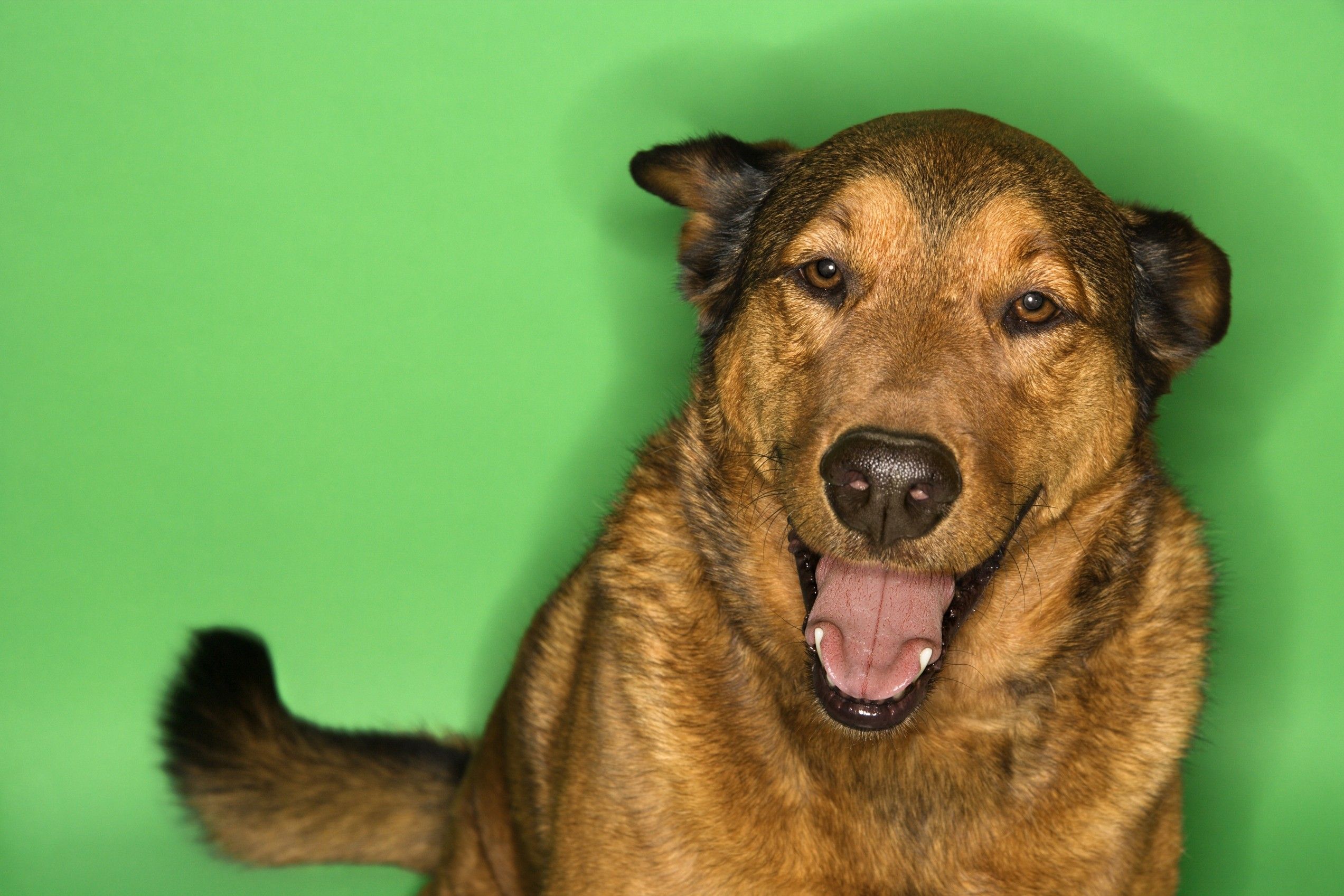 Join the pack.
Want to learn more about us and how we help people, pets, and wildlife? Sign up below to receive SPCA eNewsletters.