Report a Lost Dog

Lost Dog Report
Please provide information on your lost dog. You can also contact the SPCA at  831-373-2631 or visit us at 1002 Monterey-Salinas Highway across from Weathertech Raceway Laguna Seca to look for your dog. The SPCA does not shelter stray pets for all cities in Monterey County. Please check this list to see other locations to search for your lost pet. If you are located outside of Monterey County, please contact your local shelter.
YOU MAY ALSO BE INTERESTED IN...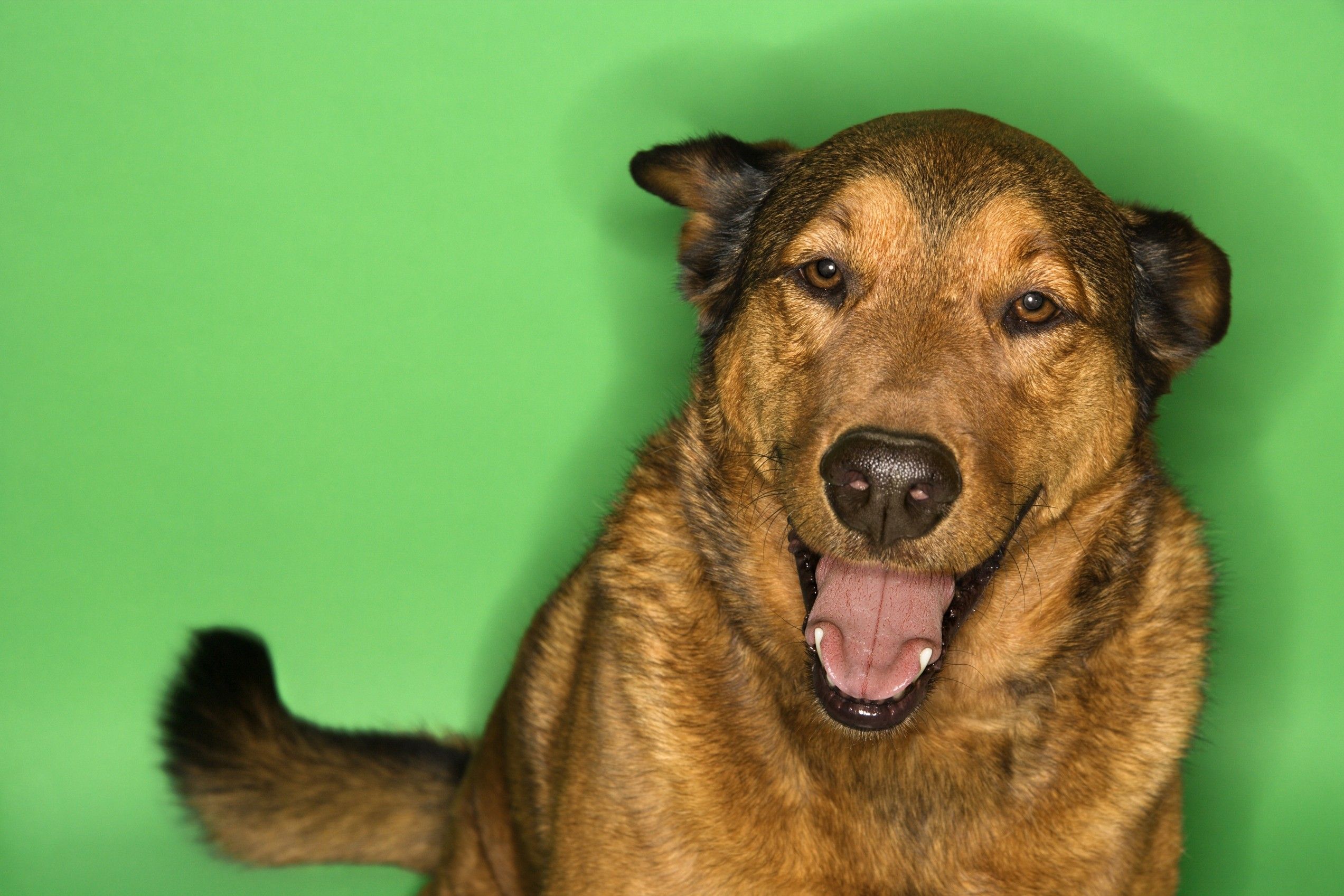 Join the pack.
Want to learn more about us and how we help people, pets, and wildlife? Sign up below to receive SPCA eNewsletters.