Support SPCA Fire Response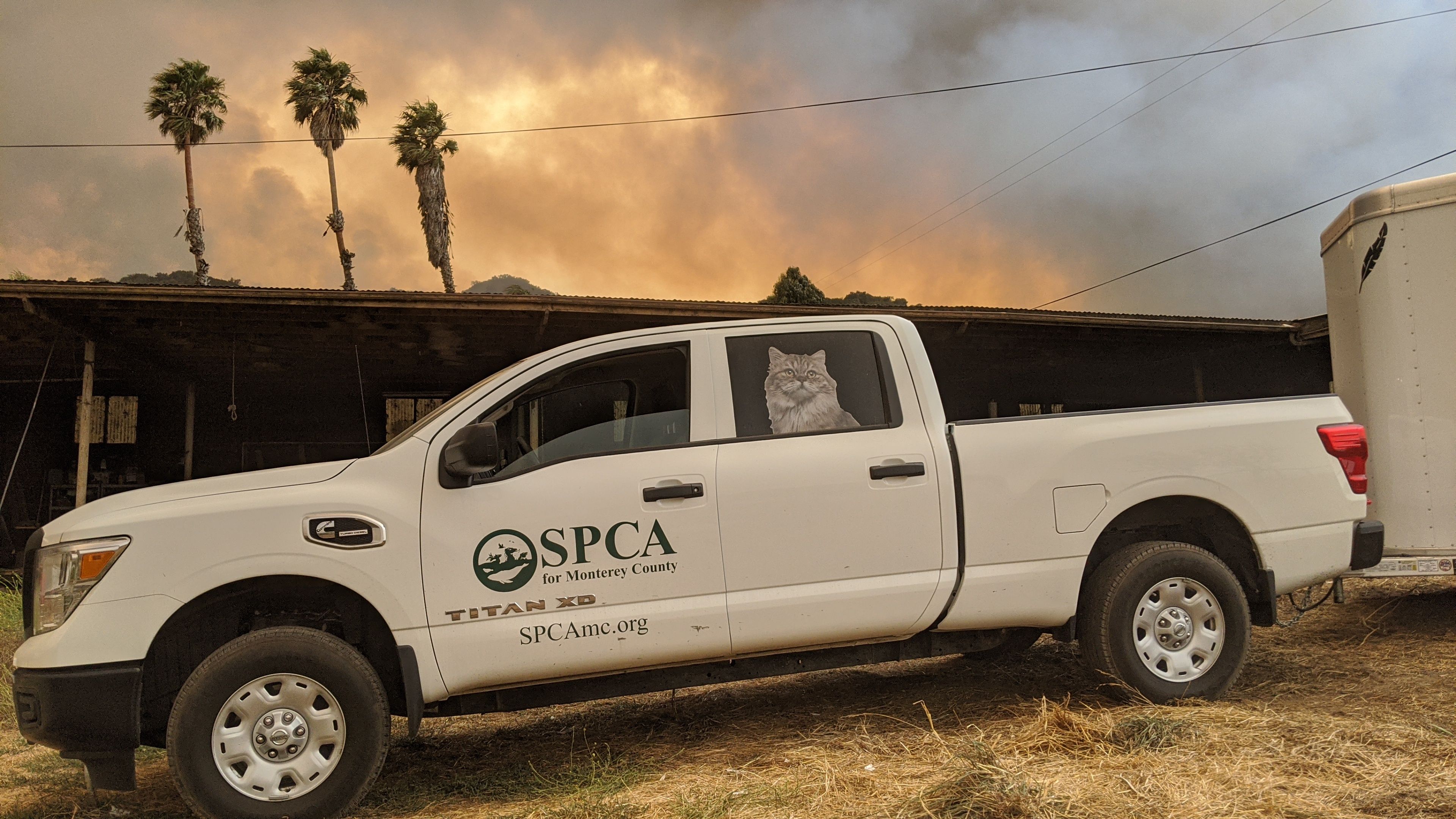 DOLAN FIRE, RIVER FIRE & CARMEL FIRE HOW YOU CAN HELP
The SPCA is available to rescue, evacuate, and shelter pets from the Dolan Fire. We also rescued, sheltered, and evacuated hundreds of pets during the River Fire and Carmel Fire.
How You Can Help:
Please Donate. We are incredibly grateful for the support we have received for our disaster response efforts.  Your support will help us continue to care for animals in need in our community.
To Volunteer:
Thank you again for opening your hearts and offering to help your SPCA.  We have such an incredibly supportive community. Currently we have no open volunteer positions.
During the fire response, we rescued, sheltered, and evacuated over 1,100 animals, including dogs, cats, chickens, ducks, geese, peacocks, tortoises, rabbits, parrots, parakeets, goats, pigs, tortoises, a pig, a chinchilla, and a bearded dragon evacuated from the fire. We also evacuated numerous large animals including horses, alpaca, emus, sheep, and more from evacuation areas and helping residents find safe shelter for hundreds of horses and barn pets. Our hearts are with everyone affected by the fires.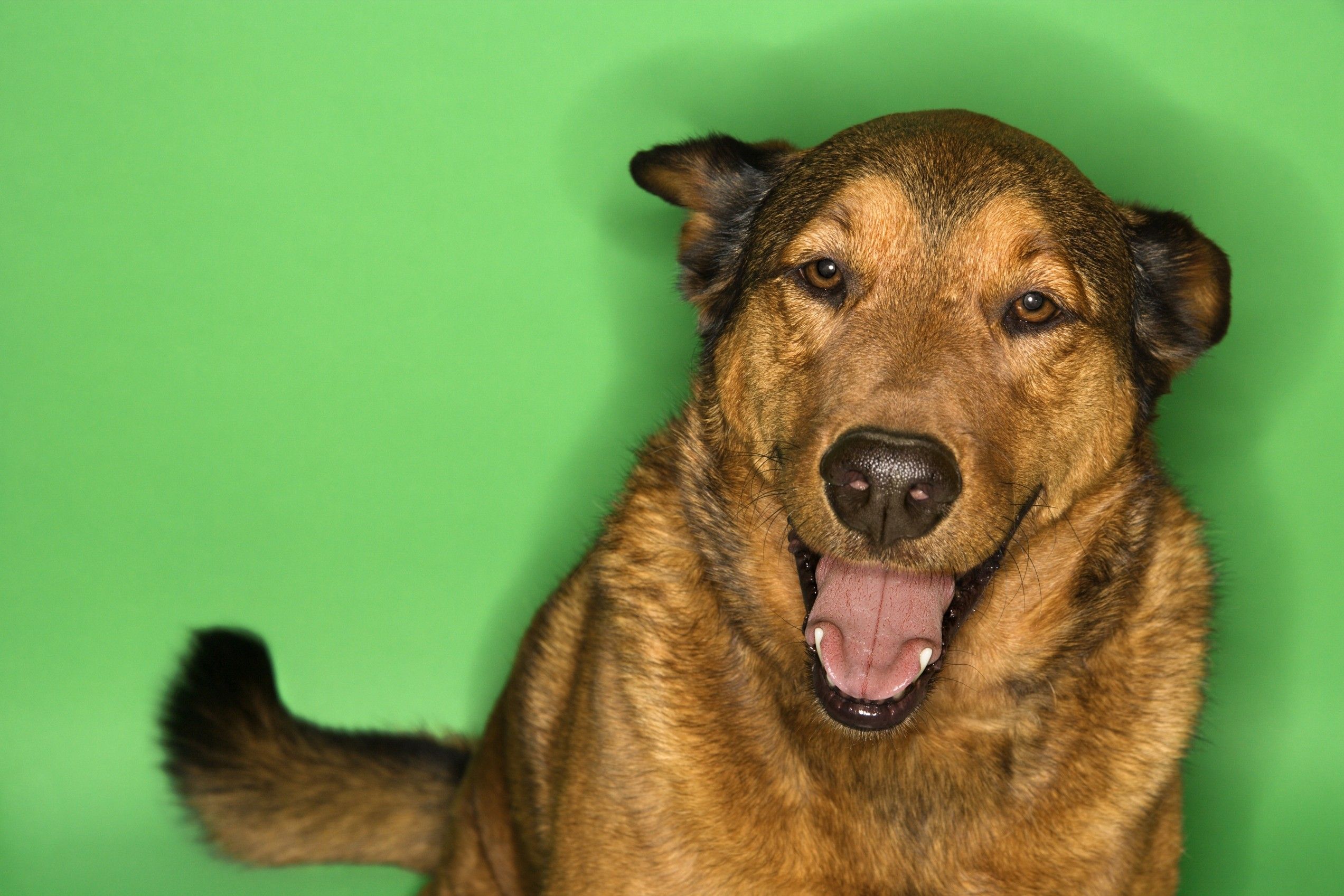 Join the pack.
Want to learn more about us and how we help people, pets, and wildlife? Sign up below to receive SPCA eNewsletters.