SPCA Clínica Móvil de Esterilización y Castración

Gracias a nuestros generosos donantes, la SPCA ofrece un programa de esterilización y castración móvil de muy bajo costo. Nuestra clínica de esterilización / castración móvil de bajo costo ofrece cirugías asequibles a ubicaciones en todo nuestro condado. Esto es en adición a nuestra Clínica Veterinaria en la SPCA, que está disponible cinco días a la semana y esteriliza y castra más de 5,500 animales cada año a bajo costo gracias al apoyo de nuestros donantes. ¡Gracias por ayudar a los animales y esterilizar y castrar a sus mascotas!
Próximo Eventos:
Sábado 30 de Septiembre: Gonzales
Departamento de Policía de Gonzales, 109 Fourth Street
$35 incluye esterilización/castración, microchip y vacuna contra la rabia.
Los perros deben pesar menos de 35 libras.
Appointments Required, please call 831-675-5010 to schedule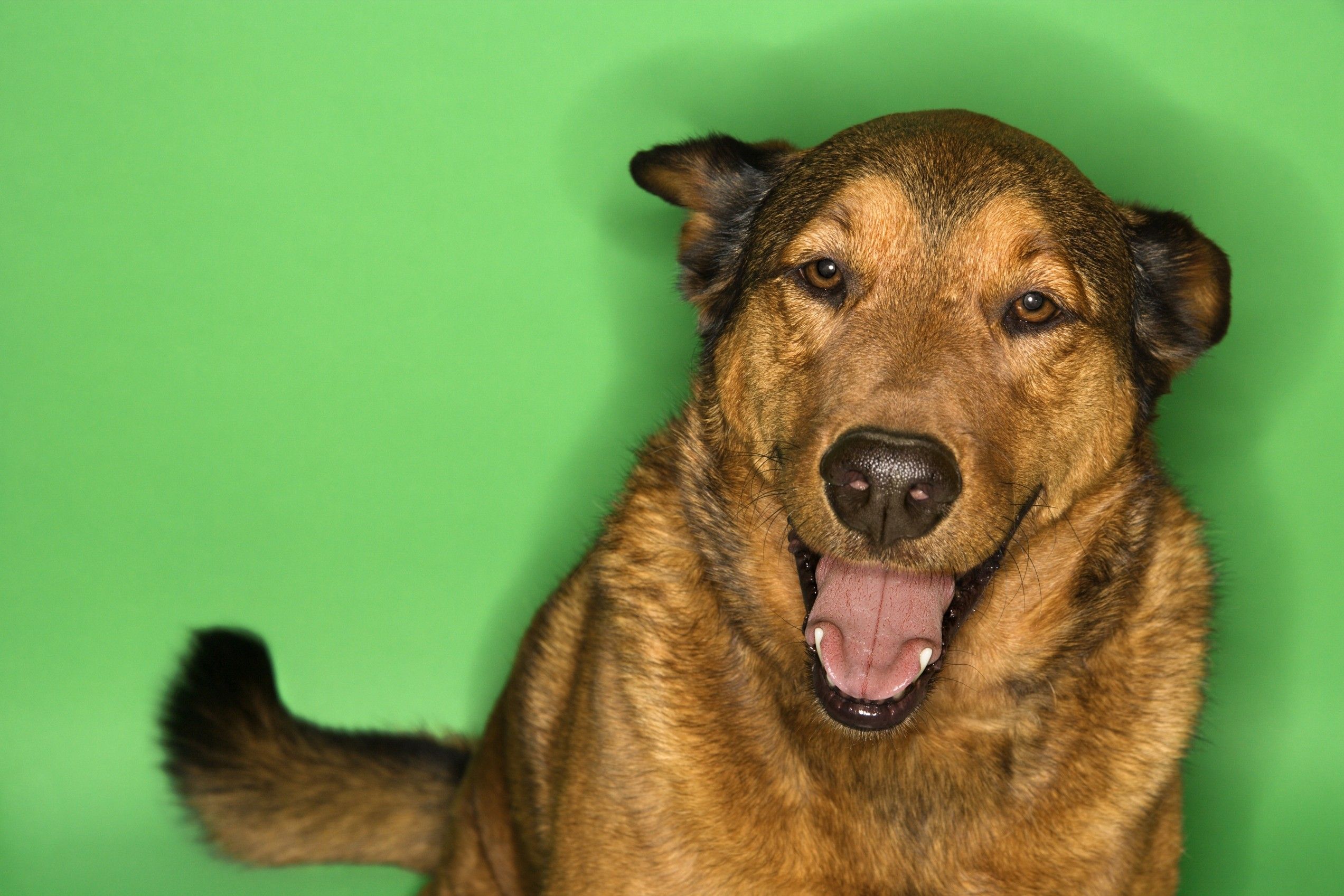 Join the pack.
Want to learn more about us and how we help people, pets, and wildlife? Sign up below to receive SPCA eNewsletters.