Become a Volunteer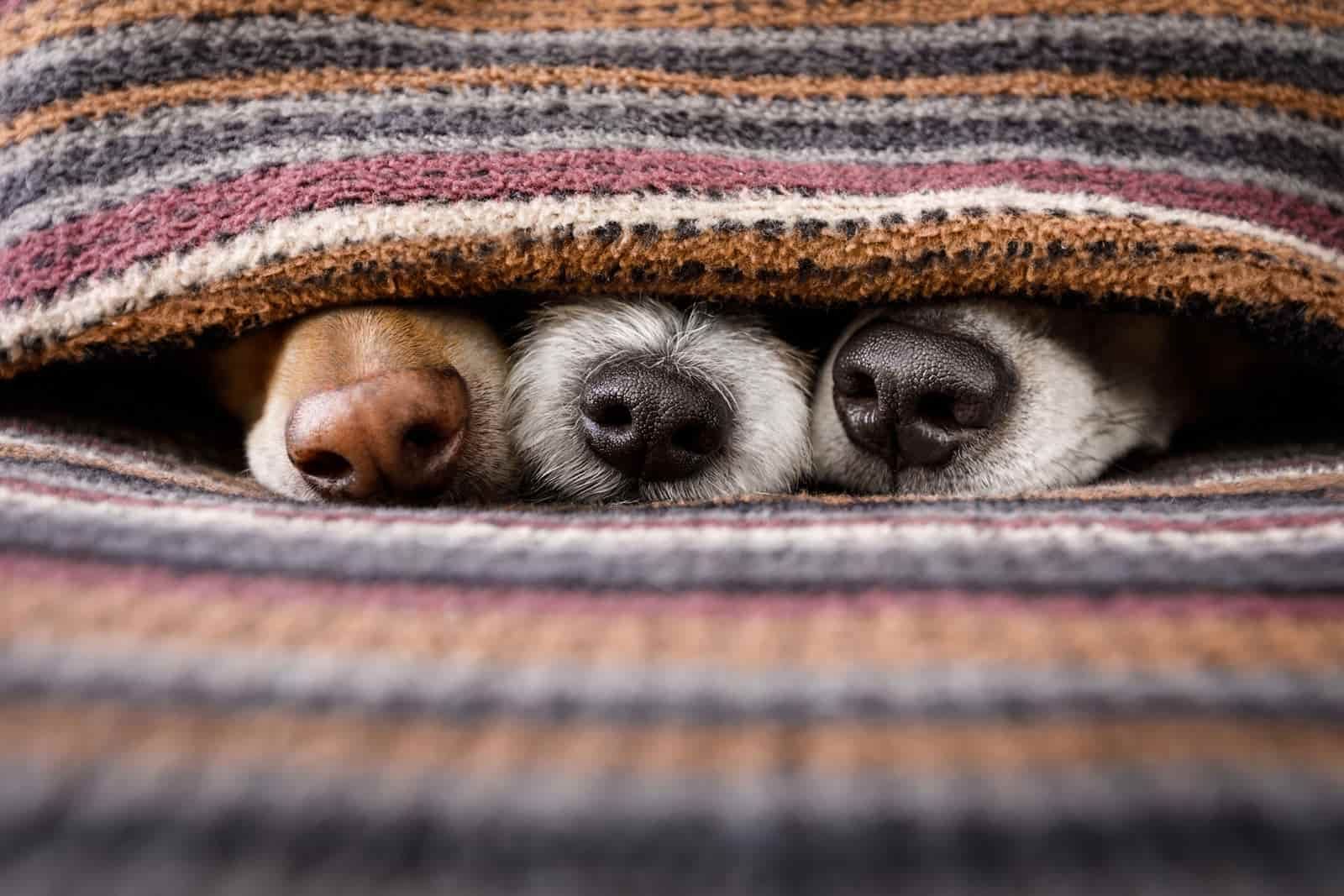 Veterinary Clinic Greeter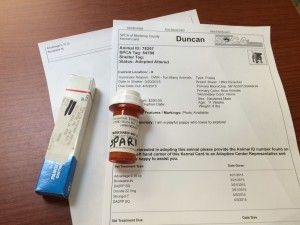 Veterinary Clinic Greeter
Provide friendly and helpful customer service in a busy Clinic.  Assist staff with drawing up vaccines and restraining animals while the vaccine is administered.  Light clerical duties such as scanning documents and filing paperwork.  Help with general clinic maintenance such as laundry, mopping, and vacuuming.
Time Commitment: Minimum 3 months (3hrs once a week)
Age Requirement: 18+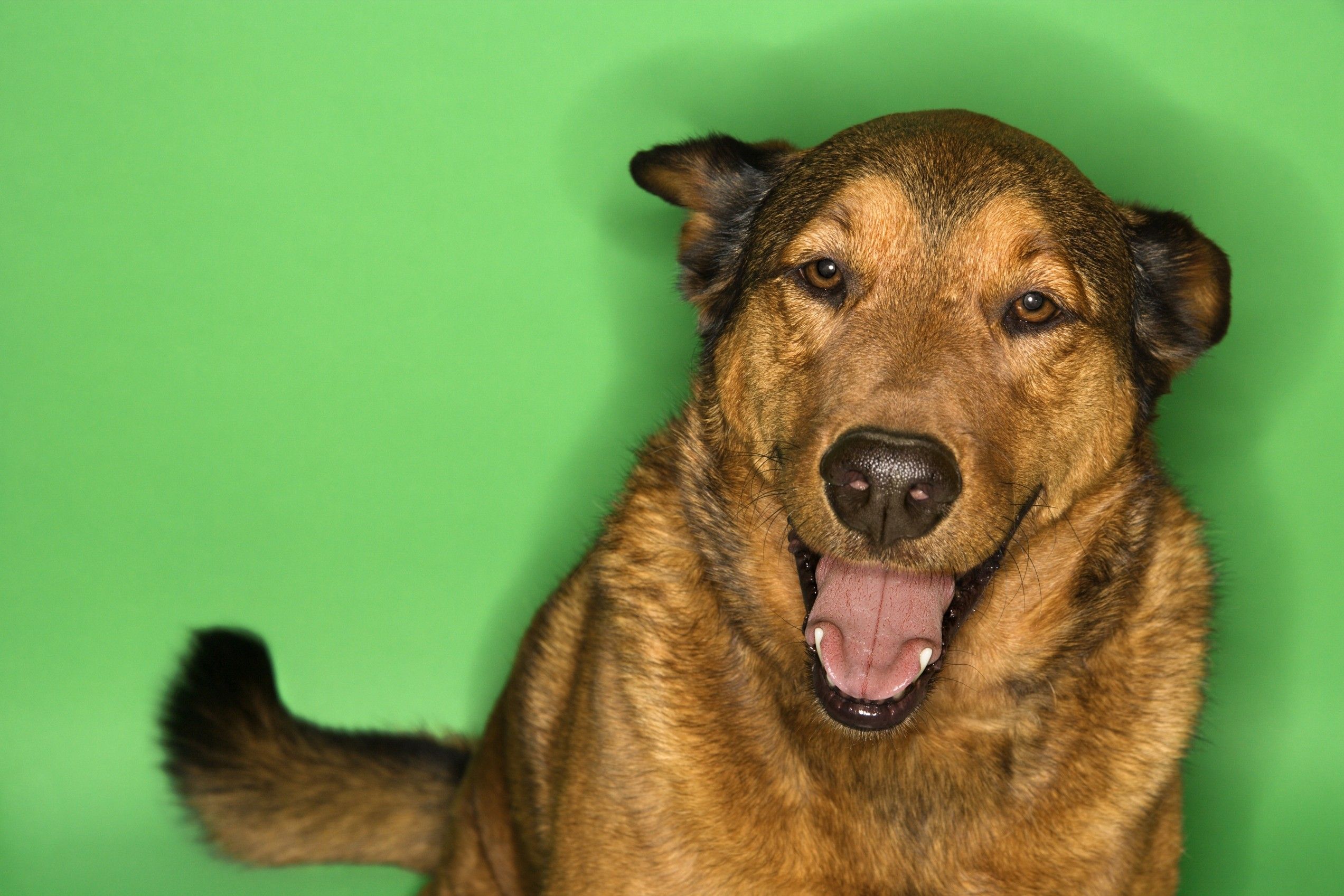 Join the pack.
Want to learn more about us and how we help people, pets, and wildlife? Sign up below to receive SPCA eNewsletters.