Become a Volunteer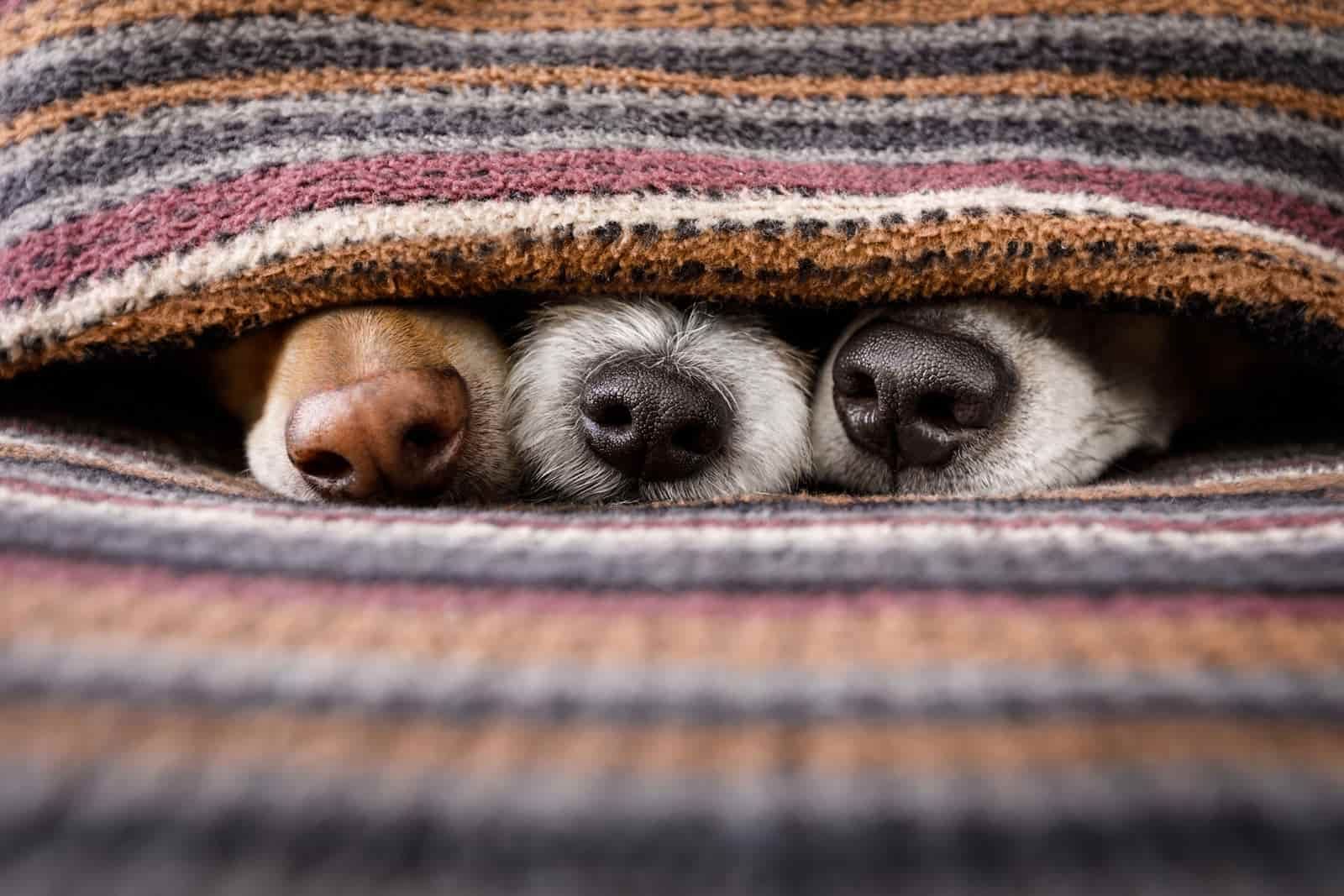 WHO WE ARE
The SPCA Monterey County is a non-profit animal welfare organization providing services for over 12,000 animals a year, including lost and found services, pet adoption, humane education programs, low-cost spay/neuter, humane investigations and many other services for the animals and people of Monterey County. Staffing consists of approximately 80 employees and 350+ volunteers who provide care and service, 365 days a year.
WHY VOLUNTEER?
Our mission is to assure the compassionate treatment of all animals through rescue, rehabilitation, protection, and education. Volunteers provide essential support to our programs and services that help all animals in need. We truly couldn't do it without our incredible volunteer team. Our hundreds of volunteers donate thousands of hours every year. The goal of the volunteer program is to support the mission of the SPCA Monterey County through dedicated individuals giving their time and enhancing their skills to serve our community.
CURRENT VOLUNTEER OPPORTUNITIES
We have current volunteer opportunities in the following areas:
Wildlife Center
Barn
Clinic Greeter
Please read the below role descriptions and if you are interested in applying for any of our current positions please email the Volunteer Program Manager, Stacy Soracco or call 831-264-5478.
OTHER VOLUNTEER OPPORTUNITIES
More volunteer opportunities to be filled as needed. 
TO APPLY FOR VOLUNTEER POSITIONS
Please email the Volunteer Program Manager, Stacy Soracco, or call 831-264-5478.
TO APPLY FOR GROUP VOLUNTEER OPPORTUNITIES
Please contact the Volunteer Program Manager, Angela Bernier, at abernier@spcamc.org or (831) 264-5423.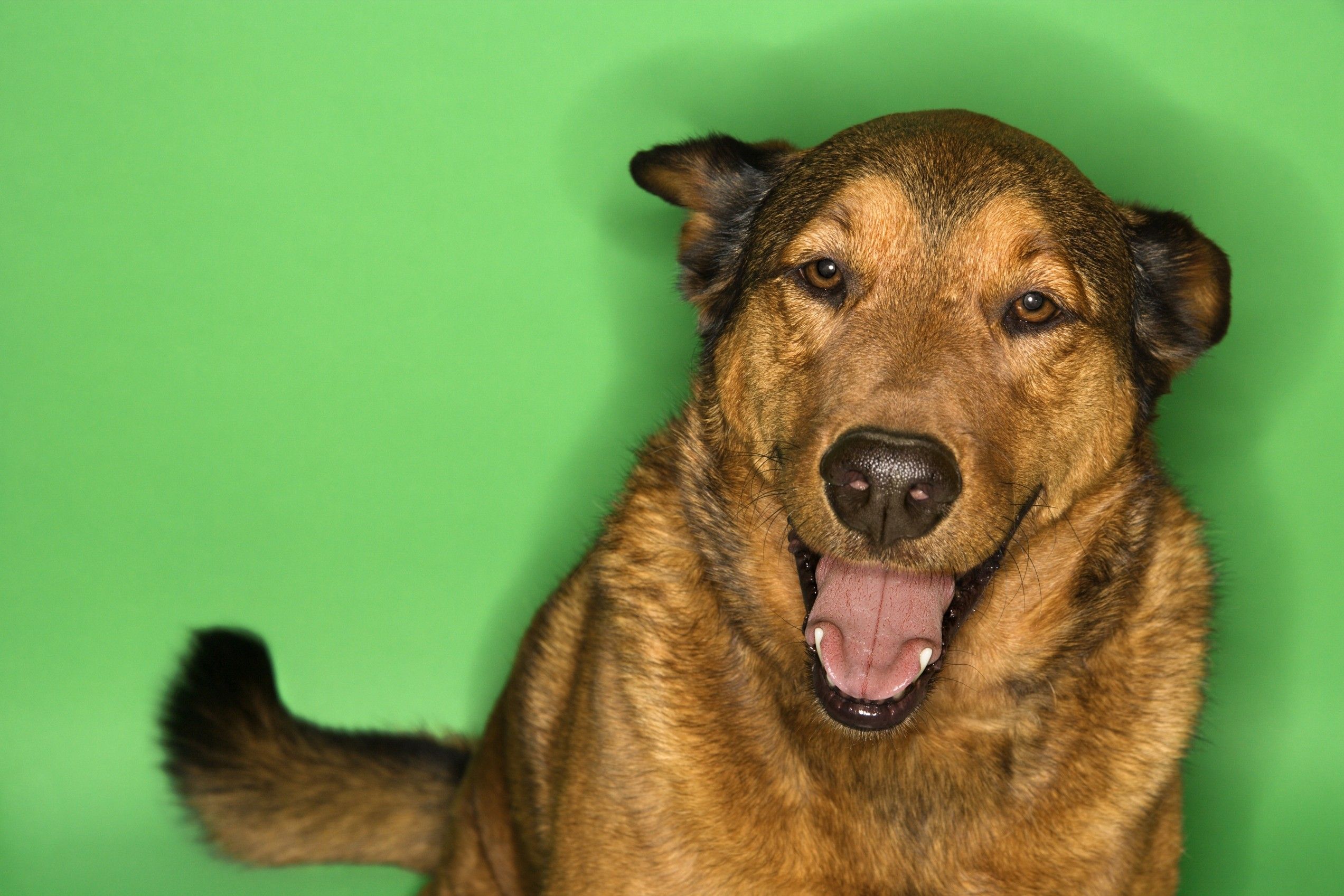 Join the pack.
Want to learn more about us and how we help people, pets, and wildlife? Sign up below to receive SPCA eNewsletters.