Become a Volunteer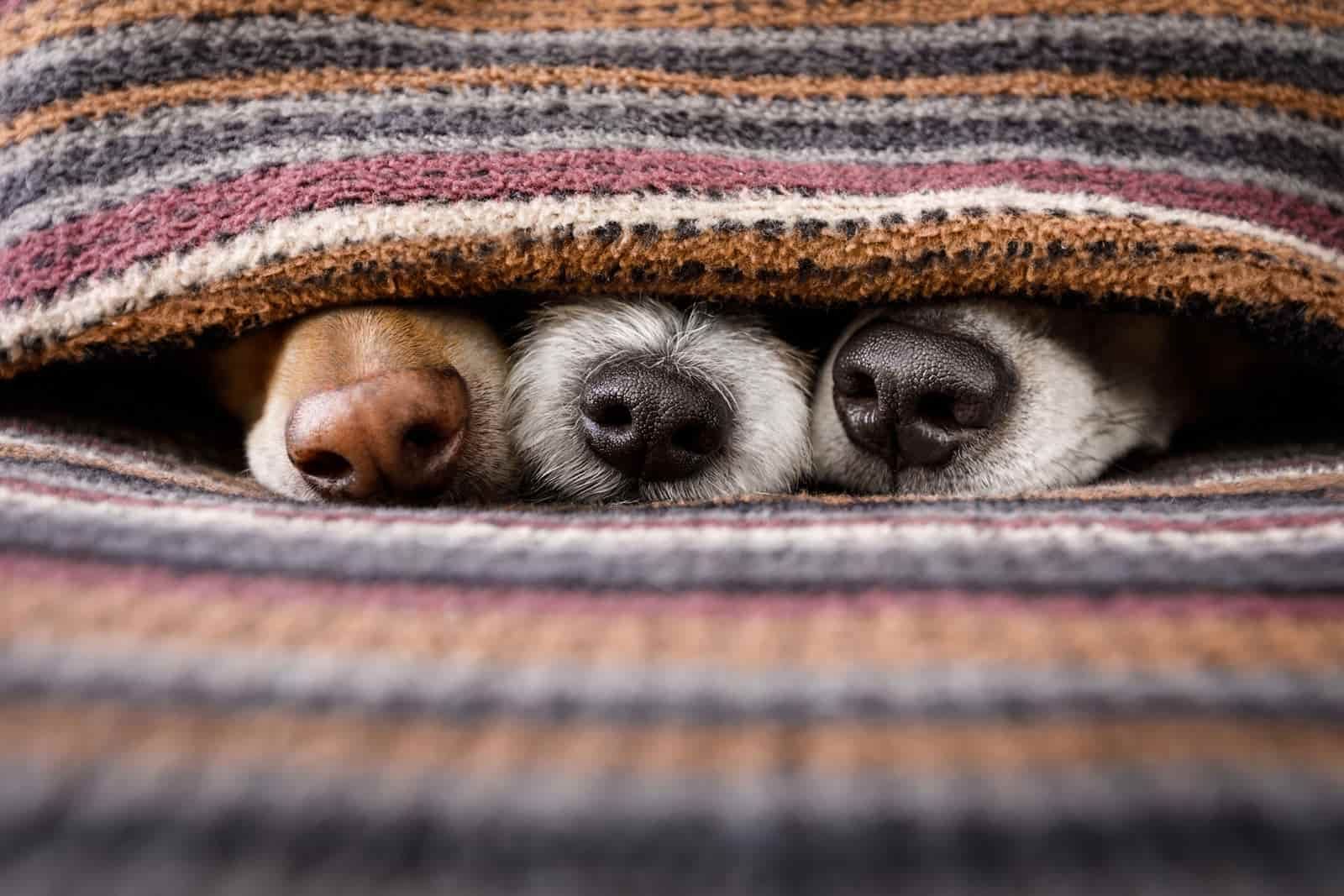 Barn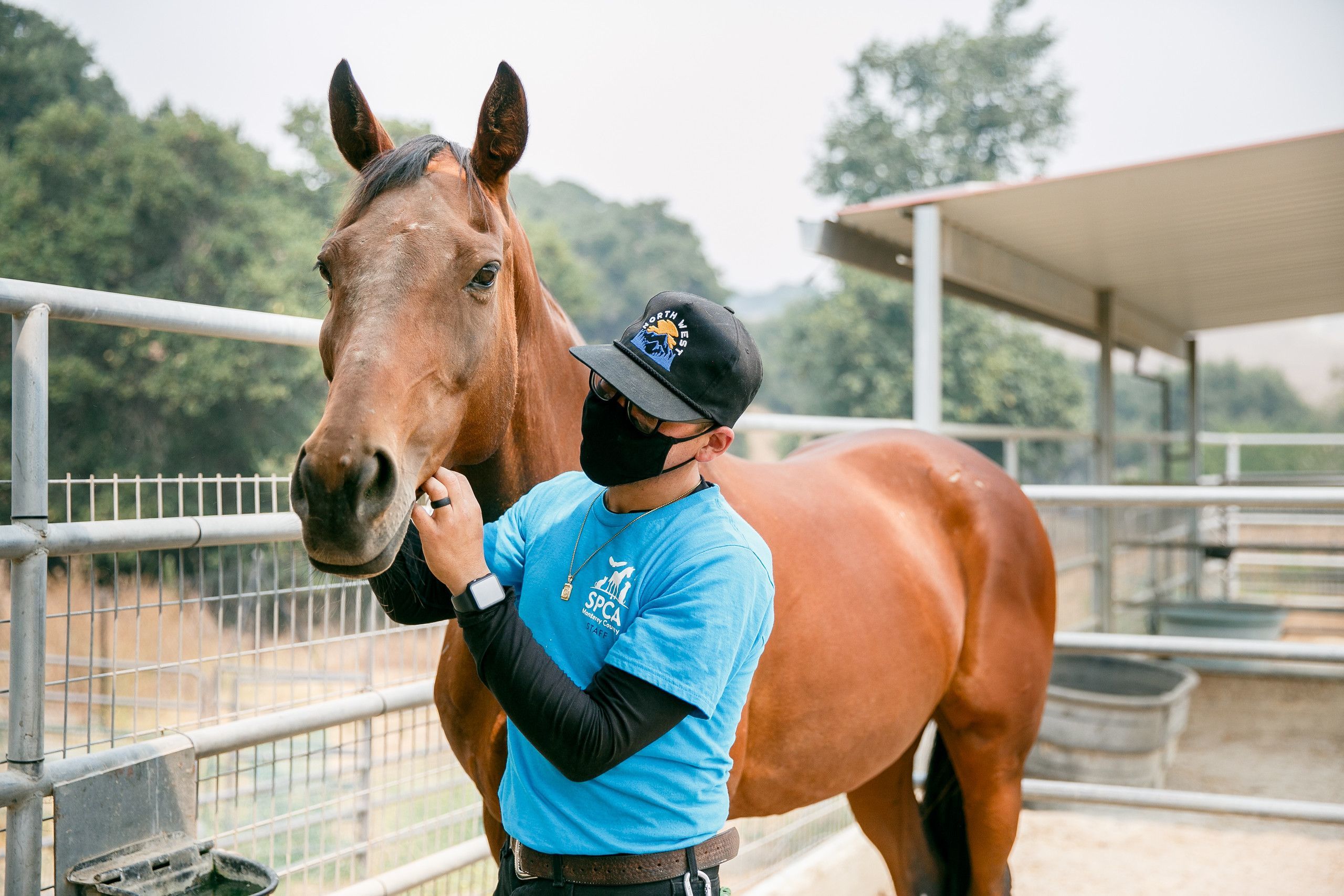 Barn Volunteer
Help barn staff with cleaning barn/stalls/cages, haltering, basic horse handling, grooming, hoof picking, feeding, and enrichment activities for a variety of barn animals, including horses, goats, sheep, pigs, chickens, roosters, ducks, rabbits, guinea pigs, and more.
Minimum Commitment: 6months (3hrs once a week)
Age Requirement: 18+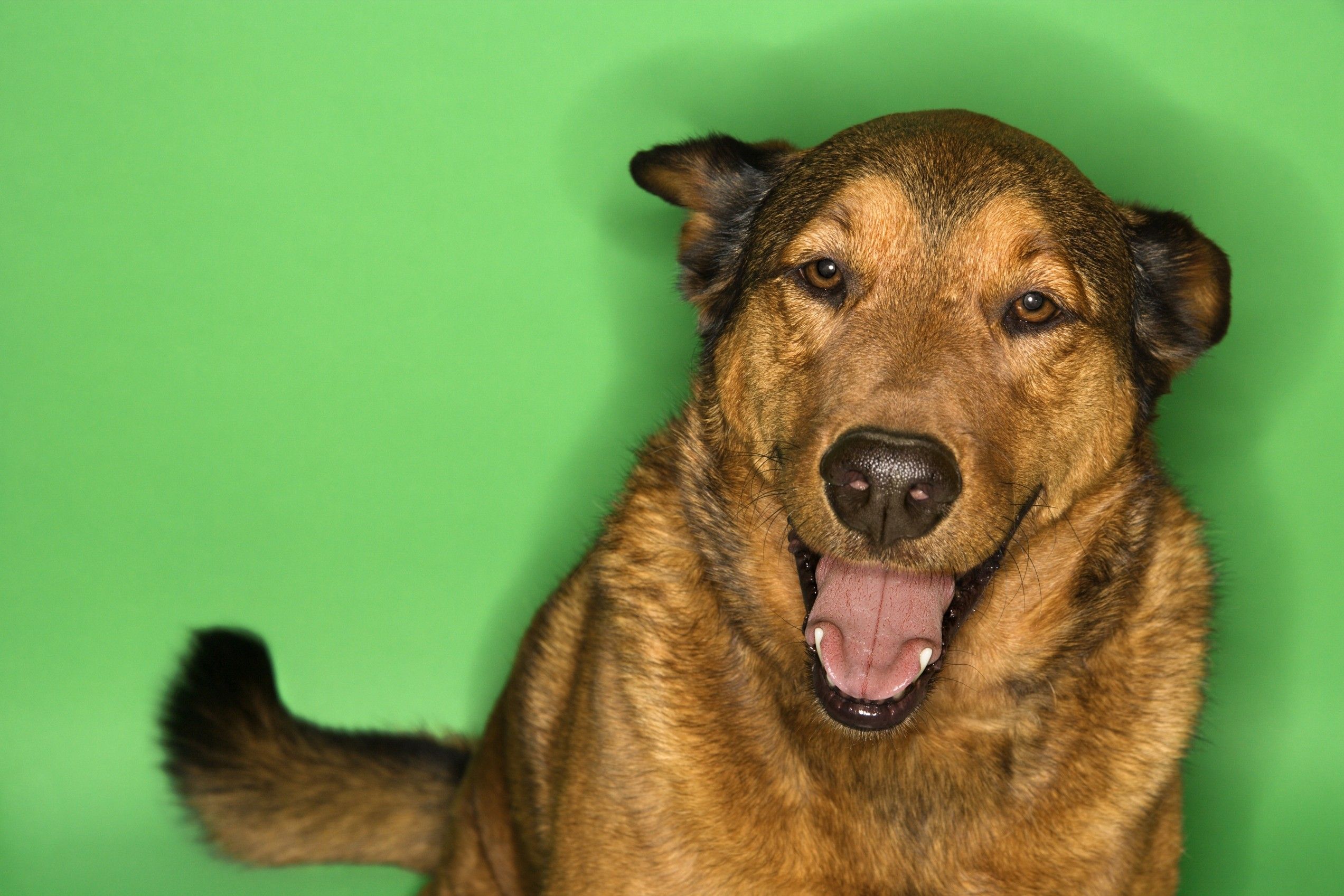 Join the pack.
Want to learn more about us and how we help people, pets, and wildlife? Sign up below to receive SPCA eNewsletters.