Become a Volunteer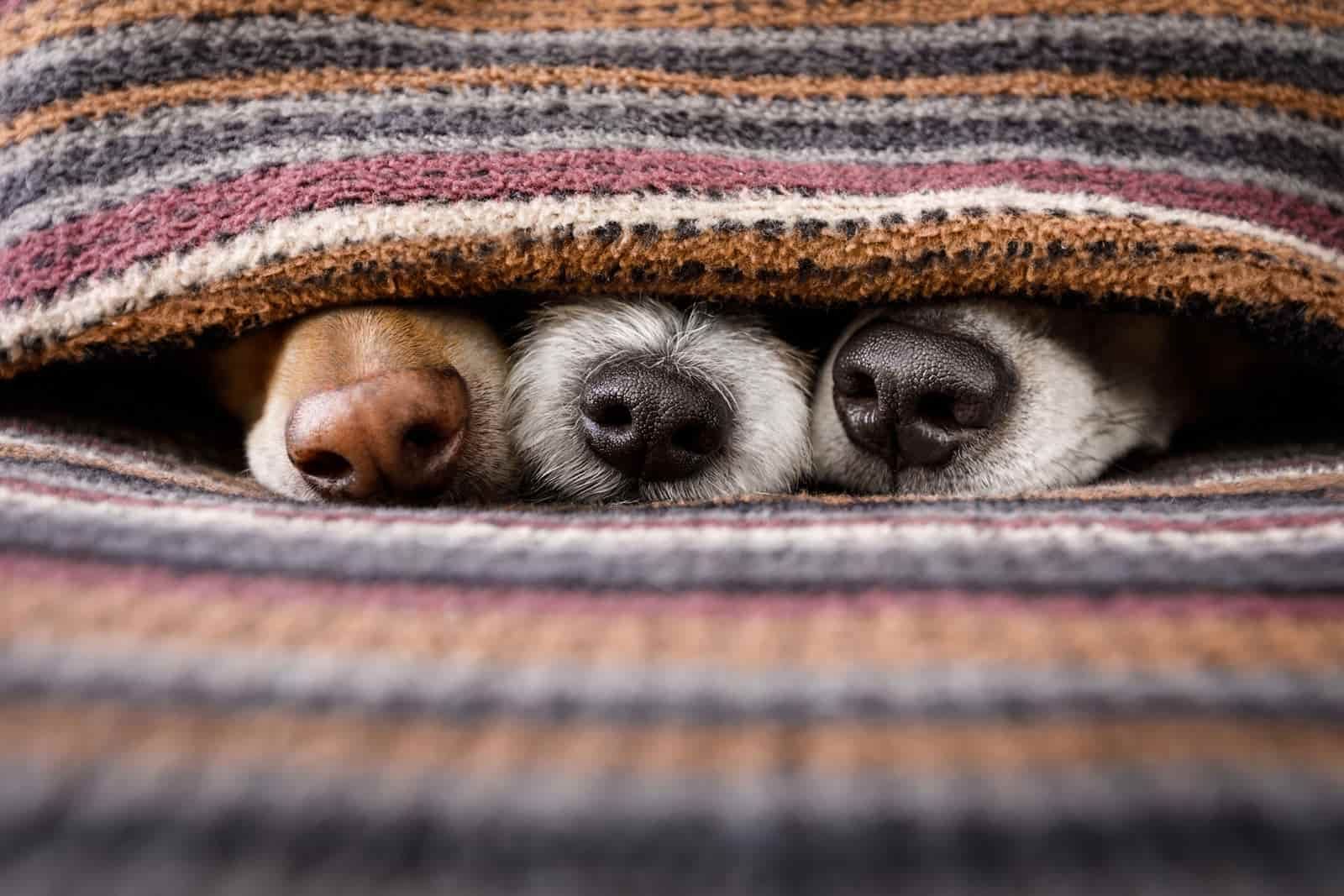 Community Outreach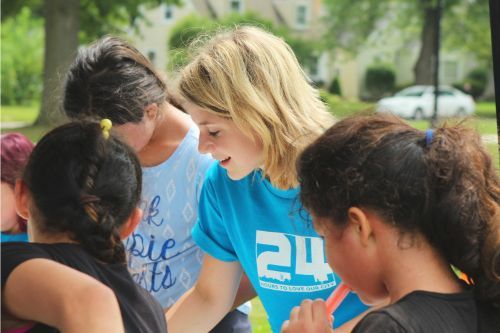 Community Outreach
Represent the SPCA at different awareness/education tabling events to maintain a strong presence in our community.  Some events require animal handling, where others do not.
Age Requirement: 18+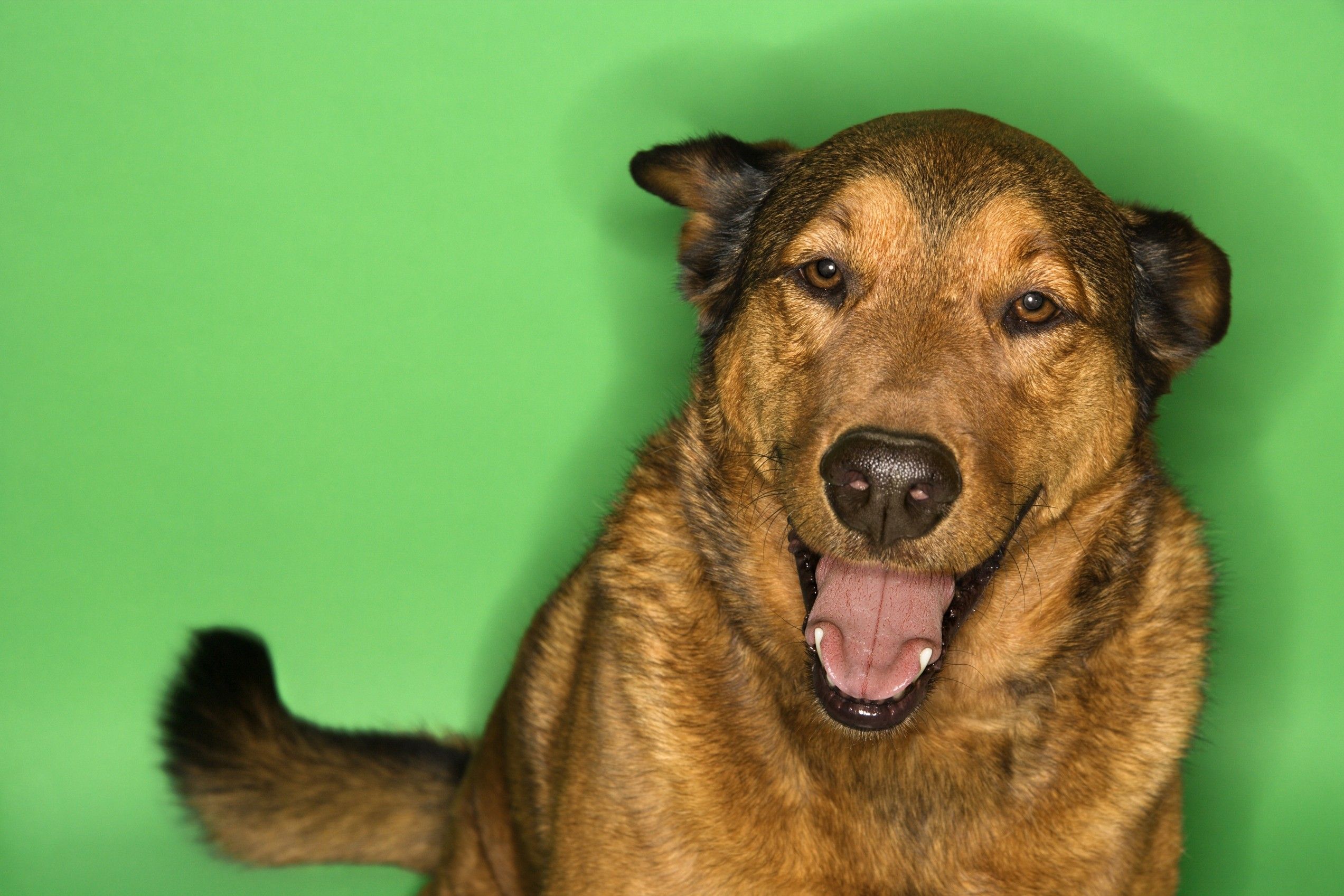 Join the pack.
Want to learn more about us and how we help people, pets, and wildlife? Sign up below to receive SPCA eNewsletters.