Telling Tails
SPAYING & NEUTERING ARE VITALLY IMPORTANT
Monday, 29 April 2019 20:22
Scott Delucchi, SPCA Executive Director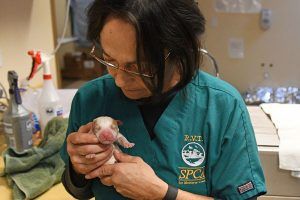 On April 28, the Monterey Herald ran a Letter to the Editor from a Seaside resident. The writer promoted low-cost spay/neuter, made claims about animals being tortured and dumped, and criticized the SPCA and other local rescue groups for spending "virtually zero dollars" on spay/neuter. The letter made many inaccurate points, so we responded with this as yet unpublished letter.
—
We agree with Rhonda Somerton (letters, April 28) that spaying and neutering is vitally important. But we wanted to clear up misinformation in her letter.
The SPCA for Monterey County spends over $1,000,000 annually to operate the only consistent local, public, low-cost Veterinary Clinic, spaying and neutering 5,825 animals last year and over 150,000 pets since opening four decades ago. Our fees start at just $20.
In addition, we offer a $25 special for cats and dogs owned by Salinas residents, currently the source of the most homeless pets in our community. This fee includes surgery, rabies vaccination, and a microchip.
We are also funding an entire year's worth of SNIP mobile clinics in the South County this year, 24 in total, to reach pet owners unable to drive to our Salinas-based clinic.  And we offered to handle surgeries at the same price for any Salinas pet owners SNIP cannot accommodate.
This is all made possible by our compassionate donors.
We also help pets by investigating neglect and cruelty. If you see any of the inhumane acts mentioned in the letter, please contact us. All reports are confidential and all cases are thoroughly investigated.
—
With a limit of only 200 words, it was impossible to add all the other ways your SPCA helps animals in need in our community. Spaying and neutering is a vital part of the many programs and services we offer to help pets, people and wildlife. We can't thank you enough for your support of our work and our mission of assuring compassionate treatment of all animals through rescue, rehabilitation, protection and education.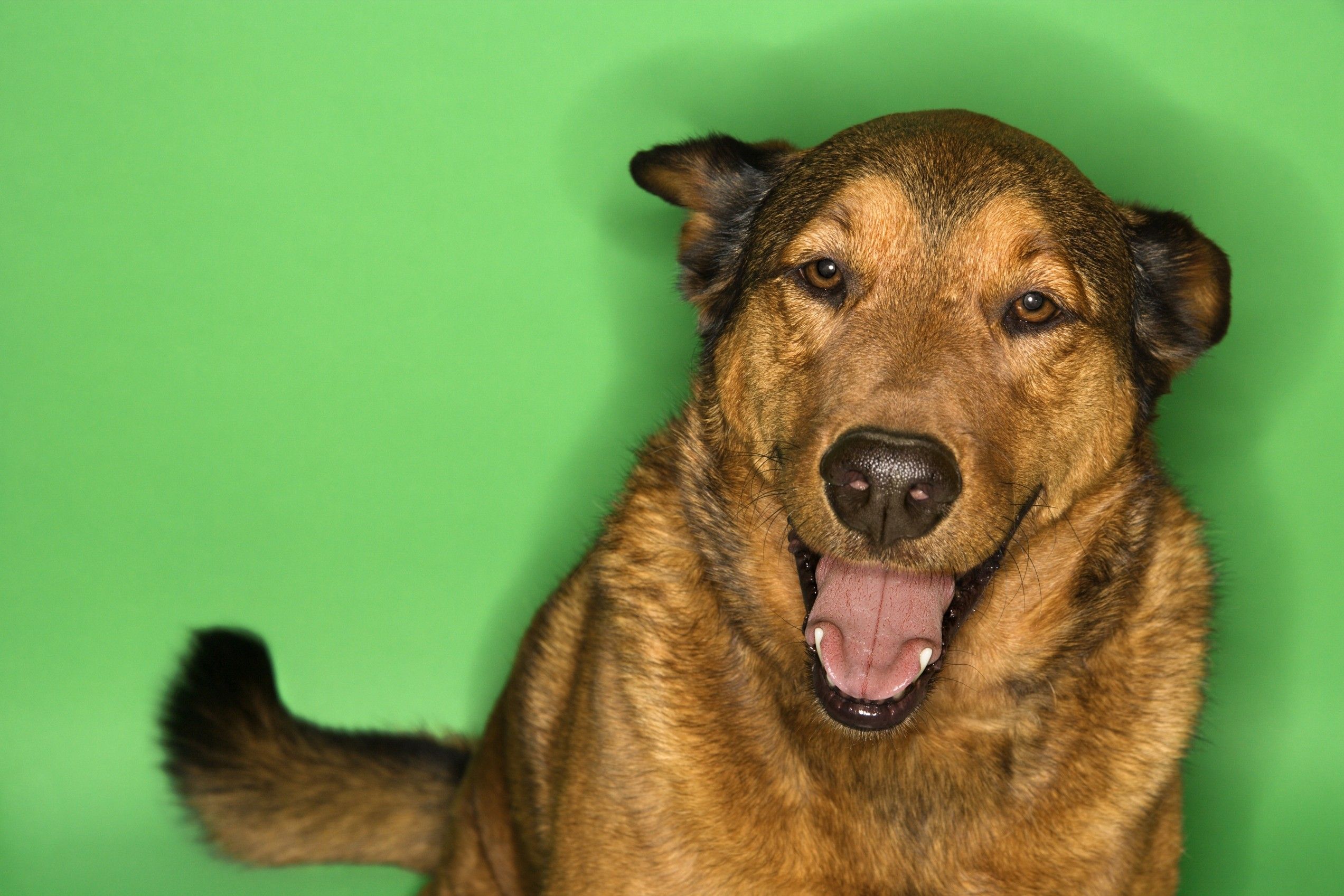 Join the pack.
Want to learn more about us and how we help people, pets, and wildlife? Sign up below to receive SPCA eNewsletters.