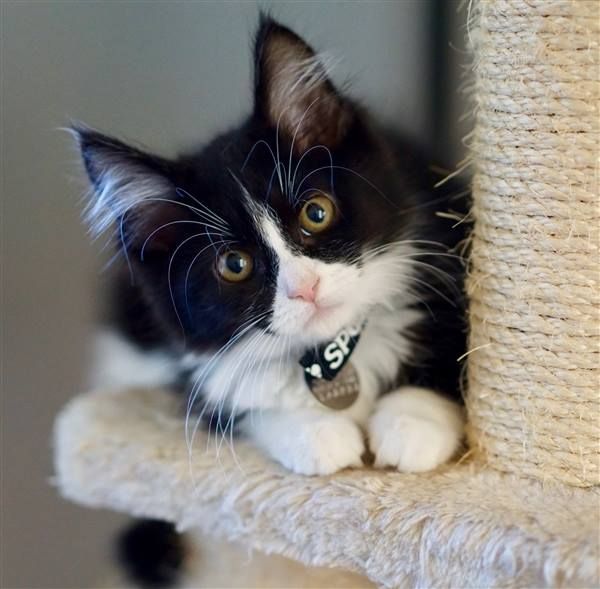 The time is always right to adopt the love of your life at the SPCA! And this weekend, you can pick your price for that lifetime of love at SPCA Monterey County.
On Saturday, August 21, and Sunday, August 22, adopters can choose the adoption fee on all cats, kittens, doves, and pigeons.
Please note: During the event, we will not be offering any holds on pets.
SPCA Monterey County is located at 1002 Monterey-Salinas Highway, across from Mazda Raceway Laguna Seca.  Adoption hours are 11-5 daily.
All SPCA adoptions include the pet's spay or neuter surgery, permanent microchip identification, vaccinations, SPCA ID tag, a health evaluation, and more. Regular adoption fees range from $35 to $290.  
For more information, please call The SPCA at 831-373-2631 or view adoptable pets.
Thank you for your love and support that makes all our rescues and adoptions possible!