A horse and a pony are safe after being stuck in mud for up to 18 hours. The horse and pony were found on Thursday, January 28, on Limekiln Road in Salinas, off of River Road. The area experienced a debris flow the previous night that trapped the two equines. 
When the owners found the horses, they immediately flagged down passing fire departments and contacted SPCA Monterey County for help. SPCA Monterey County thanks all the first responders who performed this amazing rescue, including Hayward Fire Department, Fremont Fire Department, Alameda Fire Department, Fresno Fire Department, Marina Fire Department, Monterey County Regional Fire District, Monterey County Public Works, and more. We also thank all the kind neighbors who responded with shovels and other tools to help, and Steinbeck Country Equine Clinic.
SPCA Monterey County rescuers brought the horse and pony to the SPCA for care and to be treated by Steinbeck Country Equine Clinic veterinarians. Due to their condition, they were transported to Steinbeck Country Equine Clinic for overnight care. 
Thank you to all our donors for your support that makes all our programs, including disaster response and preparedness, possible. We are here for you, because of you. 
If you need assistance with emergency disaster-related sheltering, please call the SPCA at 831-373-2631 during the day or 831-264-5424 at night. SPCA Monterey County asks everyone to please prepare now for this and any future disasters. We have tips available online at www.spcamc.org. 
How You Can Help:
SPCA Monterey County is not a chapter of any other agency and we don't have a parent organization. Everything we do is made possible by the support of our compassionate donors. All of our disaster response services are offered at no charge to our community.  During the 2020 wildfires, SPCA Monterey County rescued, sheltered, evacuated, and cared for over 1,400 animals.  During the 2021 winter storms, we took in over 40 evacuated animals.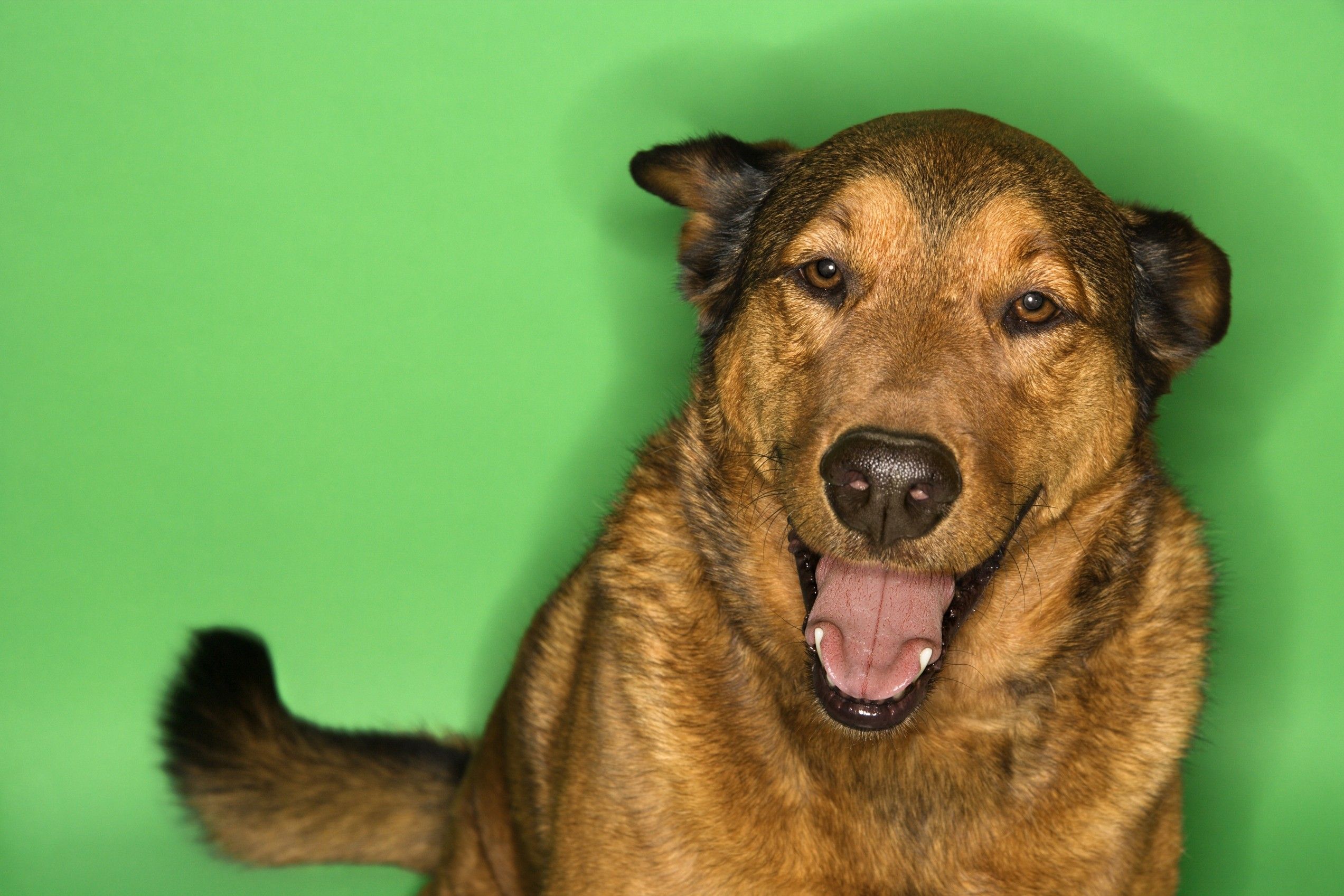 Join the pack.
Want to learn more about us and how we help people, pets, and wildlife? Sign up below to receive SPCA eNewsletters.