Wag n' Walk

After 27 years, SPCA Monterey County is bidding farewell to Wag n' Walk. It has been a good event, and we are beyond grateful for all those who have supported it. Recent years – especially our past two without the event – have shown us that efforts in other areas will have an even more significant impact on our vital work for the animals who depend on your support. Thank you for fundraising to help care for homeless, abused, and neglected animals in Monterey County. We will fondly remember this fun event and the time we shared together.
We look forward to engaging with you in other ways in the future, like our A Day of Giving, which will air on Thursday, March 10th, from 6:00 a.m. to 8:00 p.m. during regular programming on KSBW TV8, Central Coast ABC, and Estrella TV Costa Central.
If you have any questions, please don't hesitate to reach out to Event & Donor Relations Coordinator Andrea Satterfield.
Thank you again for all your support throughout the years.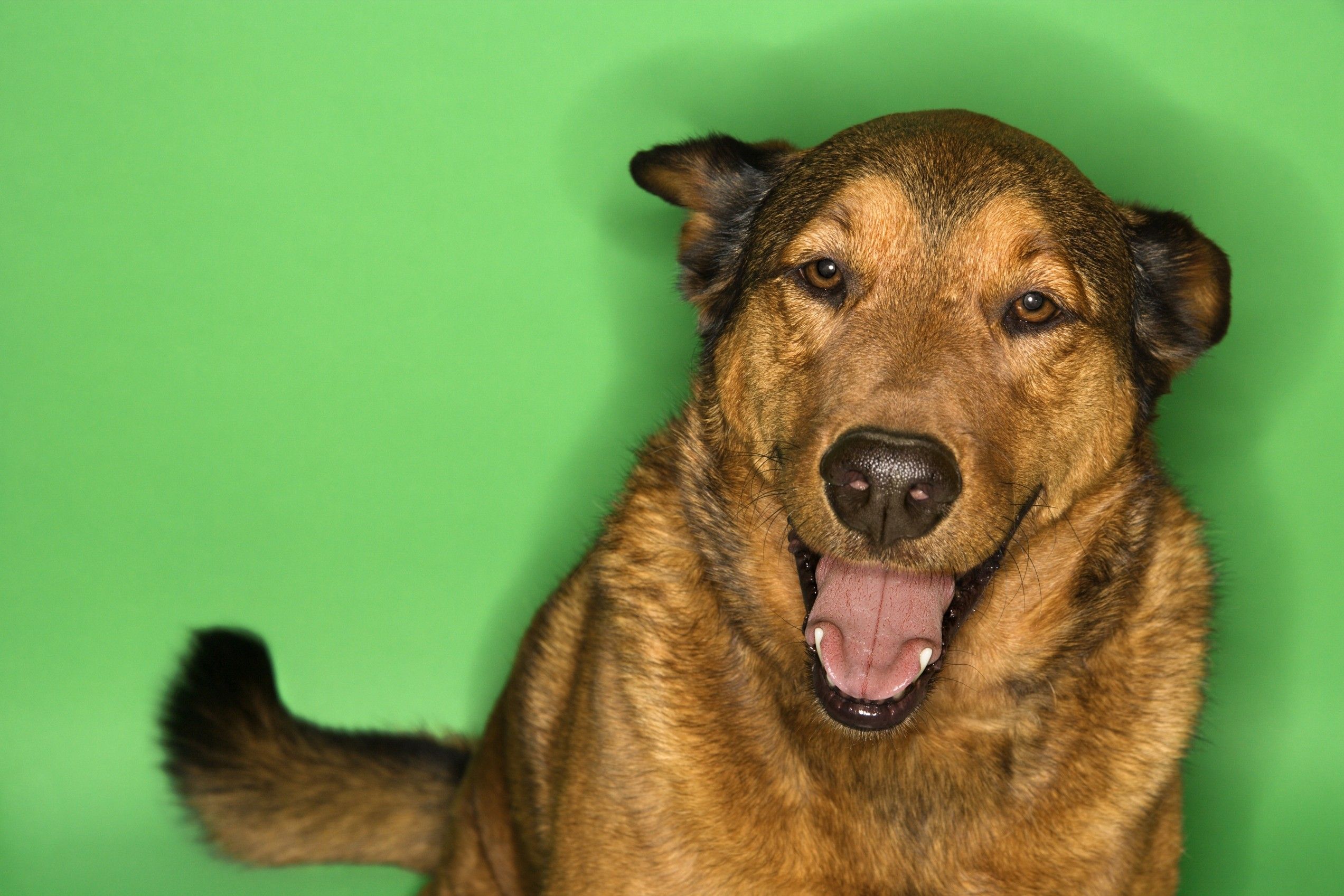 Join the pack.
Want to learn more about us and how we help people, pets, and wildlife? Sign up below to receive SPCA eNewsletters.