Birthday Parties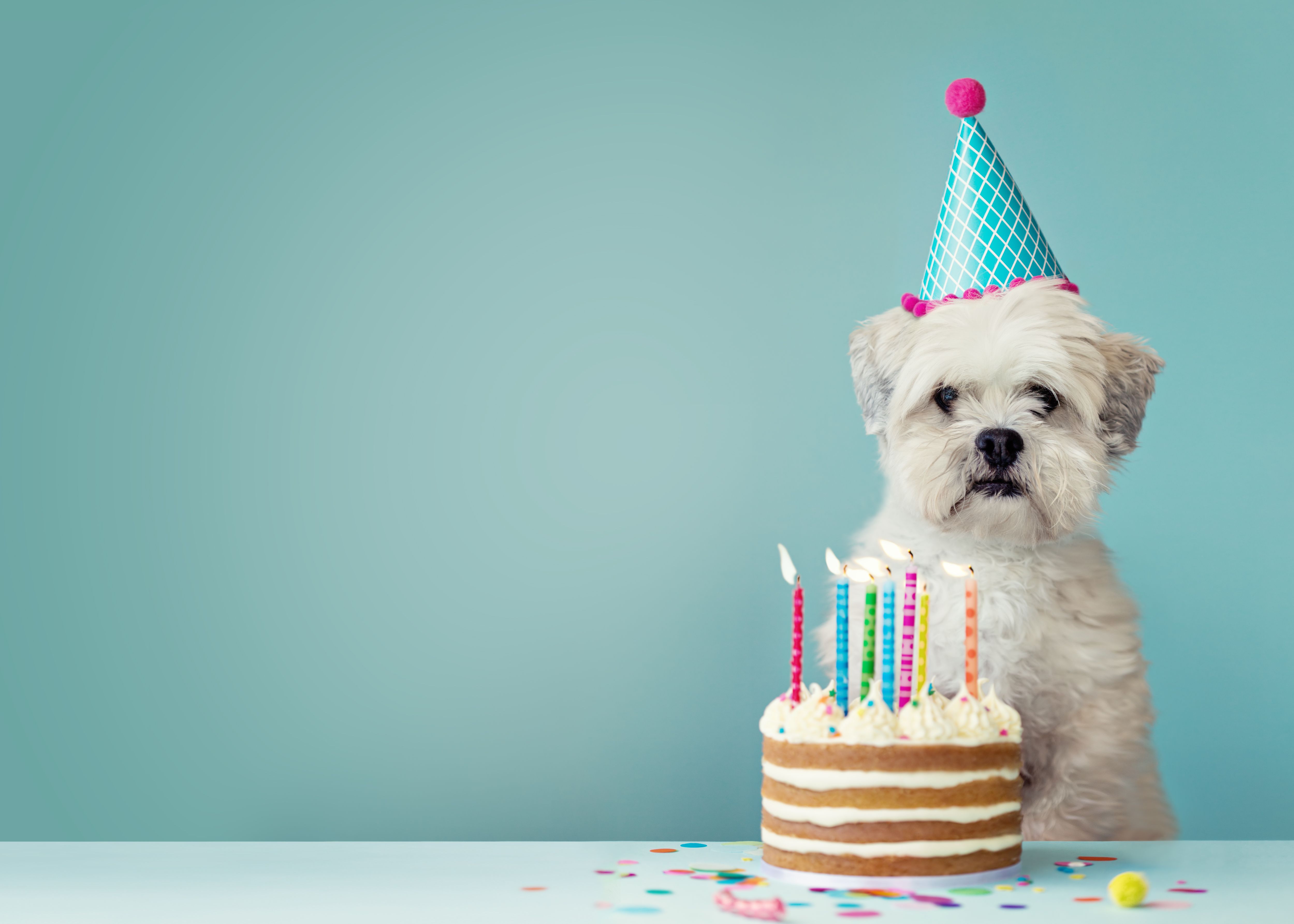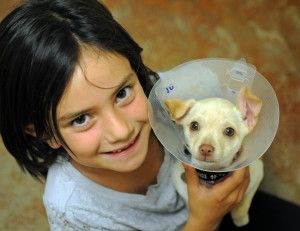 Stay tuned! Our beloved birthday party program will be back! We thank you for your continued support, and we look forward to celebrating with you soon. In the meantime, please check out the other exciting programs we offer, like Animal Camp!
Join our party "guestlist" to be updated with the latest party news by clicking here!
For additional inquiries, call (831) 264-5434 or email us.
---
Check out more of our great kids programs here.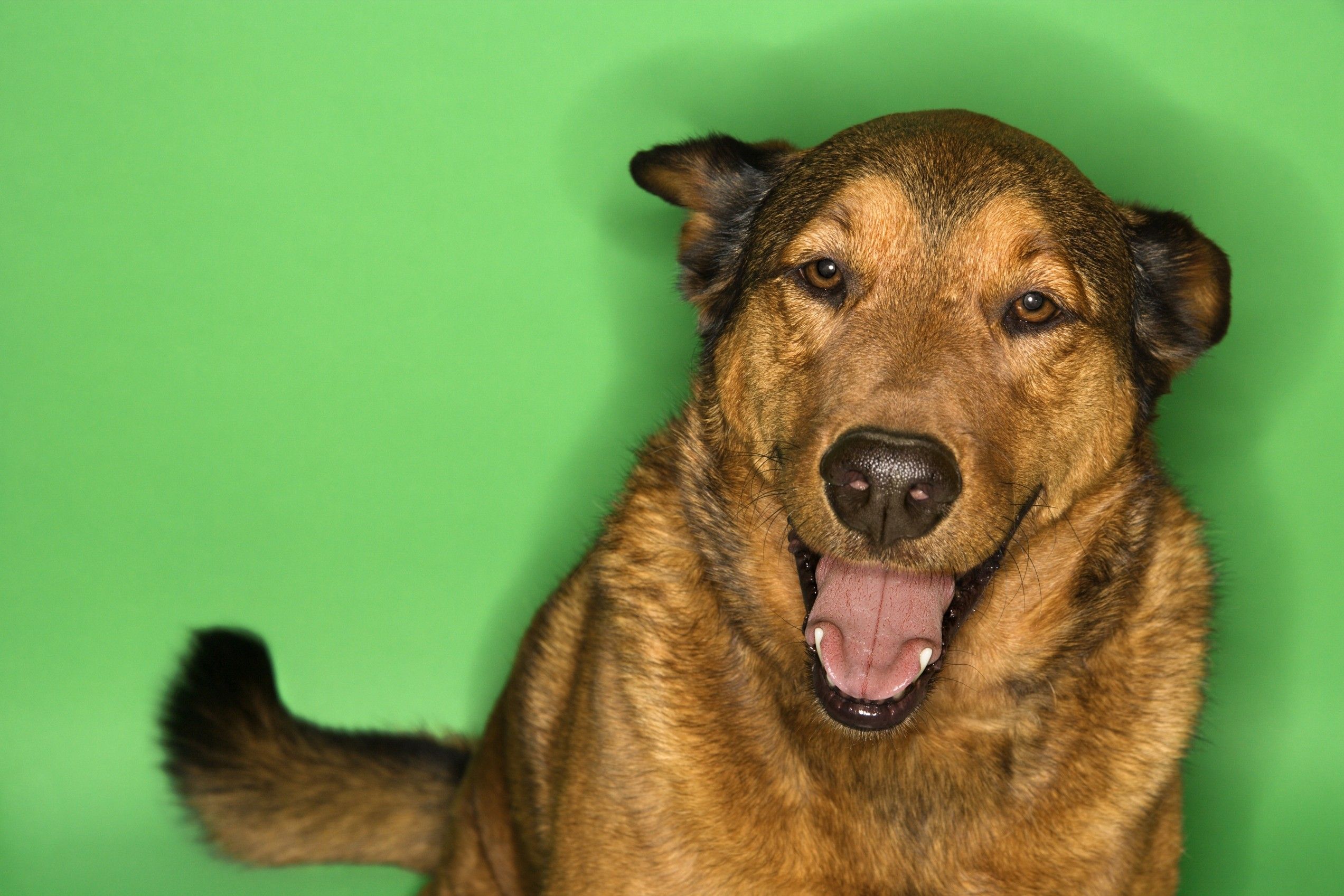 Join the pack.
Want to learn more about us and how we help people, pets, and wildlife? Sign up below to receive SPCA eNewsletters.