Birthday Parties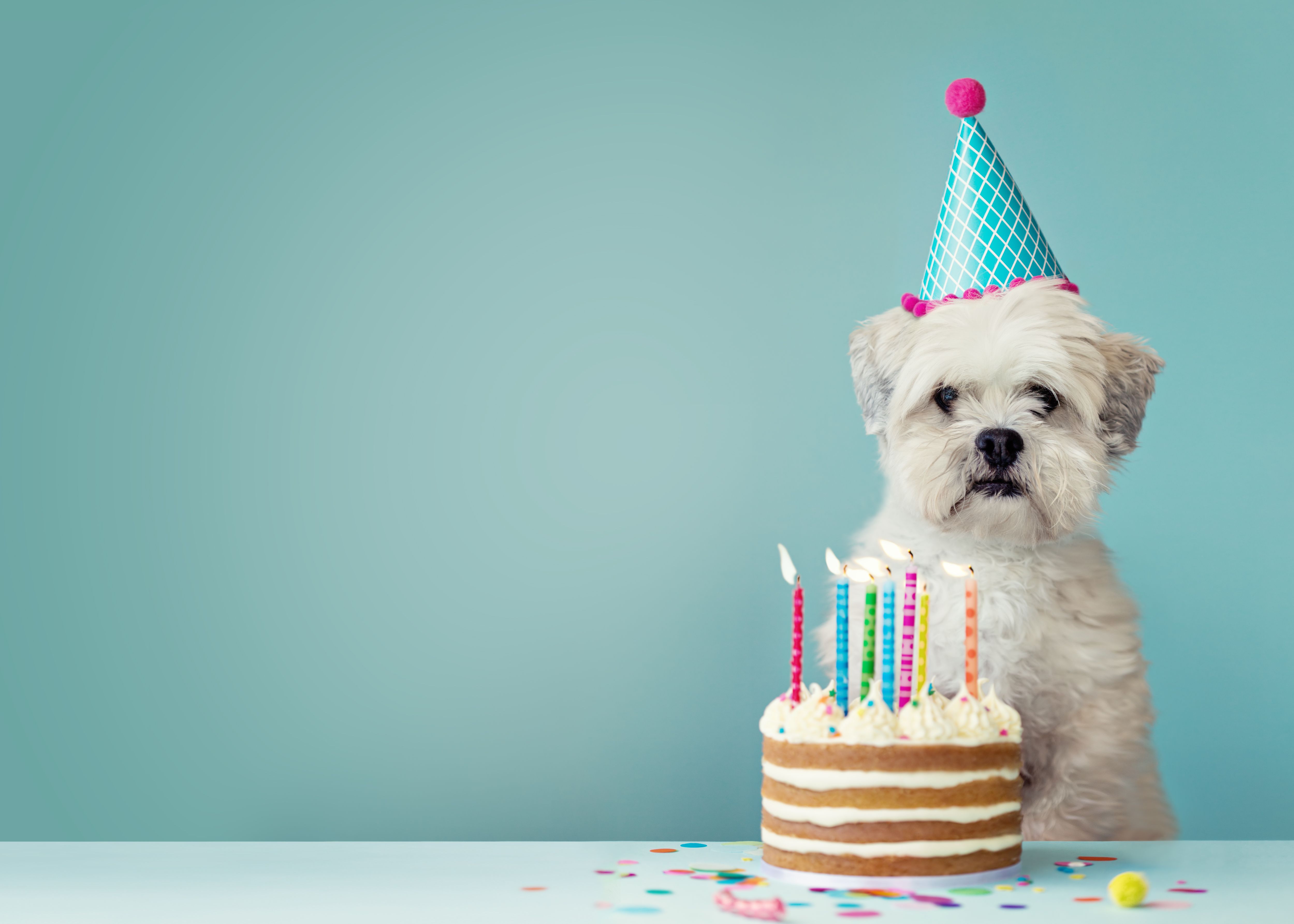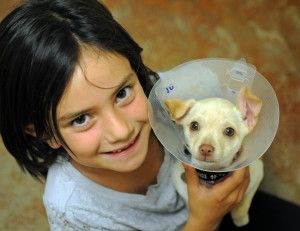 Stay tuned! Our beloved birthday party program will be back! We thank you for your continued support, and we look forward to celebrating with you soon. In the meantime, please check out the other exciting programs we offer, like Animal Camp!
SPCA Monterey County is a natural location for your child's next birthday bash. Gather all your party animals and head out to the SPCA for a unique birthday experience!
Our parties are held in our Education Center, which includes a large deck overlooking our property. You will also have access to a freezer/refrigerator to store your party snacks.
What our parties include:
Guided tour of our adoption center and barn led by an SPCA Staff Member
Special animal guest
One and a half hours for party time (cake, gift opening, etc.)
Does not include food, paper goods, or decorations
Cost: $150 for a maximum of 30 guests (including adults)
Parties are held on Saturdays and Sundays.
Our parties are recommended for children 5 to 12. Pets are not allowed at parties.
For additional inquiries, call (831)-373-2631 or  email us.
---
Check out more of our great kids programs here.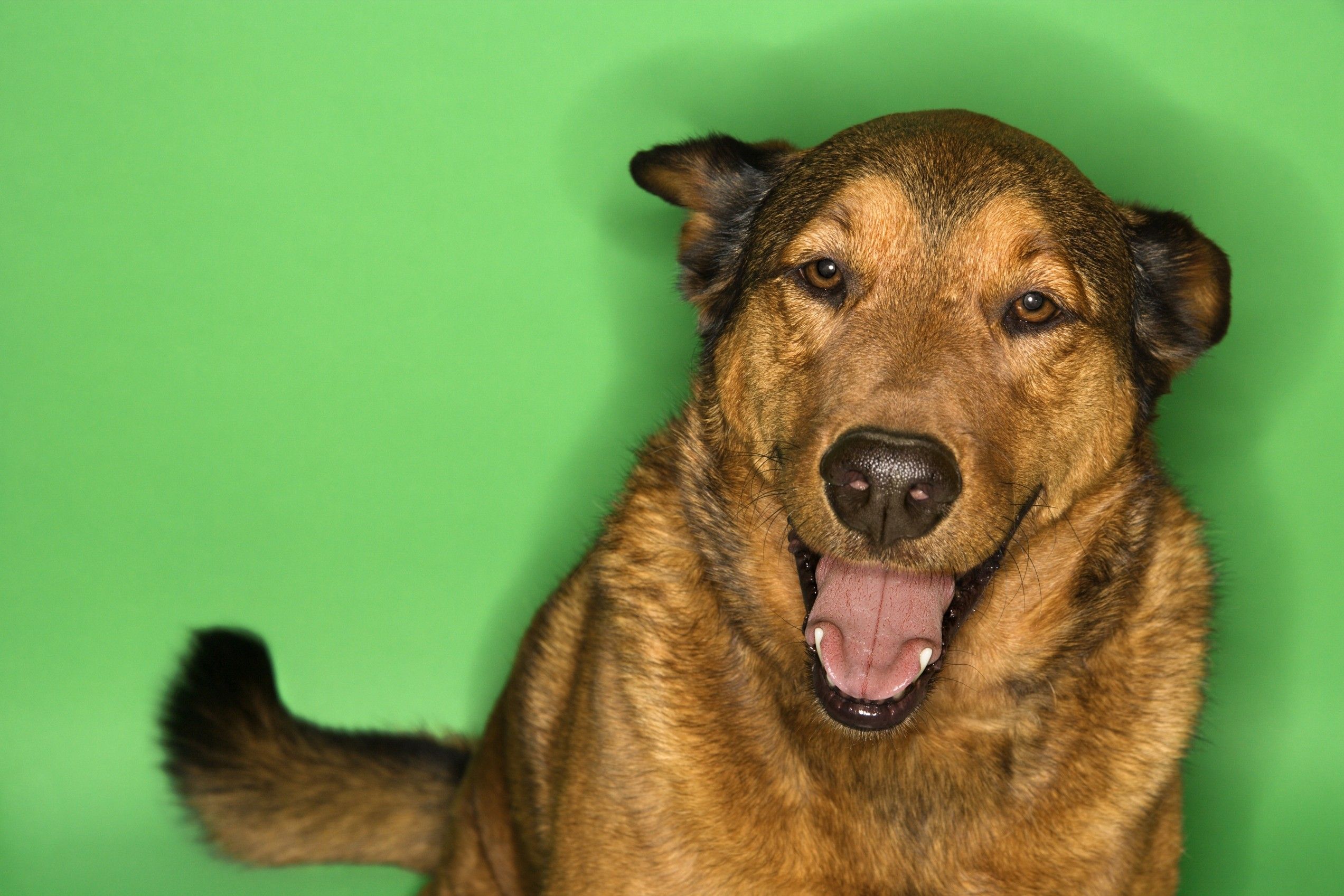 Join the pack.
Want to learn more about us and how we help people, pets, and wildlife? Sign up below to receive SPCA eNewsletters.