DD the Red-Tailed Hawk

DD is a red-tailed hawk who works as an SPCA Wildlife Rescue and Rehabilitation Center ambassador. DD came to the SPCA Wildlife Center in 2007 suffering from severe head trauma and nerve damage to her wing, preventing her from ever being able to fly again.  Due to her head trauma, DD is unable to survive in the wild and is more comfortable being kept in captivity, making her an ideal wildlife ambassador.
DD now visits schools, libraries, and other events to teach our community about our incredible native wildlife and all the resources the SPCA Wildlife Center provides. She enjoys long daily walks on the SPCA grounds with her trainers, so if you visit us you may see her being walked around our campus. 
Because of her head trauma DD has developed a strange fear - she is afraid of all small birds!  But all local snakes should take note, her favorite treat is when a snake accidentally finds its way into her enclosure. 
DD's injuries were severe but she will live a long, happy life at the SPCA Wildlife Center, all thanks to your compassionate support.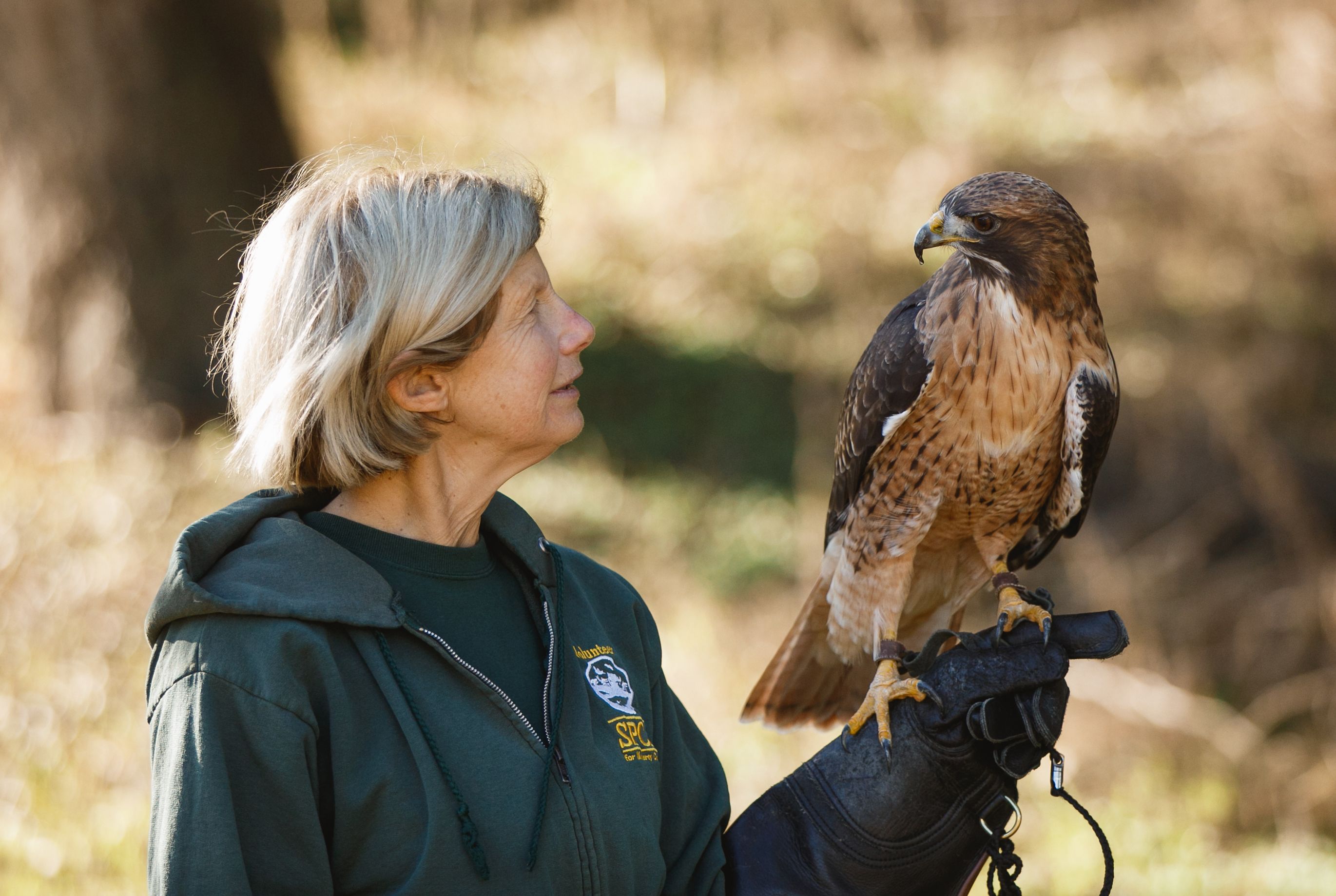 DD pictured with her volunteer handler, Chris.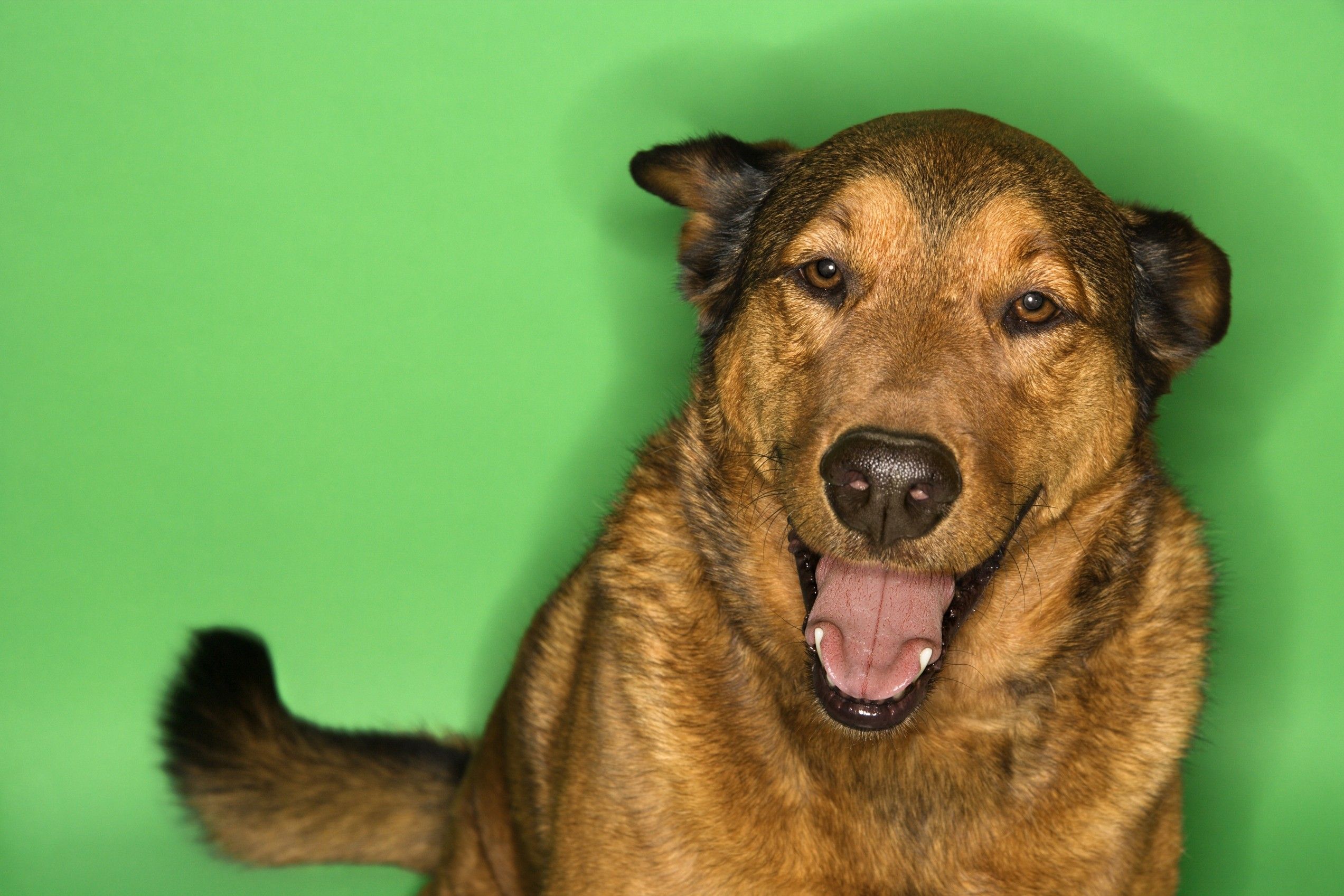 Join the pack.
Want to learn more about us and how we help people, pets, and wildlife? Sign up below to receive SPCA eNewsletters.