Help Pine Siskins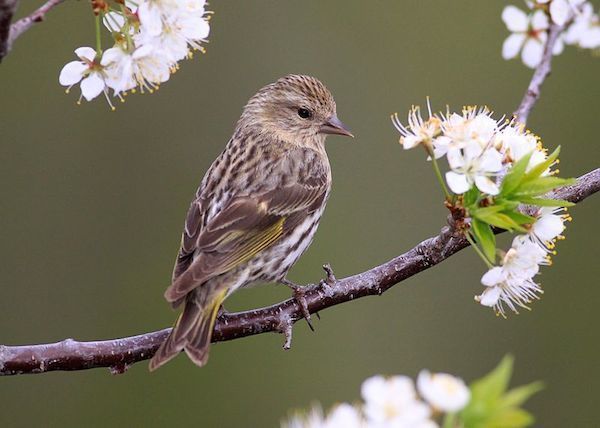 The Central Coast, Northern California, Oregon, and Washington are experiencing a salmonellosis outbreak in migrating Pine Siskins This bacterial pathogen is lethal for these small birds. Bird feeders are the primary source of transmission for the disease. Sadly, many Pine Siskins exposed to the bacteria at bird feeders have succumbed to salmonellosis this winter here on the Central Coast.
Most of the affected birds are Pine Siskins, small, heavily streaked, yellow-accented finches, but Lesser Goldfinch and other finch species can fall victim to salmonellosis as well. While more rare, this disease can also transmit to outdoor cats.
The bacteria are spread through droppings, especially where bird seed piles up beneath feeders or in-tray feeders where the birds can simply stand among the seeds.
Community members can help stop the spread of salmonellosis by discontinuing backyard bird feeding and remove backyard bird baths through April, to encourage these birds to disperse and forage naturally. Pine Siskins migrate and will move on from our area in March and April. Infected individuals will appear lethargic, puffed or fluffed-up, with eyes partially closed. Their eyes may also appear swollen, red, or irritated. If you see a sick bird or any injured or orphaned wild animal, please contact the SPCA Wildlife Center for help.
If you find a wild animal in distress, please do not move or disturb it. Call The SPCA Wildlife Center for help. Thanks to your support, SPCA Wildlife Rehabilitation Technicians are available to rescue and rehabilitate wild animals in need.
We can be reached at (831) 264-5427 for help.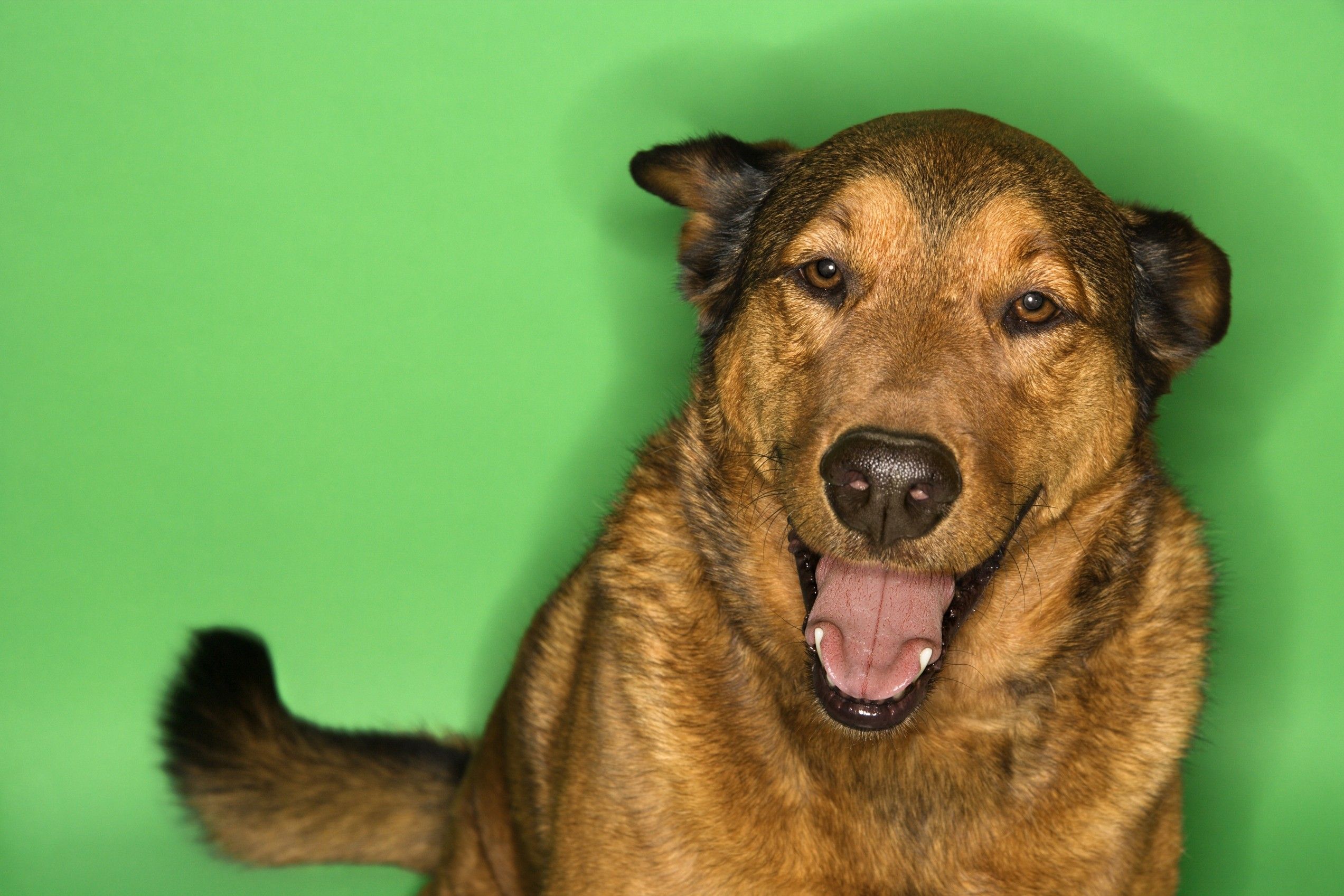 Join the pack.
Want to learn more about us and how we help people, pets, and wildlife? Sign up below to receive SPCA eNewsletters.