Clínicas de Vacunación Gratuitas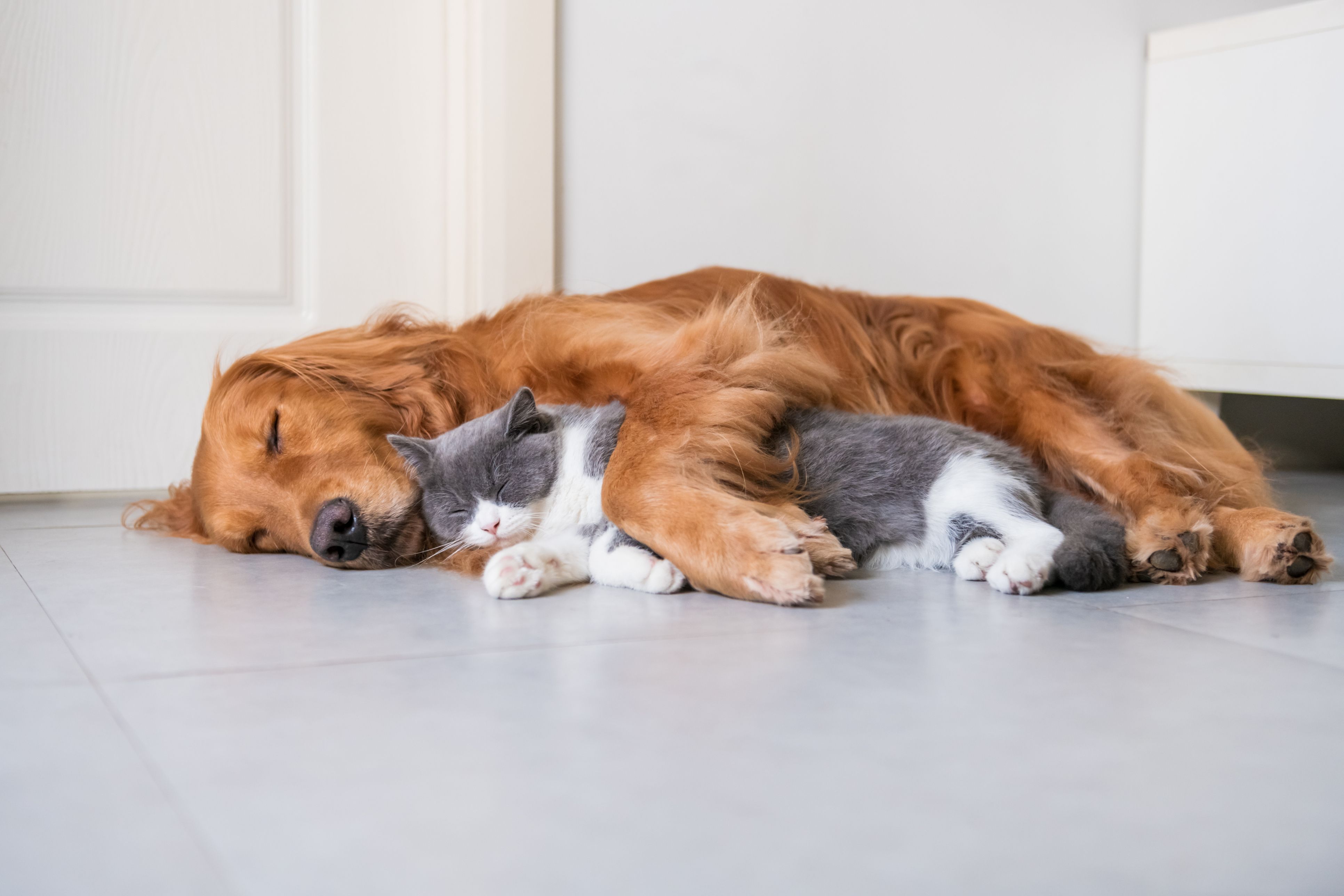 Las vacunas son una forma importante de mantener seguras a nuestras mascotas y nuestra comunidad. SPCA Monterey County ofrece vacunas de bajo costo con cita previa por solo $25 cada día de la semana sin tarifa de oficina u otros cargos. Además, llevamos a cabo eventos de vacunación gratuitos en nuestra comunidad para ayudar a quienes no puedan pagar estas tarifas.
Venga a nuestras próximas clínicas: Pronto se programarán más clínicas.
También puede obtener más información sobre las vacunas que ofrecemos o para hacer una cita de $25 por vacuna. ¡Gracias por sus donaciones que hacen posible eventos como este!
Estamos orgullosos de asociarnos con Petco Love y su compromiso de 1 millón de vacunas gratuitas para mascotas y ayudar a acabar con las enfermedades que amenazan la vida de las mascotas.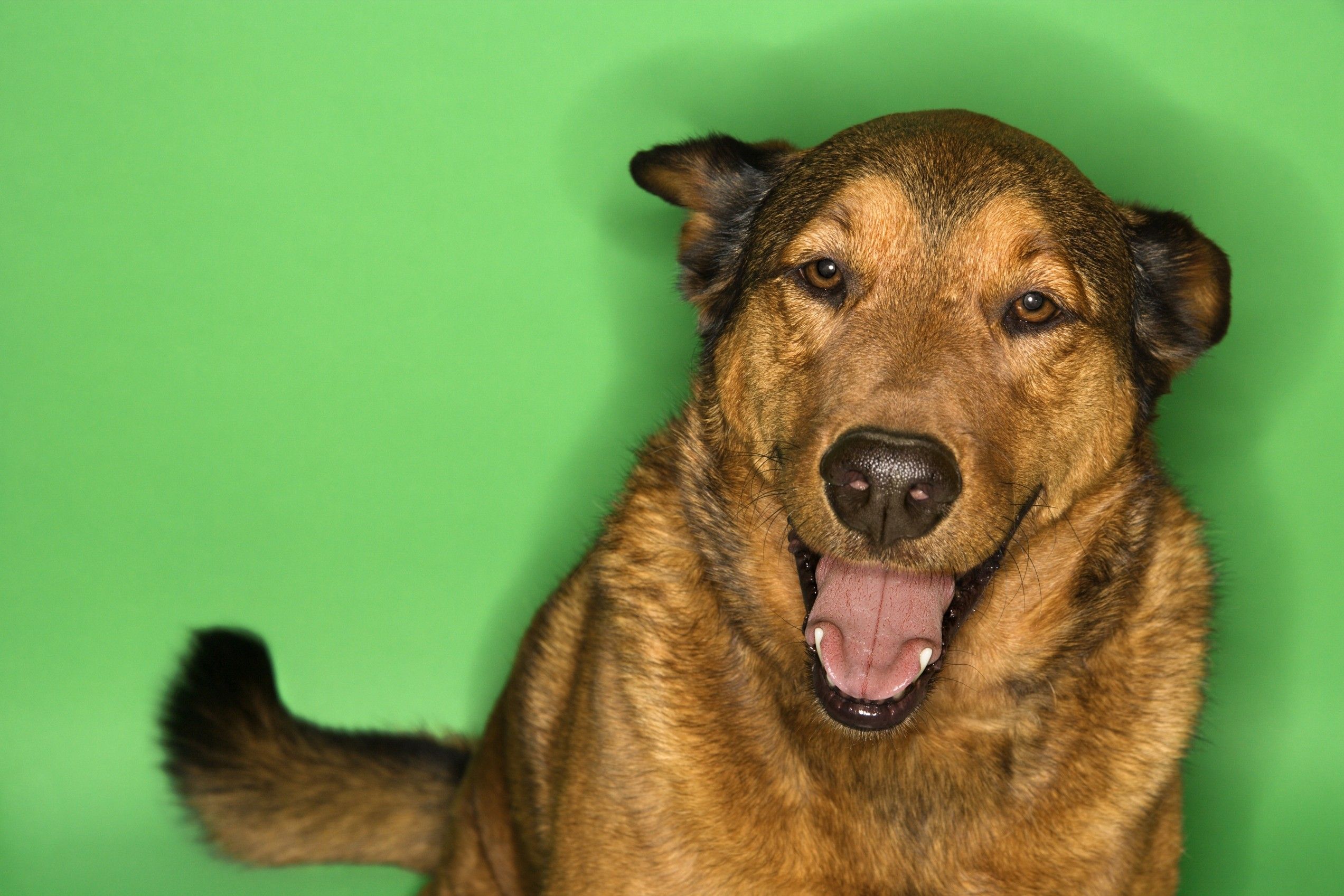 Join the pack.
Want to learn more about us and how we help people, pets, and wildlife? Sign up below to receive SPCA eNewsletters.