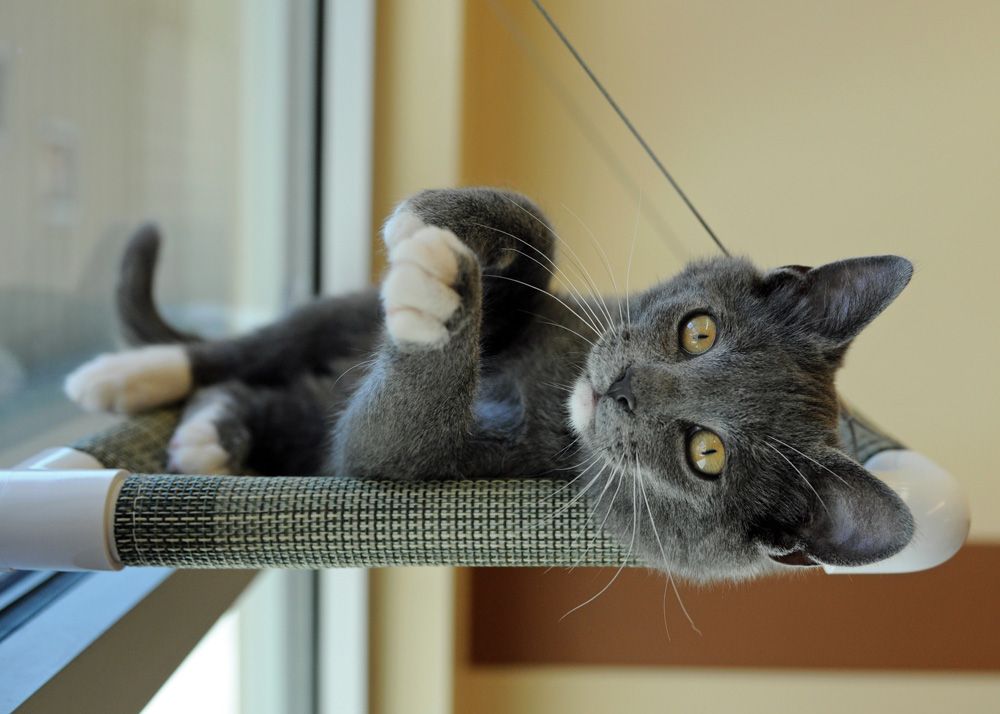 Jessica Woodyard
Jessica Woodyard, Donor Relations Coordinator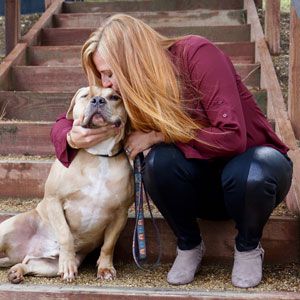 Phone: 831-264-5431
Email: jwoodyard@spcamc.org
While growing up in Bakersfield, Jessica loved playing with her Dalmation, Nala. Jessica completed her Bachelor's degree in Business Management at California State University, Bakersfield. Prior to coming to the SPCA for Monterey County, Jessica worked for Humane Society Silicon Valley initially as an Adoption Supervisor and later as the Medical Center Supervisor.   
Jessica is grateful to have found a career that allows her to give back to the community and continue to work closely with the public as well as animals. She enjoys sharing her love of animals with those that visit the center.   
Jessica shares her home with her husband and their 3 dogs, Porkchop, Kaya, and Josie. In her spare time she loves to hike with all three of her dogs or she can be found riding her horse, Hitch, through the hills of Santa Cruz.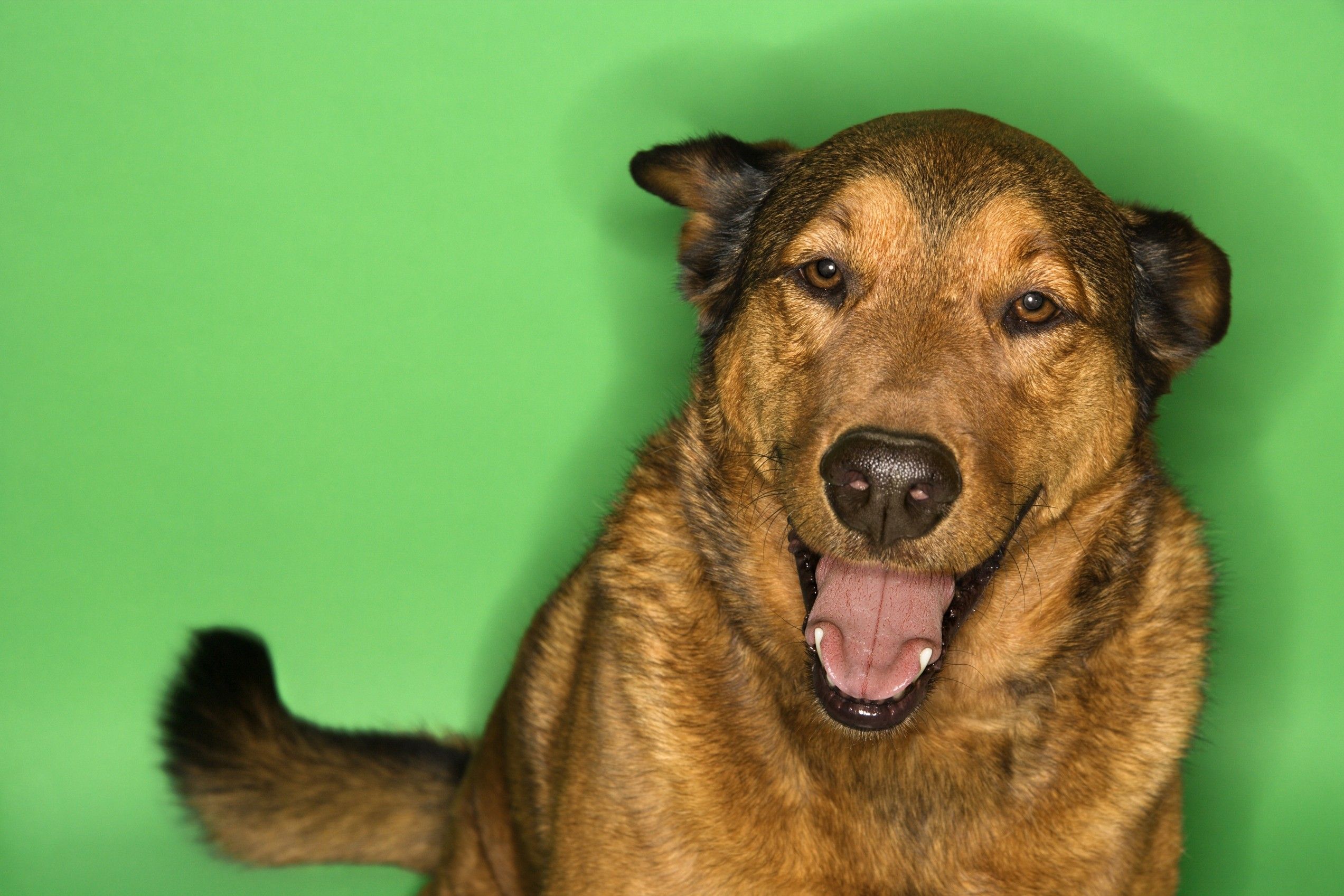 Join the pack.
Want to learn more about us and how we help people, pets, and wildlife? Sign up below to receive SPCA eNewsletters.