Adoption Event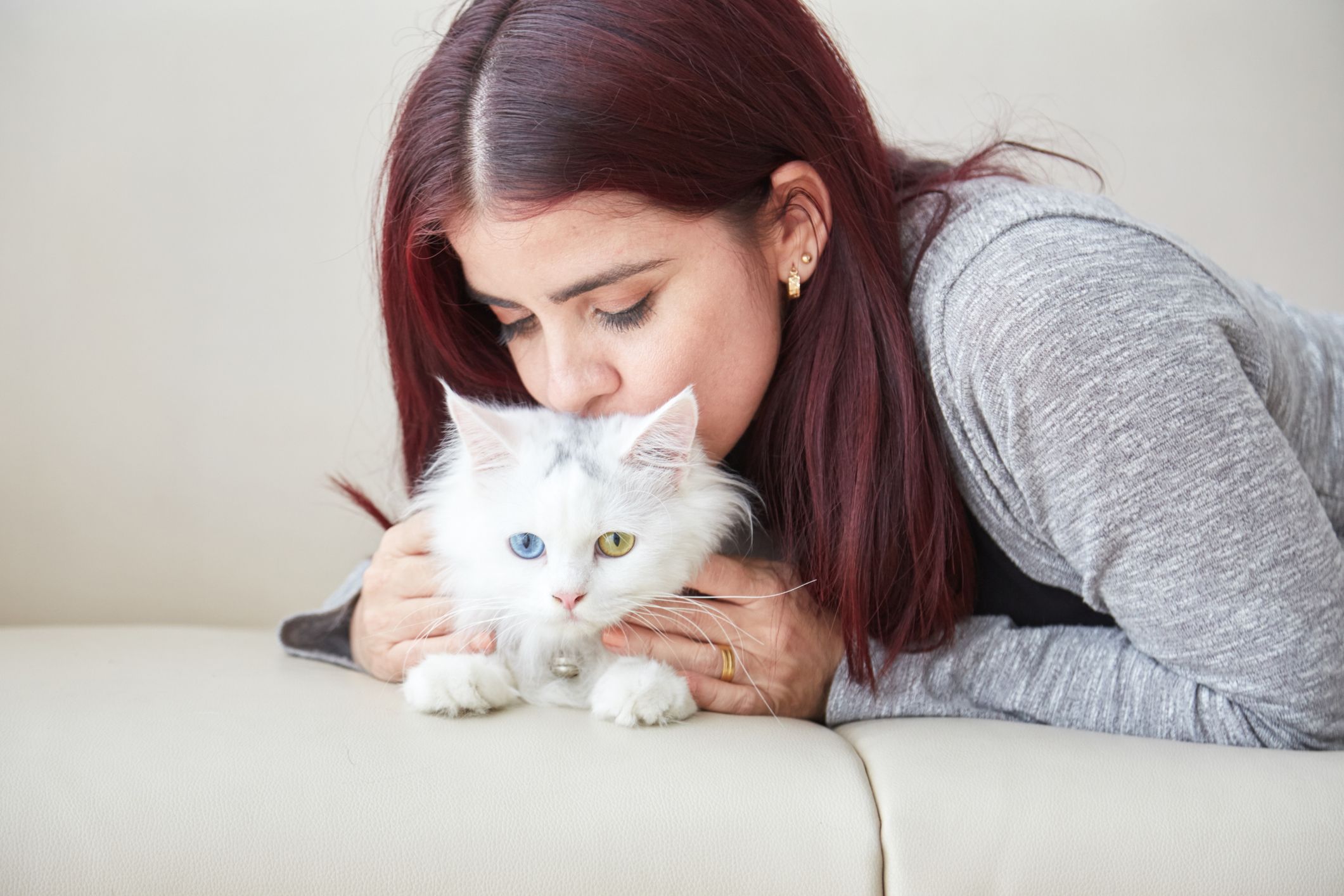 The SPCA's Big Adoption Event
You can adopt the love of your life during the SPCA's Big Adoption Event. During the event, you can pick your price for that lifetime of love only at SPCA Monterey County.
From Friday through Sunday, September 8-10, adopters can choose the adoption fee on our adorable adoptable pets, including dogs, puppies, cats, kittens, aquatic turtles, pigeons, doves, lovebirds, parakeets, rabbits, guinea pigs, hamsters, mice, chinchillas, geese, and chickens. 
SPCA Monterey County currently has 94 pets ready and waiting to love you forever. While we never put time limits on the adoptable pets in our care, we would love to see some of our longest-term residents find loving home this weekend, like Penelope, a five year old black kitty who has been with us for 116 days; Luna, a siberian husky who has been in our loving care for 83 days; and Alex and George, two guinea pigs who have been waiting patiently for a home for 259 days. 
We recommend arriving early - no holds will be available during the event.
The SPCA is located at 1002 Monterey-Salinas Highway, across from WeatherTech Raceway Laguna Seca. Adoption hours are 11-5.
For more information, please call The SPCA at 831-373-2631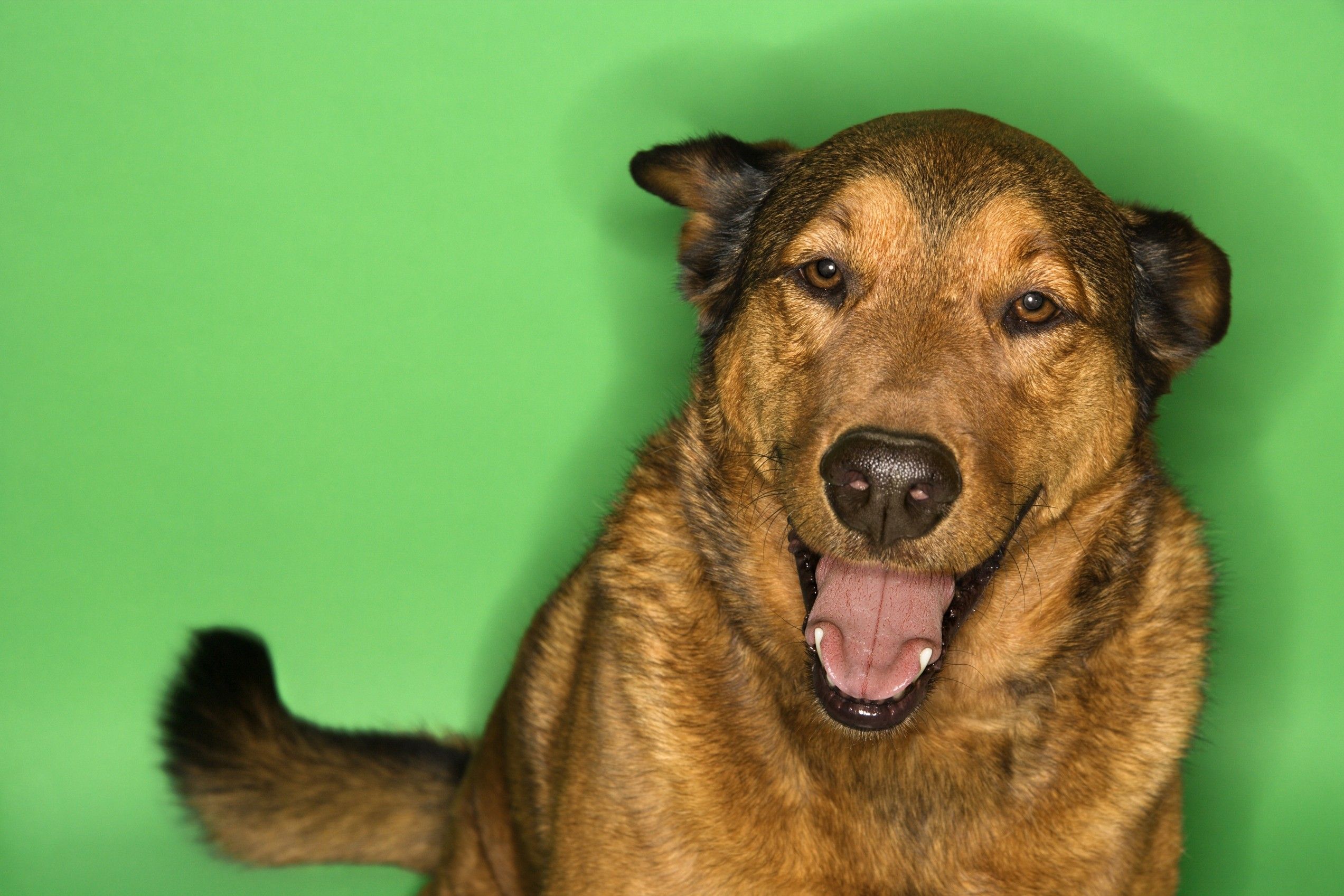 Join the pack.
Want to learn more about us and how we help people, pets, and wildlife? Sign up below to receive SPCA eNewsletters.