Behavior and Training Resources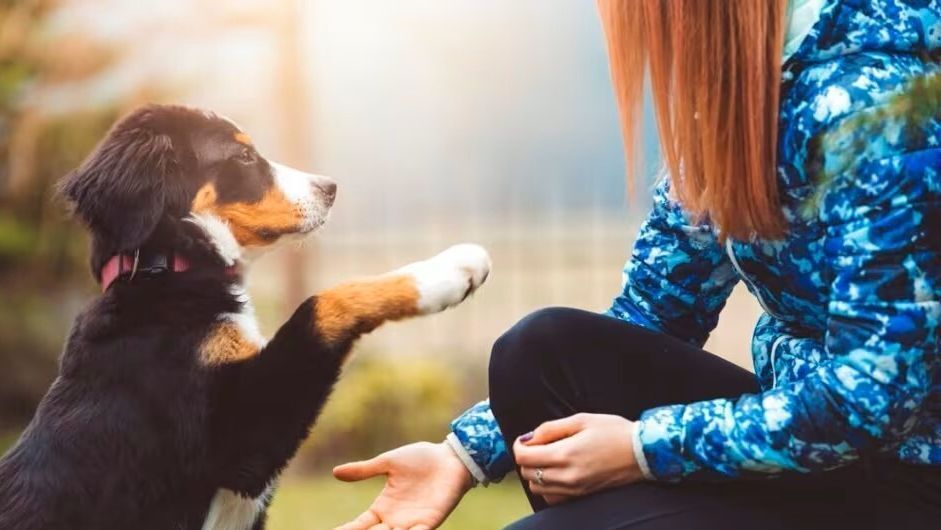 SPCA classes are taught by certified, experienced behavior specialists. We are passionate about dog behavior! All classes are meant to help you learn about your dog and teach you how to train your dog in all the basics, and more! We can help you with behavior problems or training; we are your local experts. If you are not sure what class you might need, give us a call at (831) 264-5422.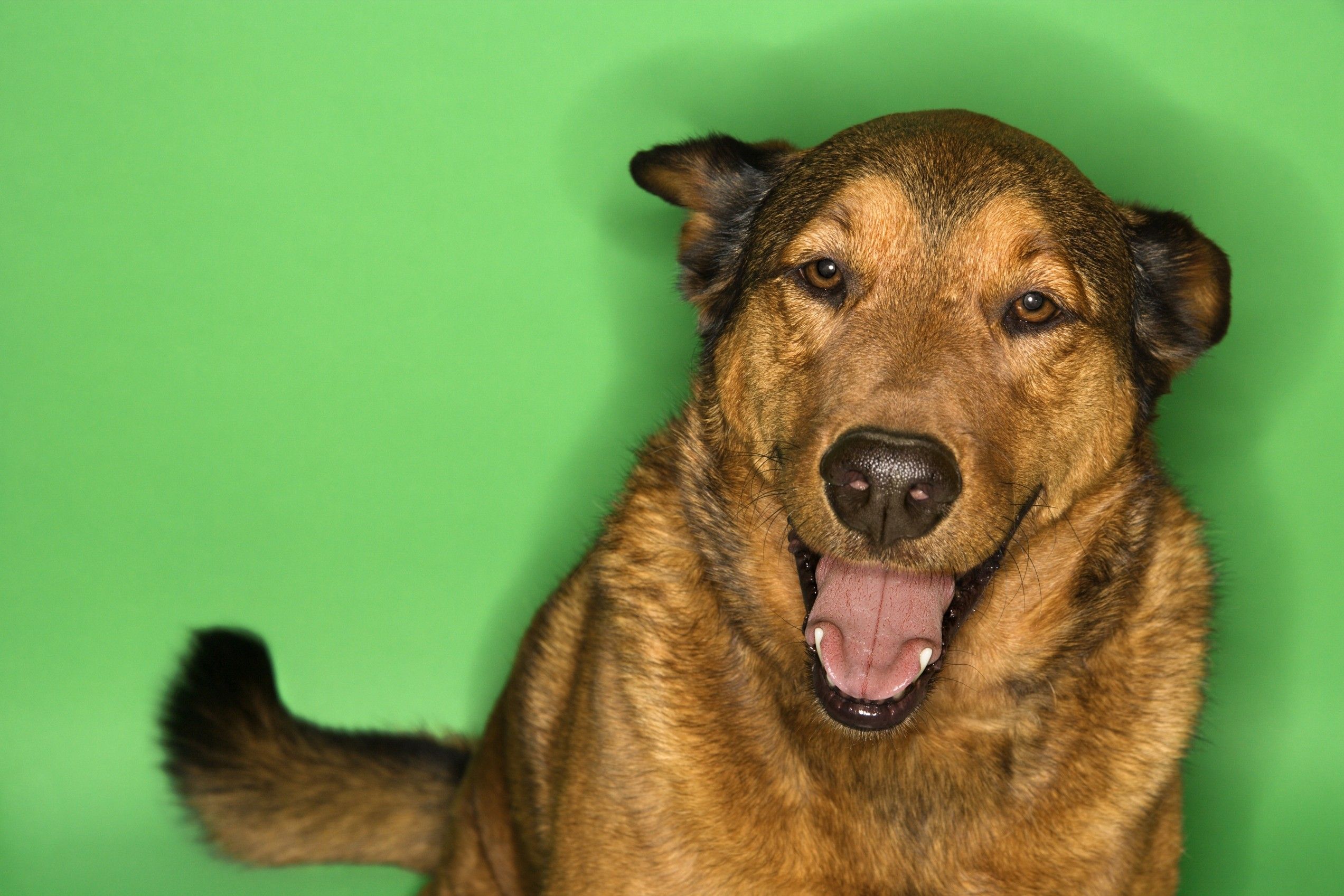 Join the pack.
Want to learn more about us and how we help people, pets, and wildlife? Sign up below to receive SPCA eNewsletters.