Seaside Spay & Neuter Special

Thanks to our compassionate donors, the SPCA is offering an extremely low cost spay and neuter program for residents of Seaside. Thank you for helping animals and getting your pets spayed and neutered! 
Who: All cats, kittens, dogs, and puppies owned by residents of Seaside*.
Price: Only $35!
What: The $35 package includes your pet's spay or neuter surgery, a microchip, and rabies vaccination – an amazing value!
More Information: All Seaside Special surgeries take place at SPCA Monterey County Veterinary Clinic, 1002 Monterey-Salinas Highway. This is not applicable to our mobile unit surgeries. Appointments are required! 
Appointments: Make your appointment now.
*The SPCA is currently focusing on Seaside area pets, as Seaside is the third largest source of unwanted pets in our community. We are also focusing on Salinas (the main source of unwanted pets) and Soledad (the second highest source). As the program continues, we may expand or shift to other areas.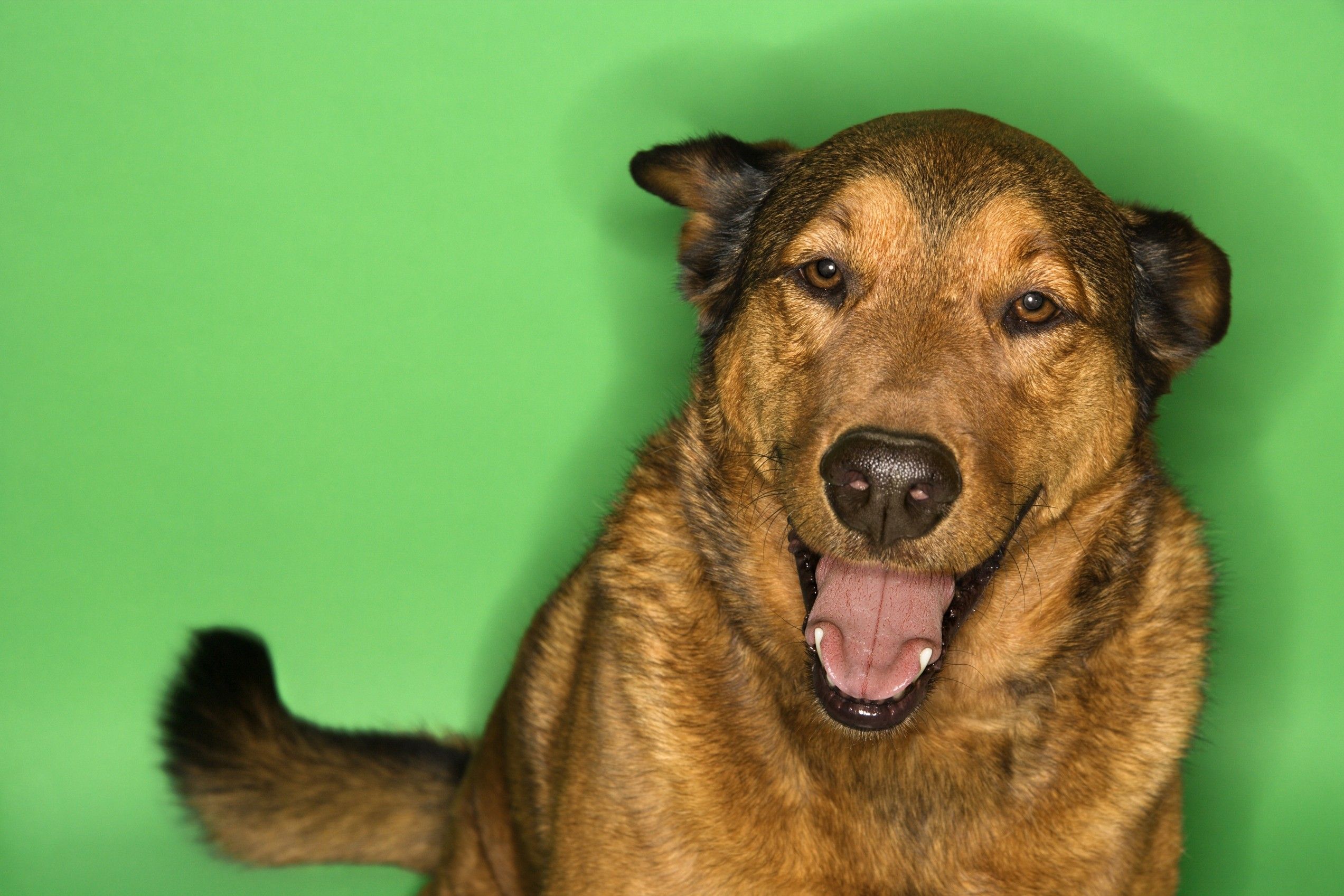 Join the pack.
Want to learn more about us and how we help people, pets, and wildlife? Sign up below to receive SPCA eNewsletters.