Become a Volunteer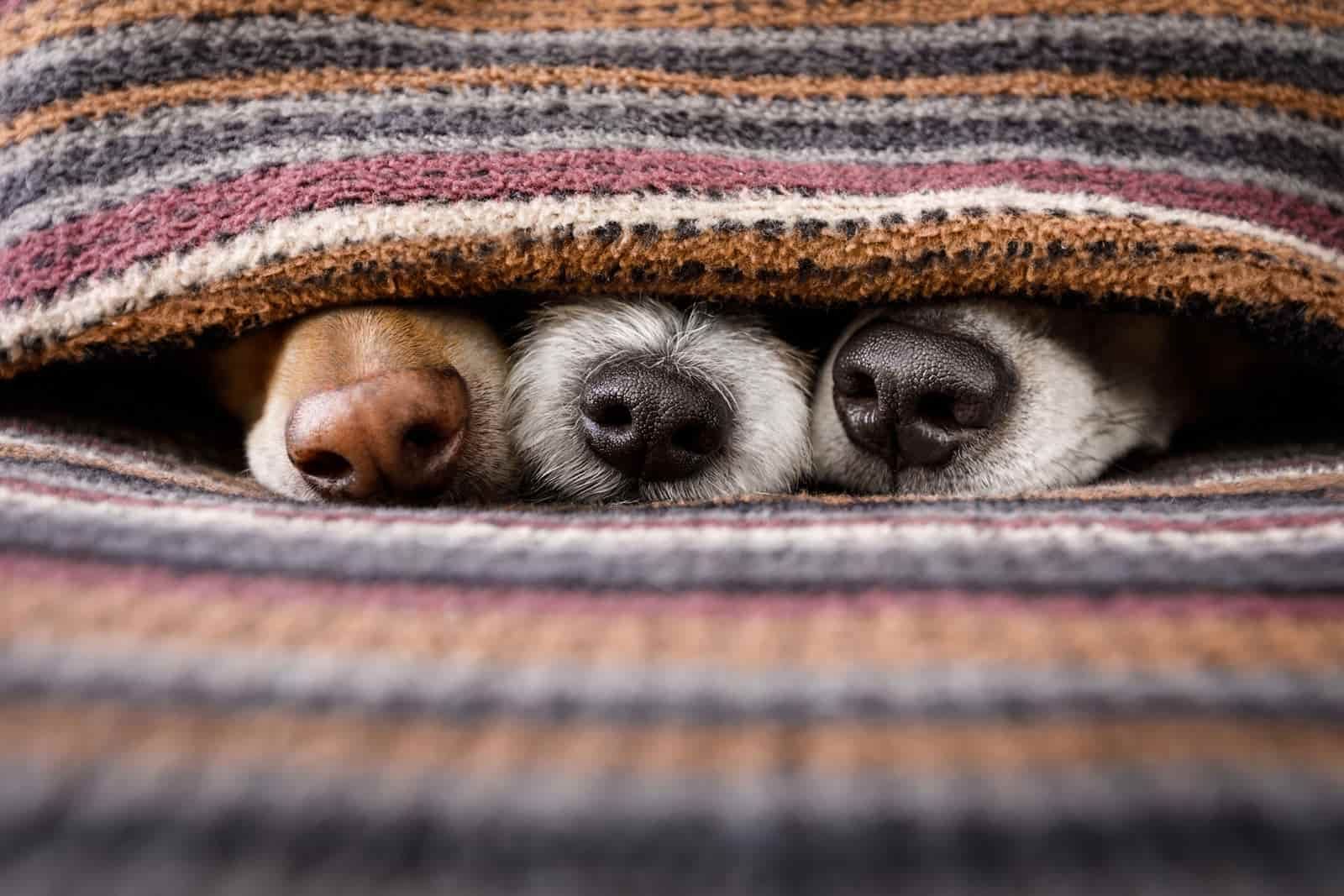 Administrative Support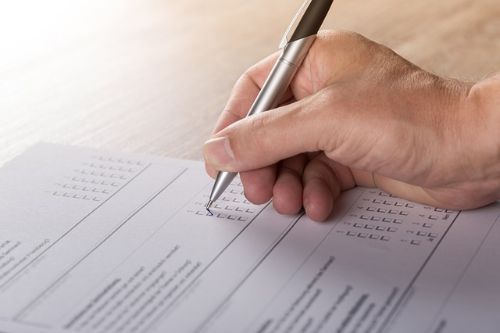 Administrative Support
Assist staff with bulk mailings, typing, filing, computer and other office tasks.
Age Requirement: 18+
Please note: Due to coronavirus safety concerns, the SPCA is not currently accepting new volunteer applications. Please check back for more information!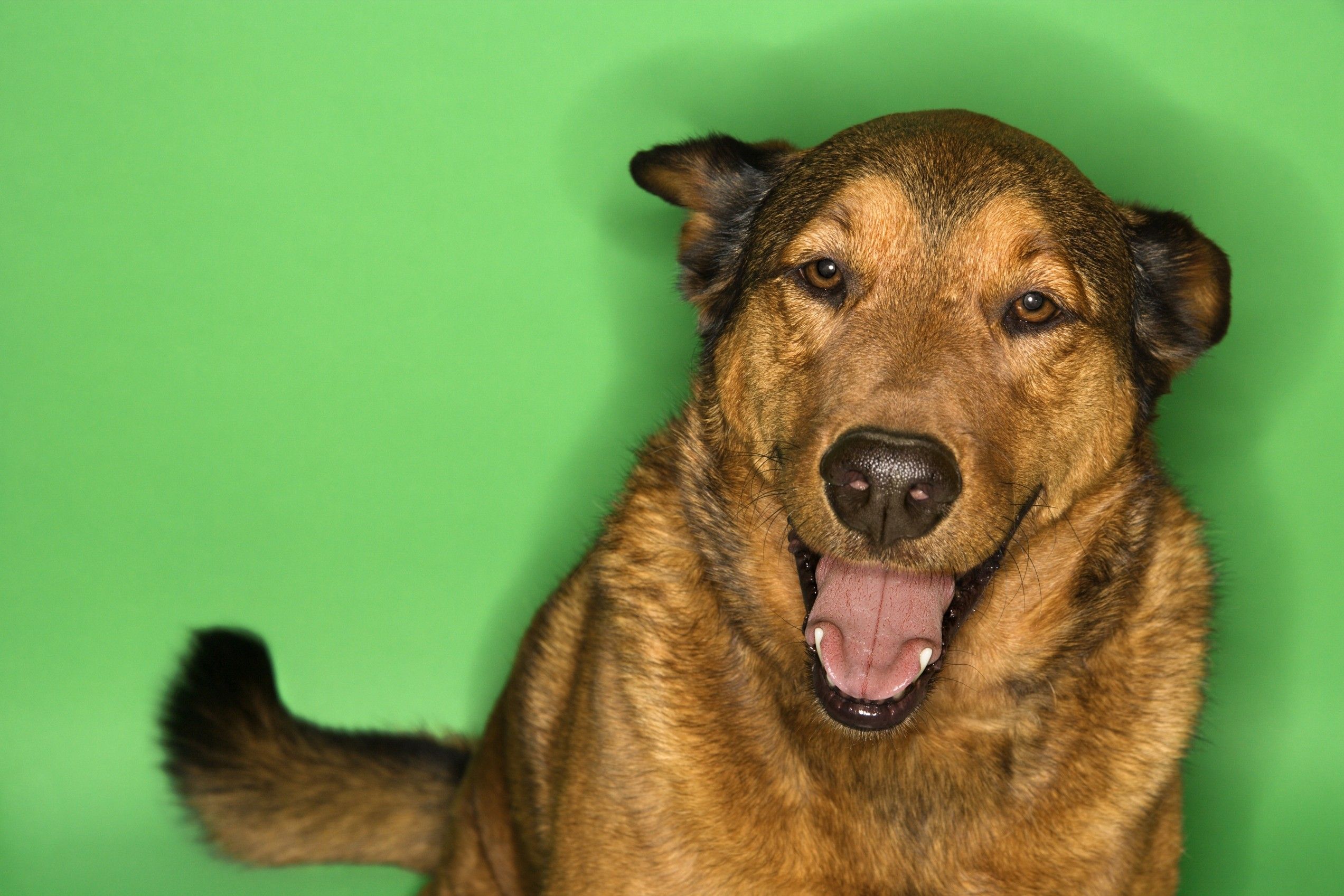 Join the pack.
Want to learn more about us and how we help people, pets, and wildlife? Sign up below to receive SPCA eNewsletters.