Become a Volunteer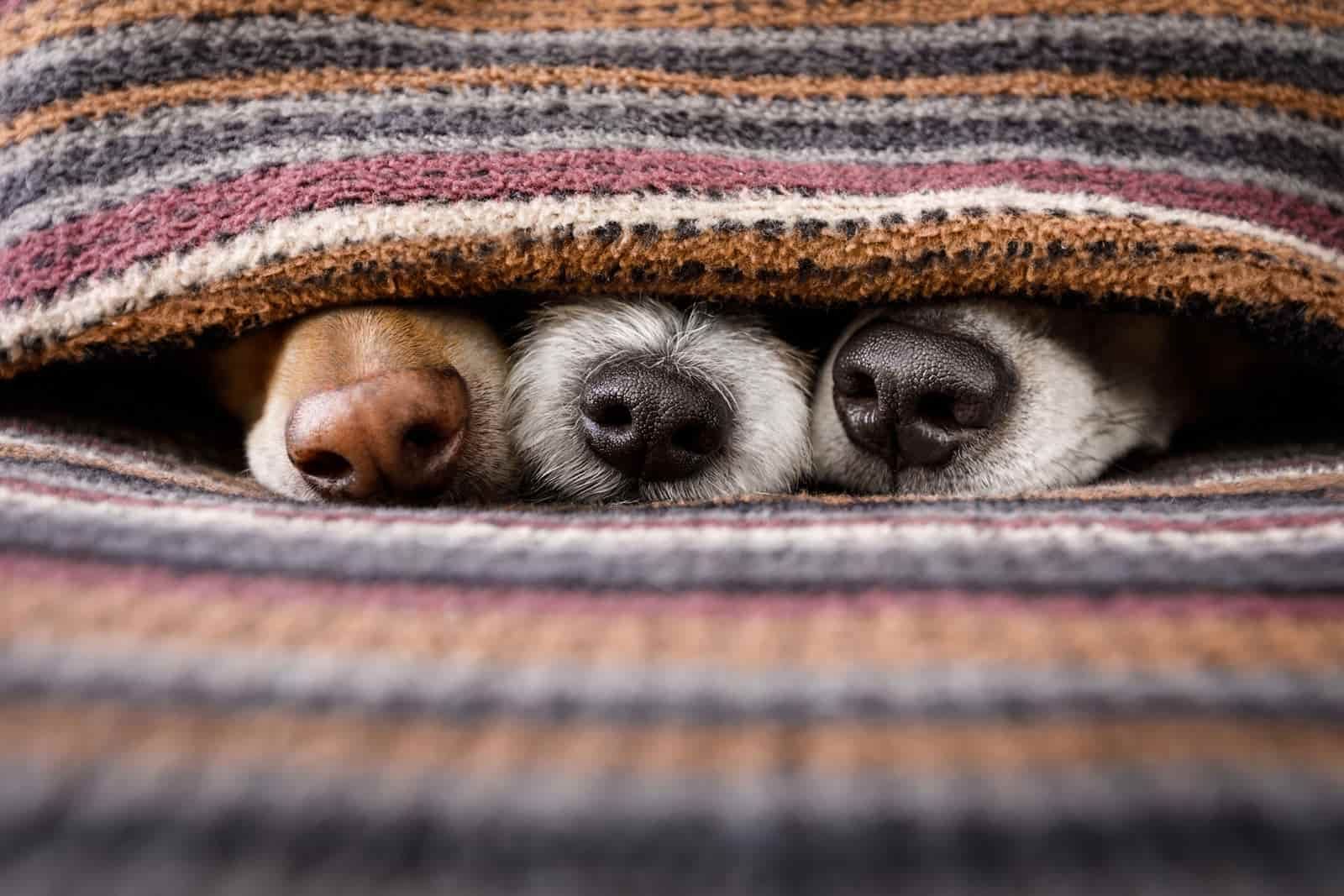 Barn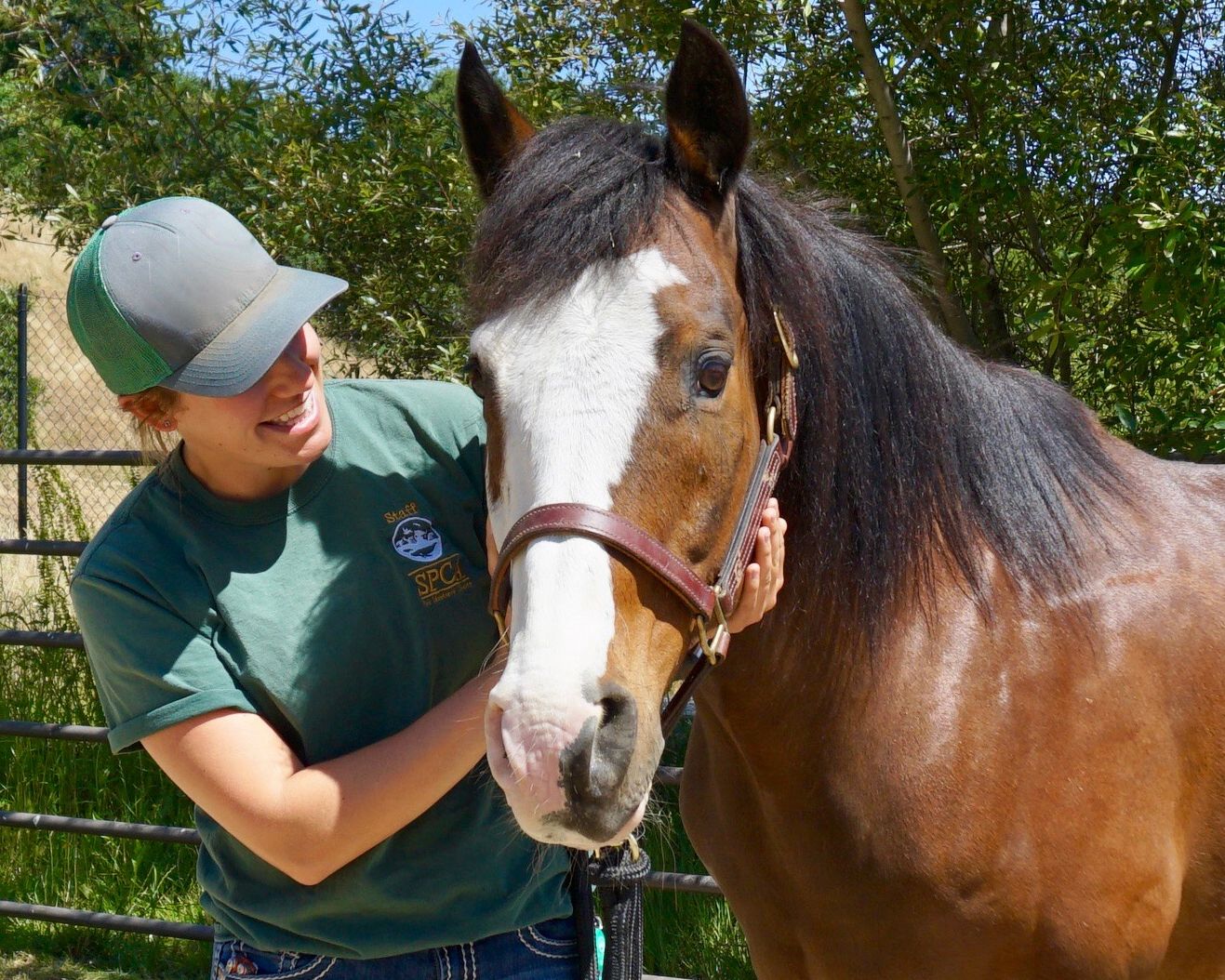 Barn Volunteer
Help barn staff with cleaning barn/stalls/cages, haltering, basic horse handling, grooming, hoof picking, feeding, and enrichment activities for a variety of barn animals including horses, goats, sheep, pigs, chickens, roosters, ducks, rabbits, guinea pigs, and more.
Minimum Commitment: 6months (3hrs once a week)
Age Requirement: 18+
Please note: Due to coronavirus safety concerns, the SPCA is not currently accepting new volunteer applications. Please check back for more information!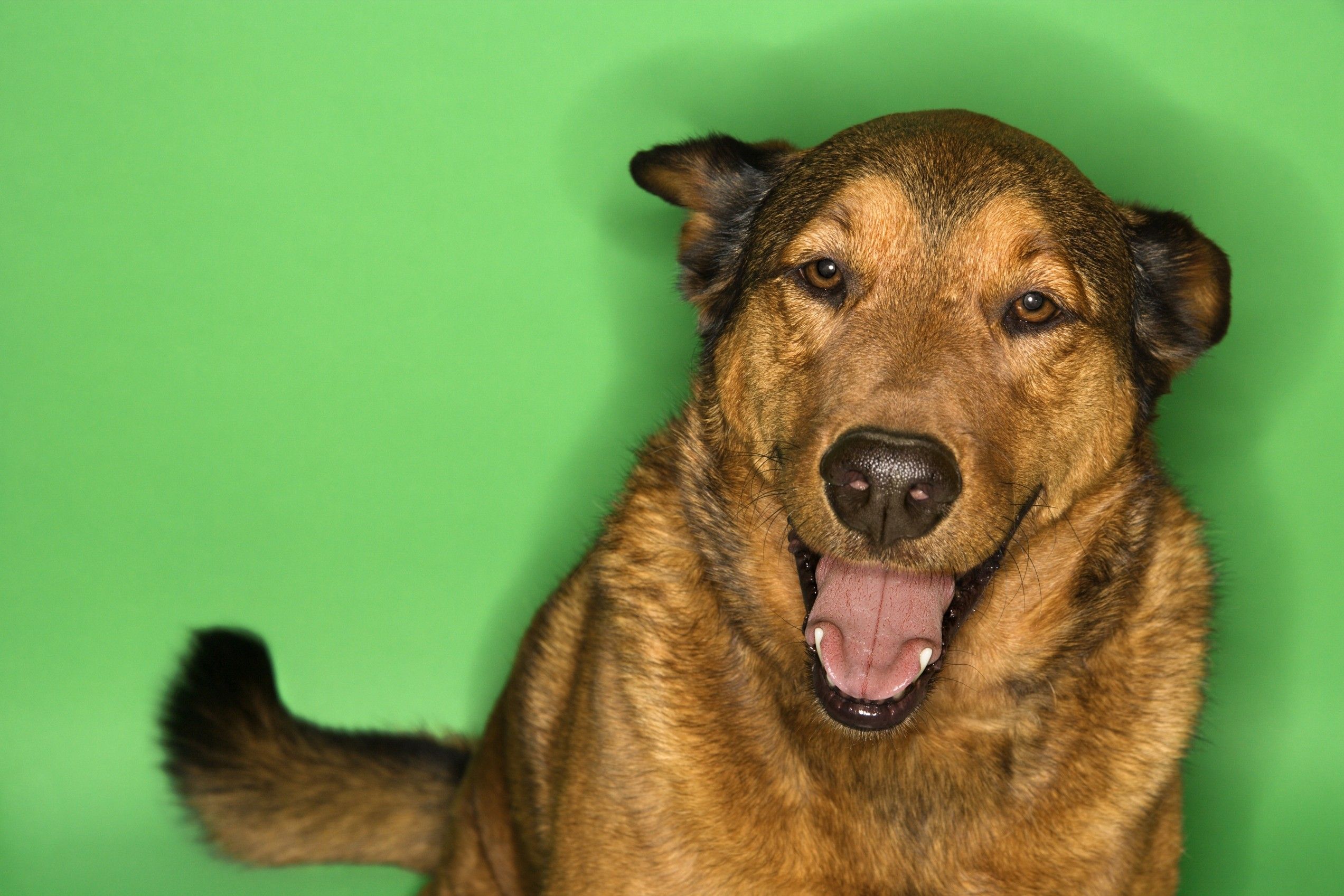 Join the pack.
Want to learn more about us and how we help people, pets, and wildlife? Sign up below to receive SPCA eNewsletters.