Become a Volunteer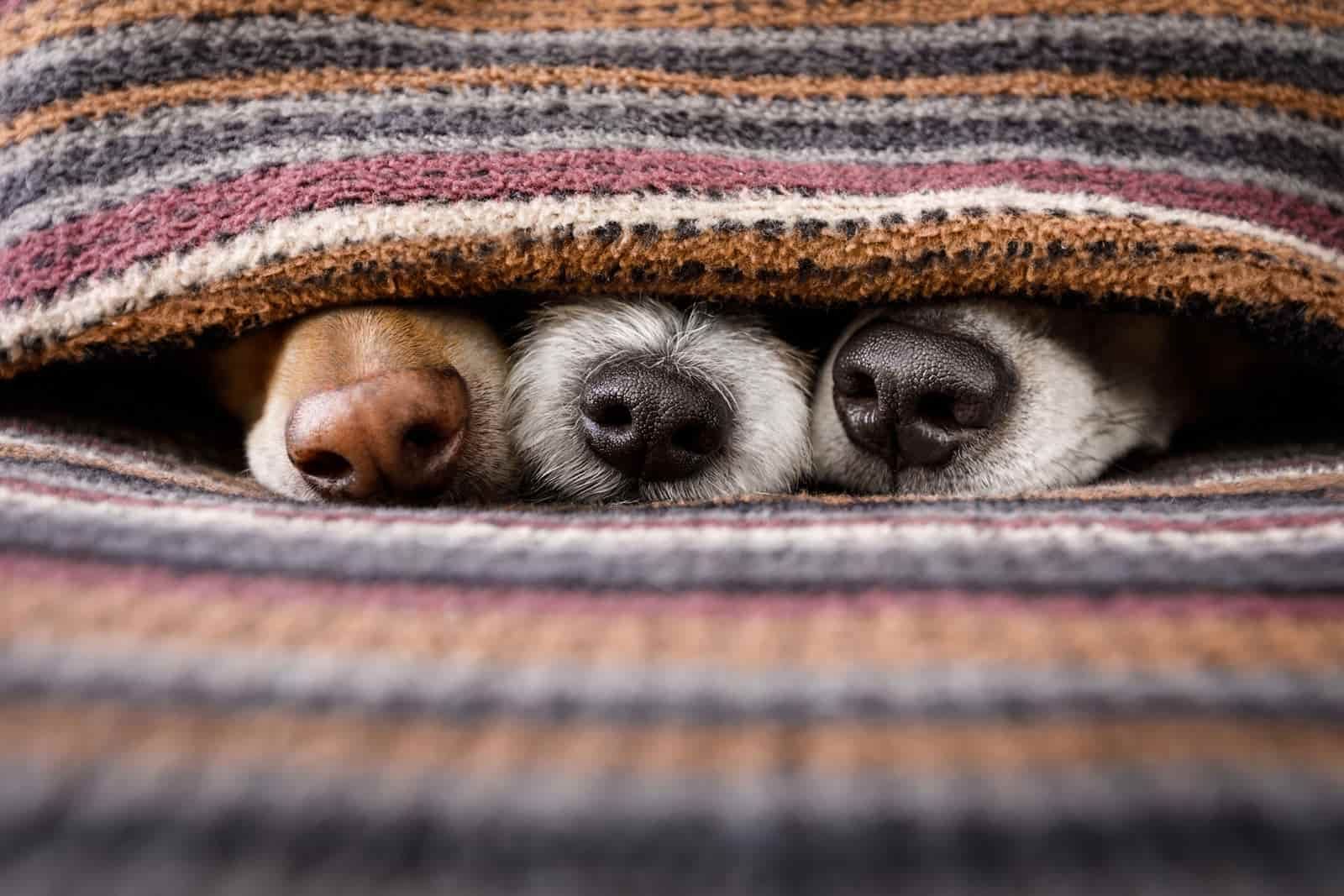 Foster Friends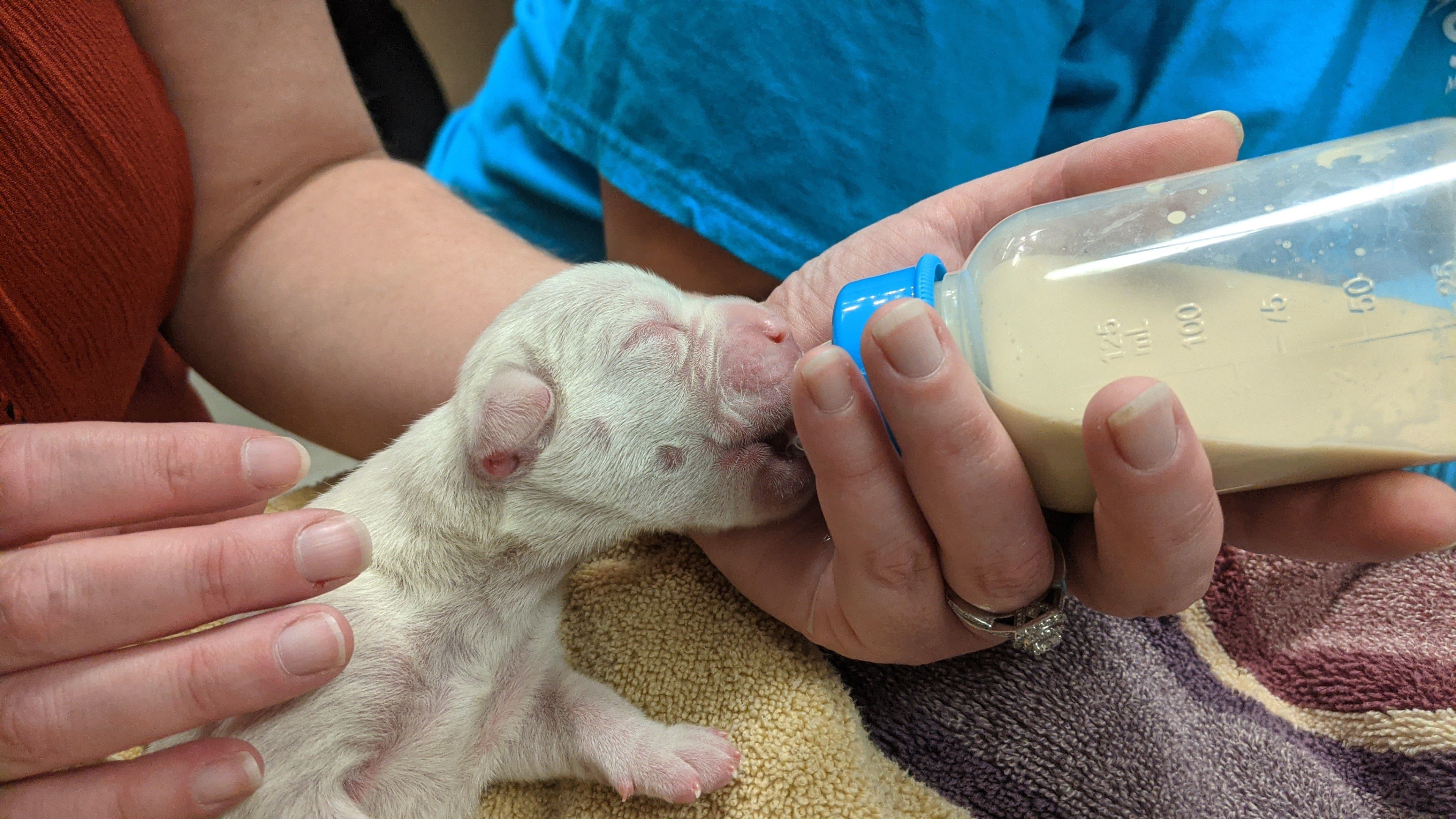 Foster Friends
Prepare underage or injured pets for their permanent and loving homes. The SPCA provides all the food, supplies, and medical care - you supply the love.
Time Commitment: Fostering can last anywhere from a few days to a few months, depending on the age and health of the pet.
Age Requirement: 18+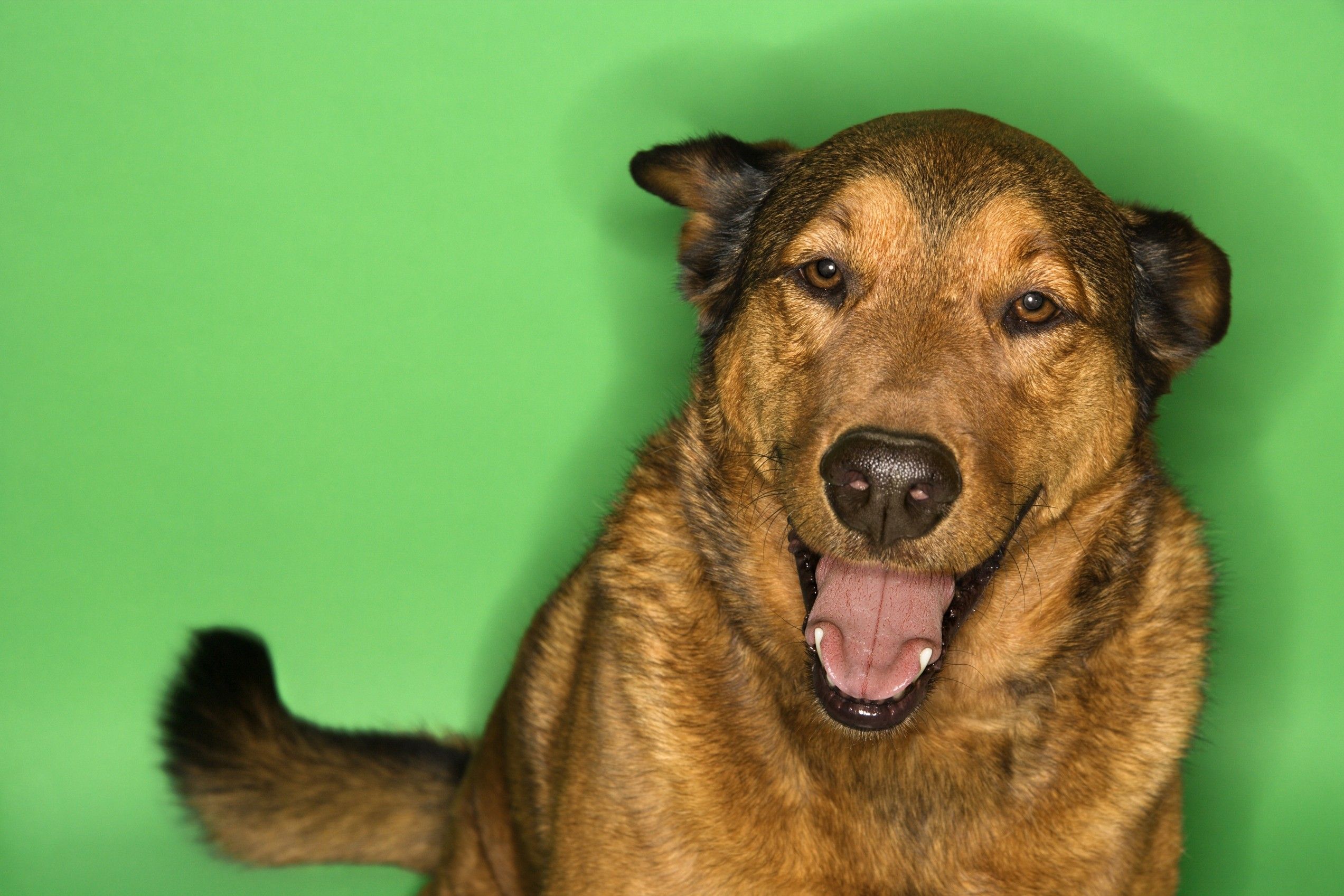 Join the pack.
Want to learn more about us and how we help people, pets, and wildlife? Sign up below to receive SPCA eNewsletters.