Become a Volunteer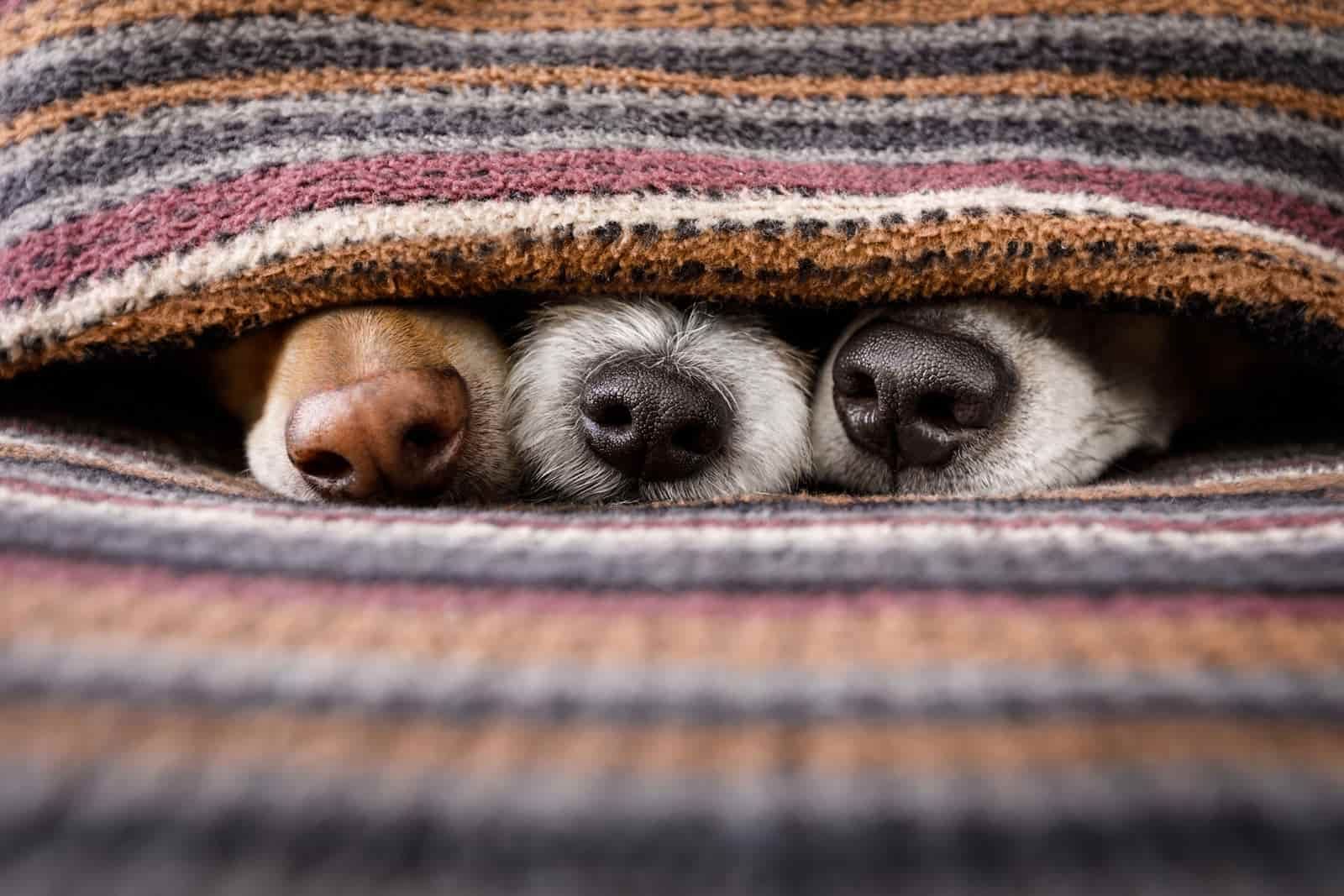 Hug a Pet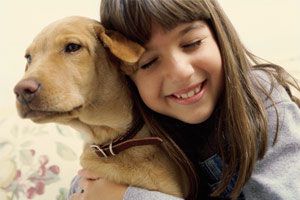 Hug a Pet Volunteer
Volunteers with their certified (Pet Therapy or Canine Good Citizen) companion dog bring cheer to those in our community who need it most. The psychological, physiological, and social benefits of the bonds between humans and companion animals are well documented.
Time Commitment: Regular visits can be scheduled 1-4 times a month or participate in one-time opportunities.
Age Requirement: 18+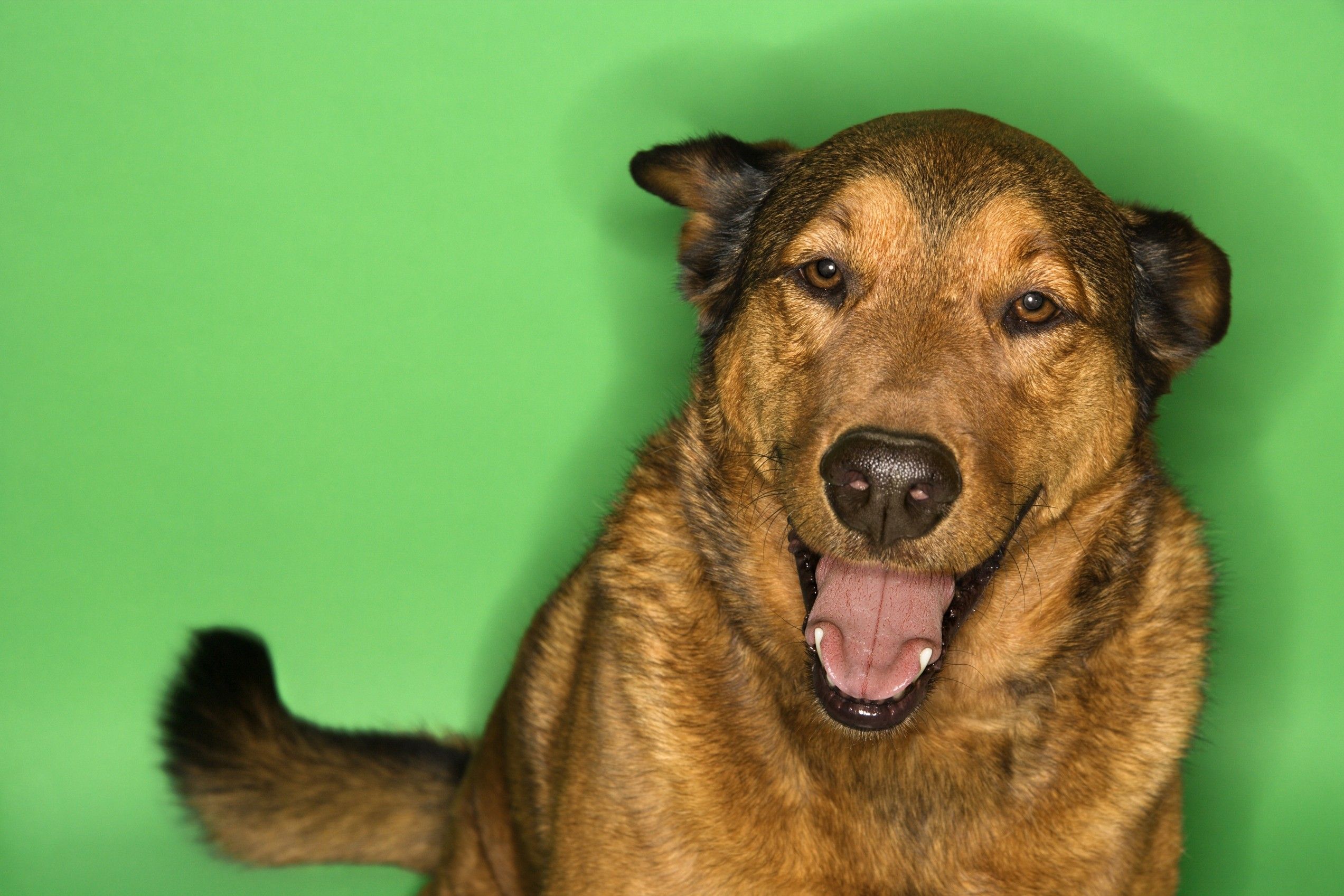 Join the pack.
Want to learn more about us and how we help people, pets, and wildlife? Sign up below to receive SPCA eNewsletters.