Become a Volunteer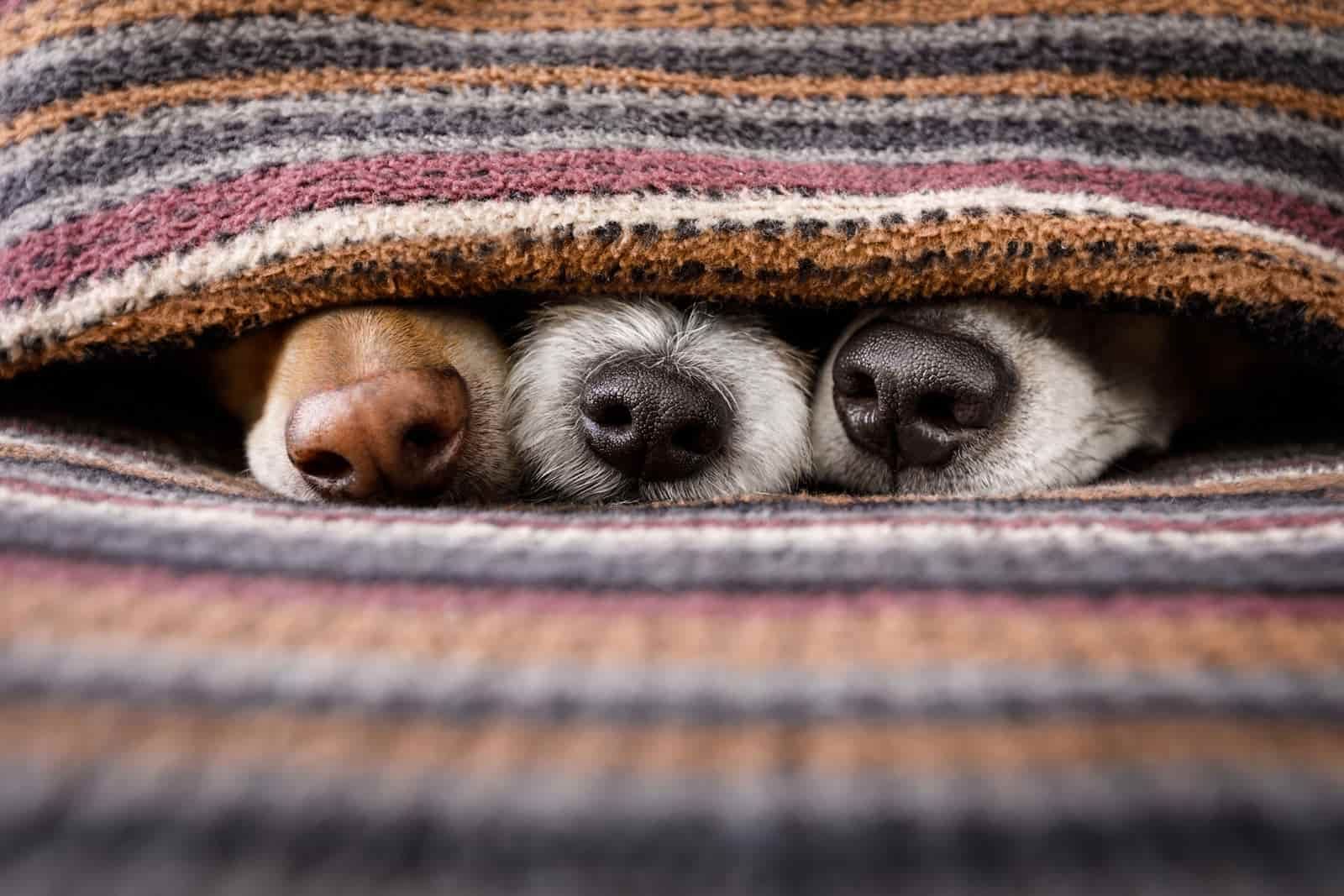 Special Events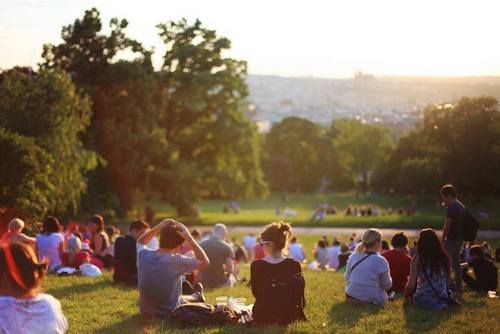 Special Events
Volunteers are crucial to staffing special events such as our A Day of Giving Pet Telethon in March, which helps raise funds and promote public awareness.  Volunteers help in various ways, including setup and teardown, registration, trail monitors, phone bank representatives, and more.
Age Requirement: Depends on the event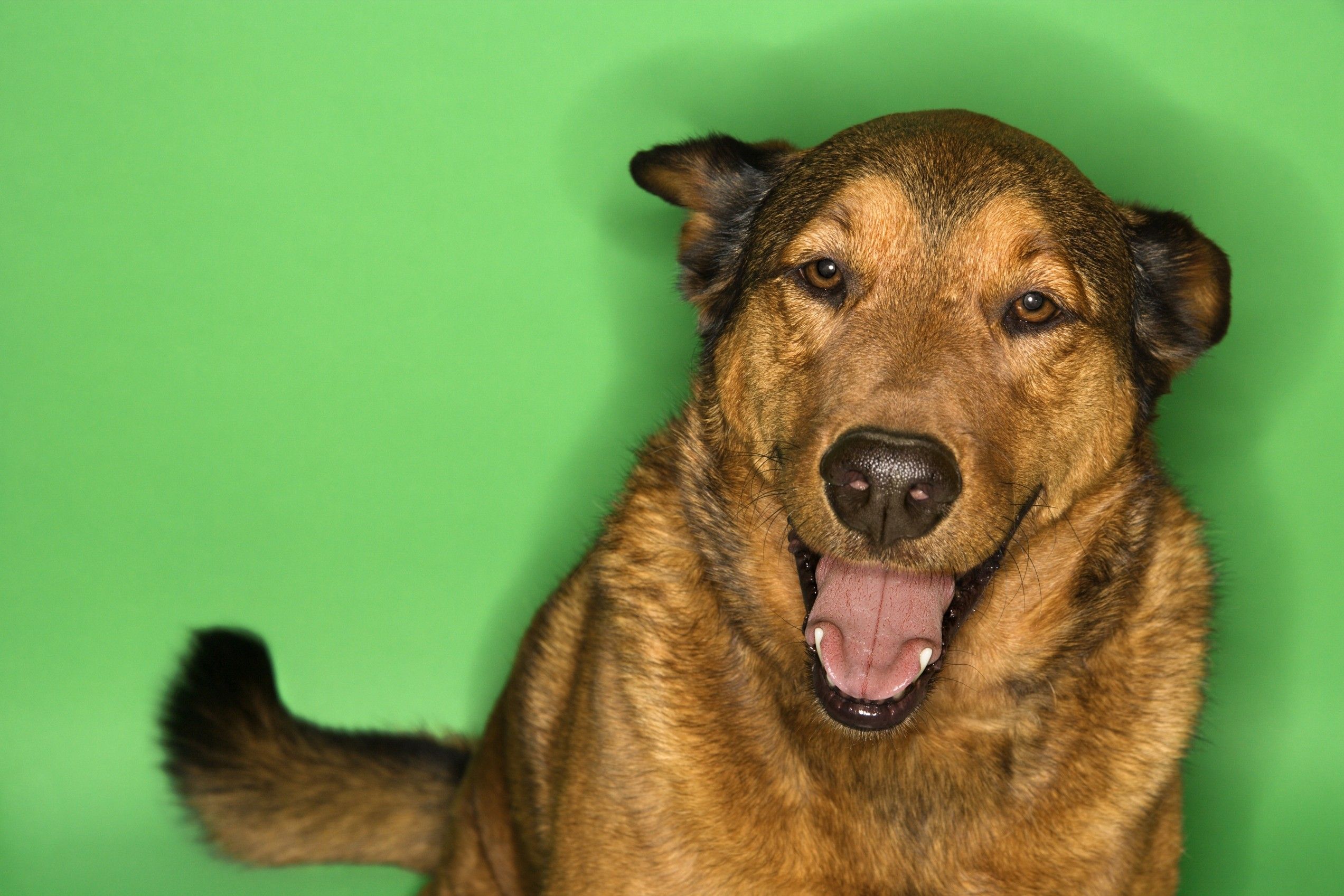 Join the pack.
Want to learn more about us and how we help people, pets, and wildlife? Sign up below to receive SPCA eNewsletters.