Become a Volunteer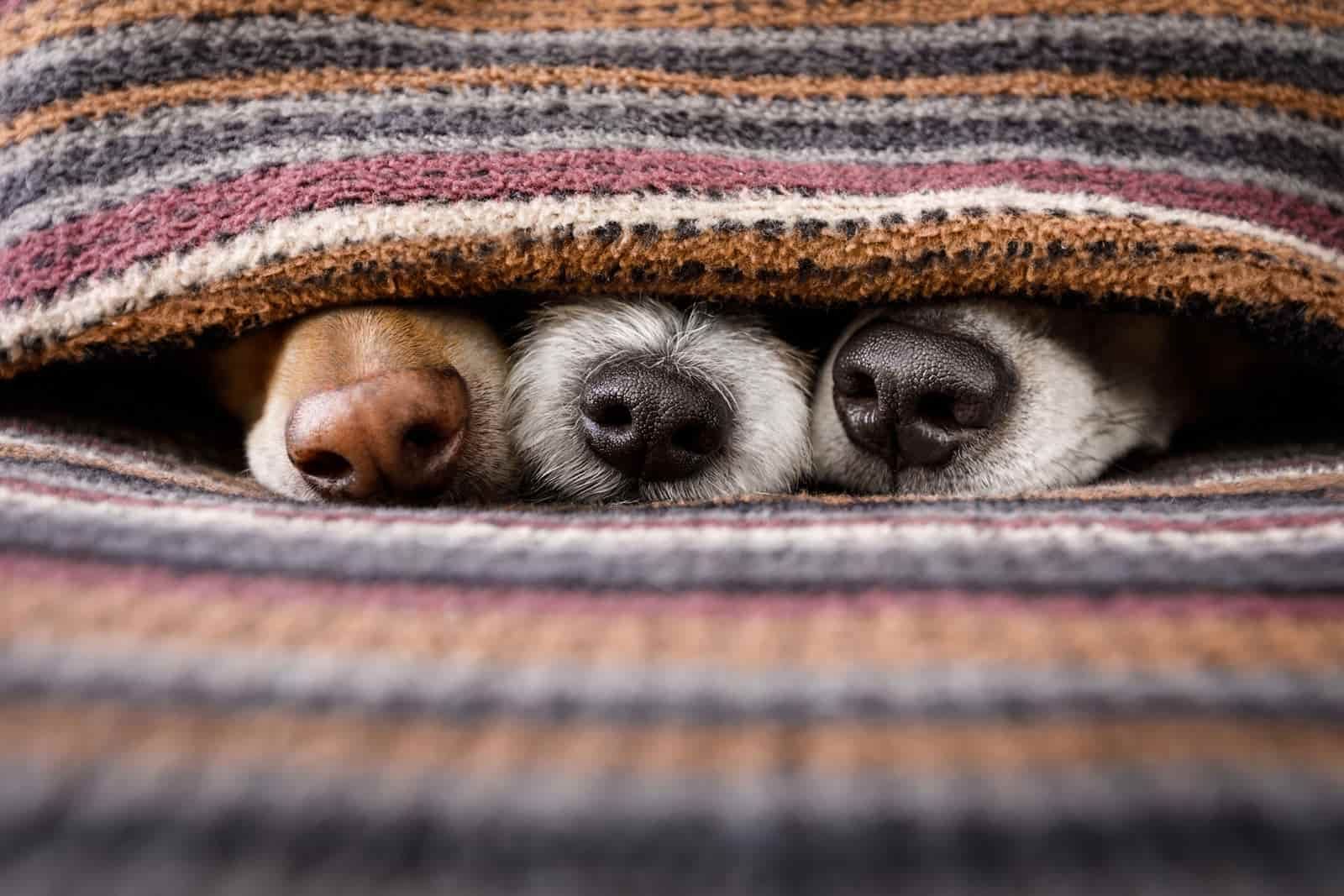 Wildlife Rescue & Rehabilitation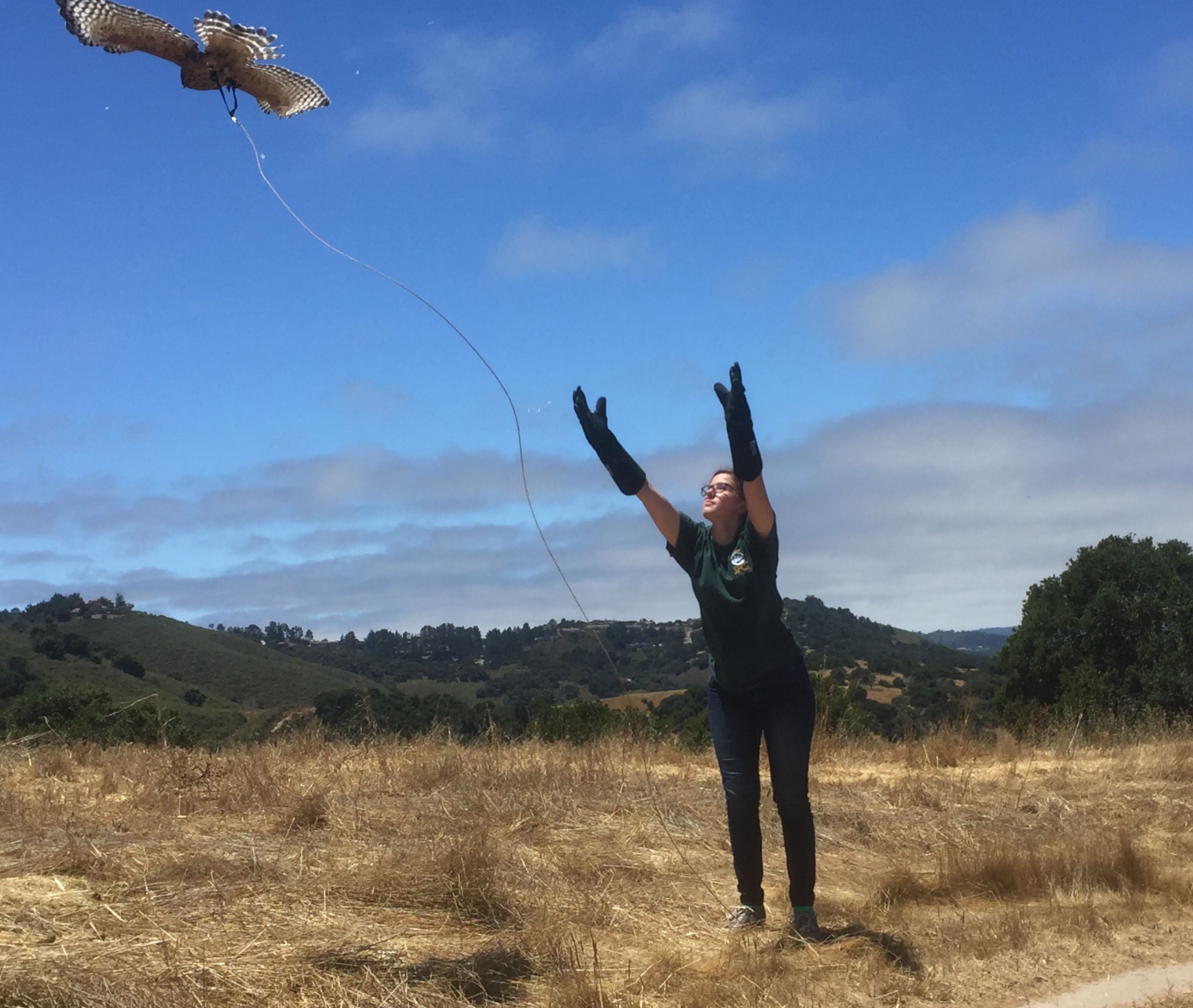 Wildlife Rescue and Rehabilitation
Help staff rescue and rehabilitate injured and orphaned wildlife such as robins, doves, owls, squirrels, opossums, and raccoons; as well, work with a variety of exotics, including various birds and reptiles. Tasks include preparing meals, laundry, cleaning enclosures, general indoor and outdoor facility maintenance, feeding wildlife, assisting staff with medical treatments, and record-keeping.  During "baby bird season" (March-September), large numbers of volunteers are needed to assist with the feeding and care of baby birds and other wildlife.  Assist with releasing wildlife back to their natural habitats.
Time Commitment: Minimum 6 months (4hrs once a week)
Age Requirement: 18+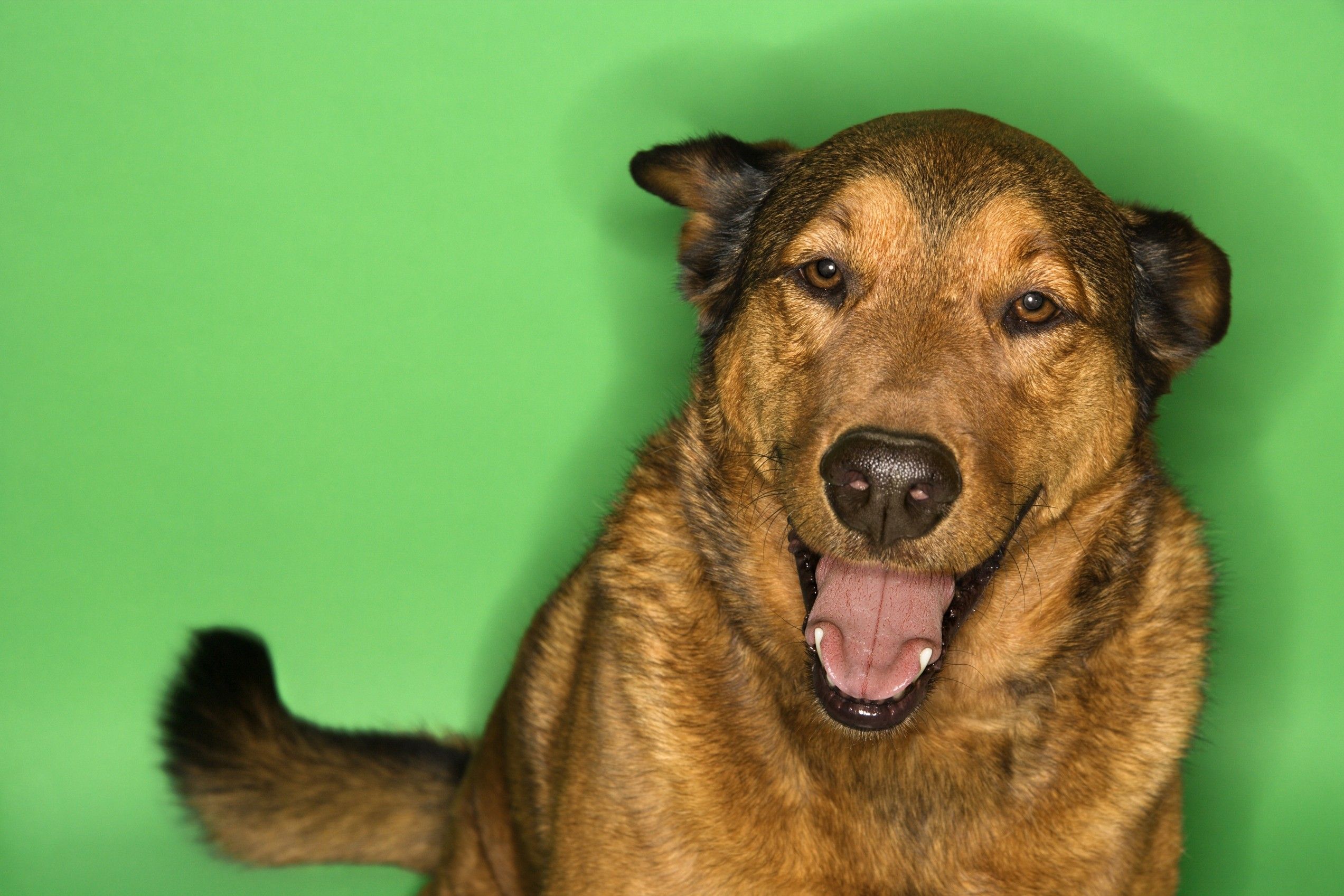 Join the pack.
Want to learn more about us and how we help people, pets, and wildlife? Sign up below to receive SPCA eNewsletters.