Event Calendar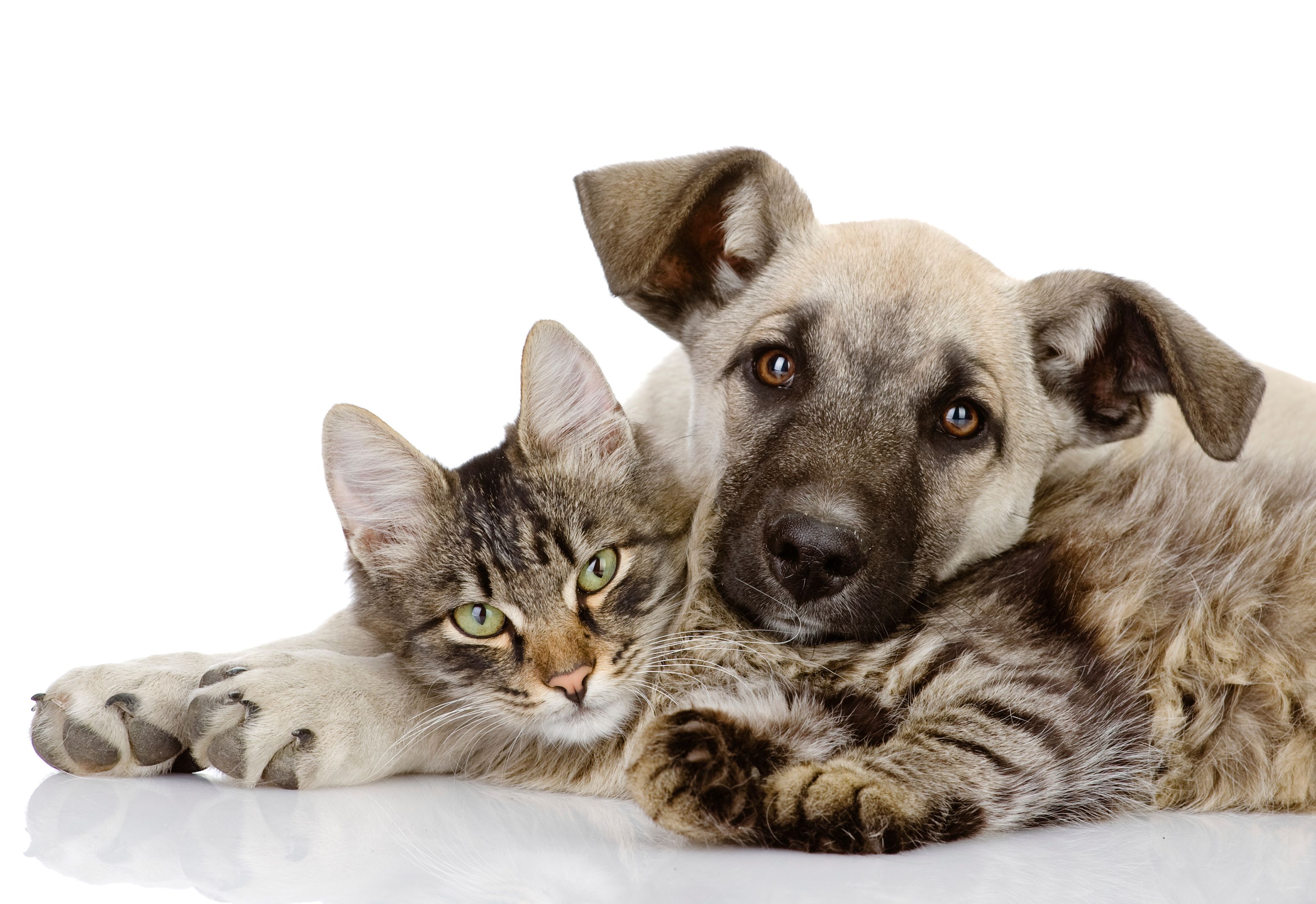 You'll always know what's going on with our organization.
Just bookmark this page and check back often for the latest programs and events.
This month does not have any events.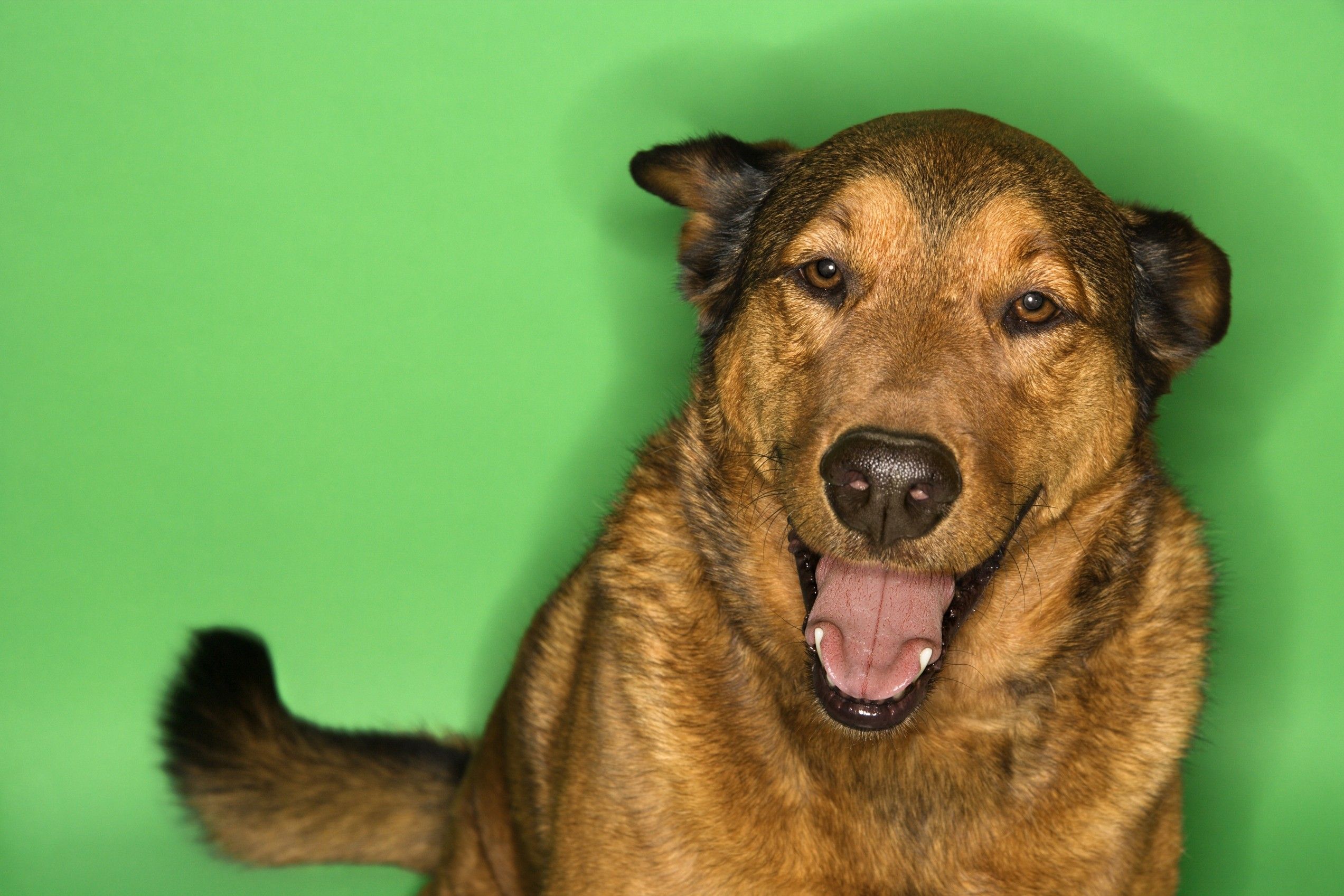 Join the pack.
Want to learn more about us and how we help people, pets, and wildlife? Sign up below to receive SPCA eNewsletters.