Event Calendar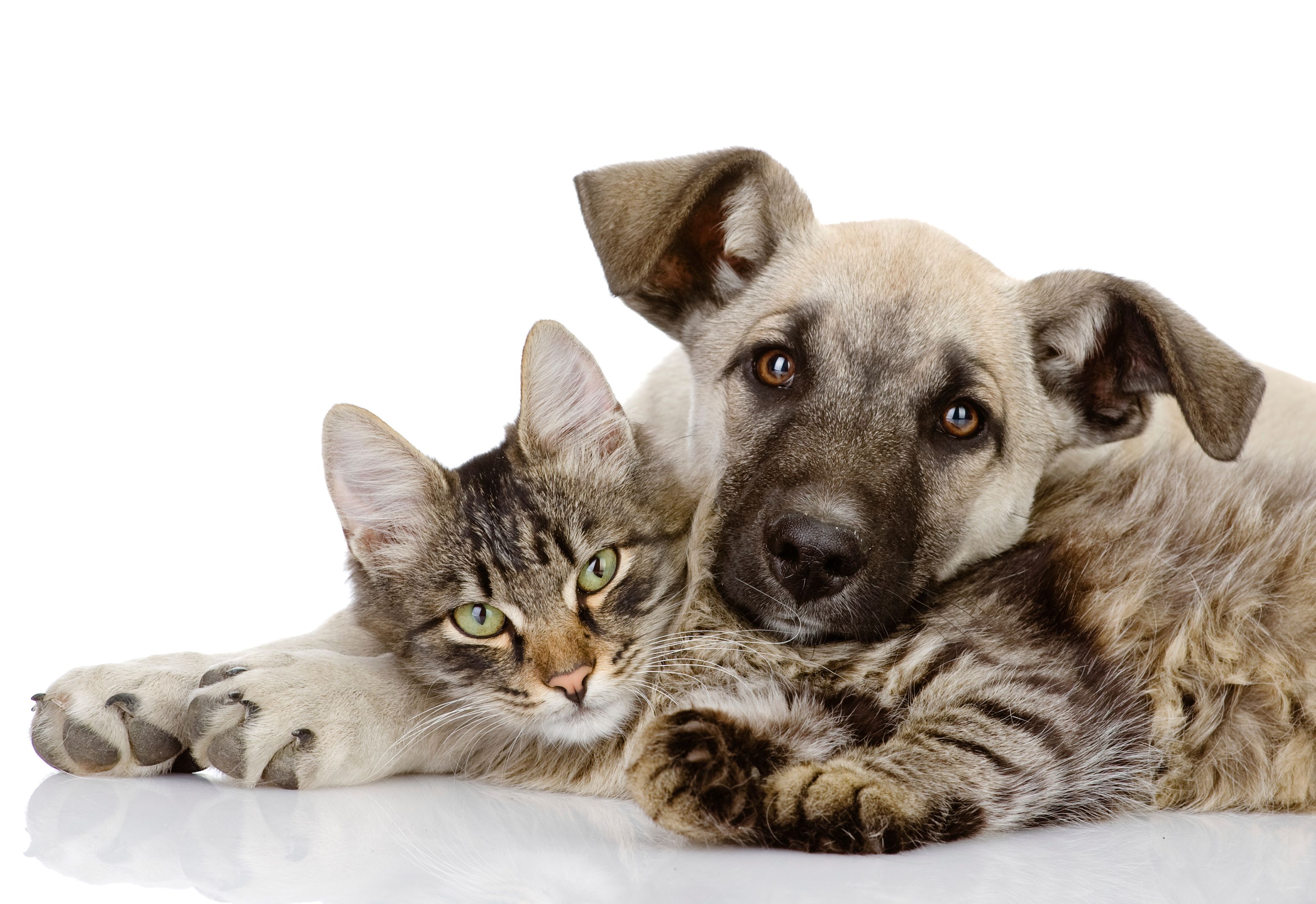 Cars & Coffee Event at Laguna Seca Raceway to Benefit SPCA Monterey County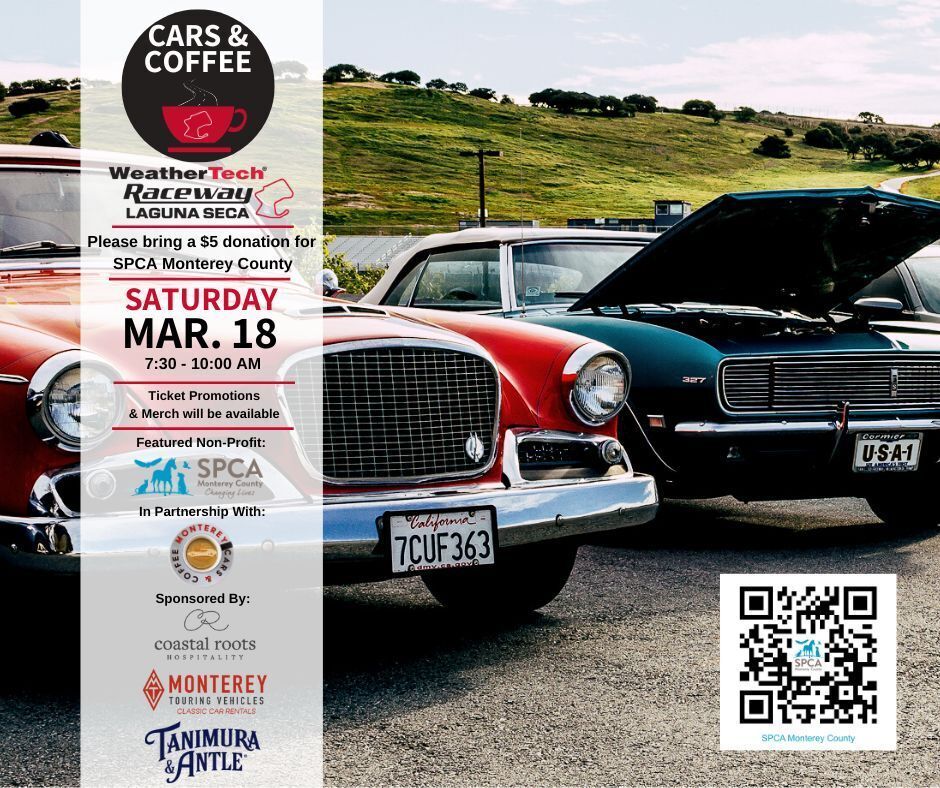 WeatherTech Raceway Laguna Seca's first Cars & Coffee of the year is fast approaching. On March 18, 2023 Cars & Coffee will raise $5 donations from all entries, which will go directly to the SPCA Monterey County. Use the QR code in the flyer or link below to donate ahead of time and show your email confirmation at the entry for a smooth ride in the gates.
Early risers will enjoy a wide variety of automobiles and a delicious cup of coffee in a relaxed and quiet environment. In addition to coffee, track gear from the Official Raceway Stor and season ticket promotions will be available.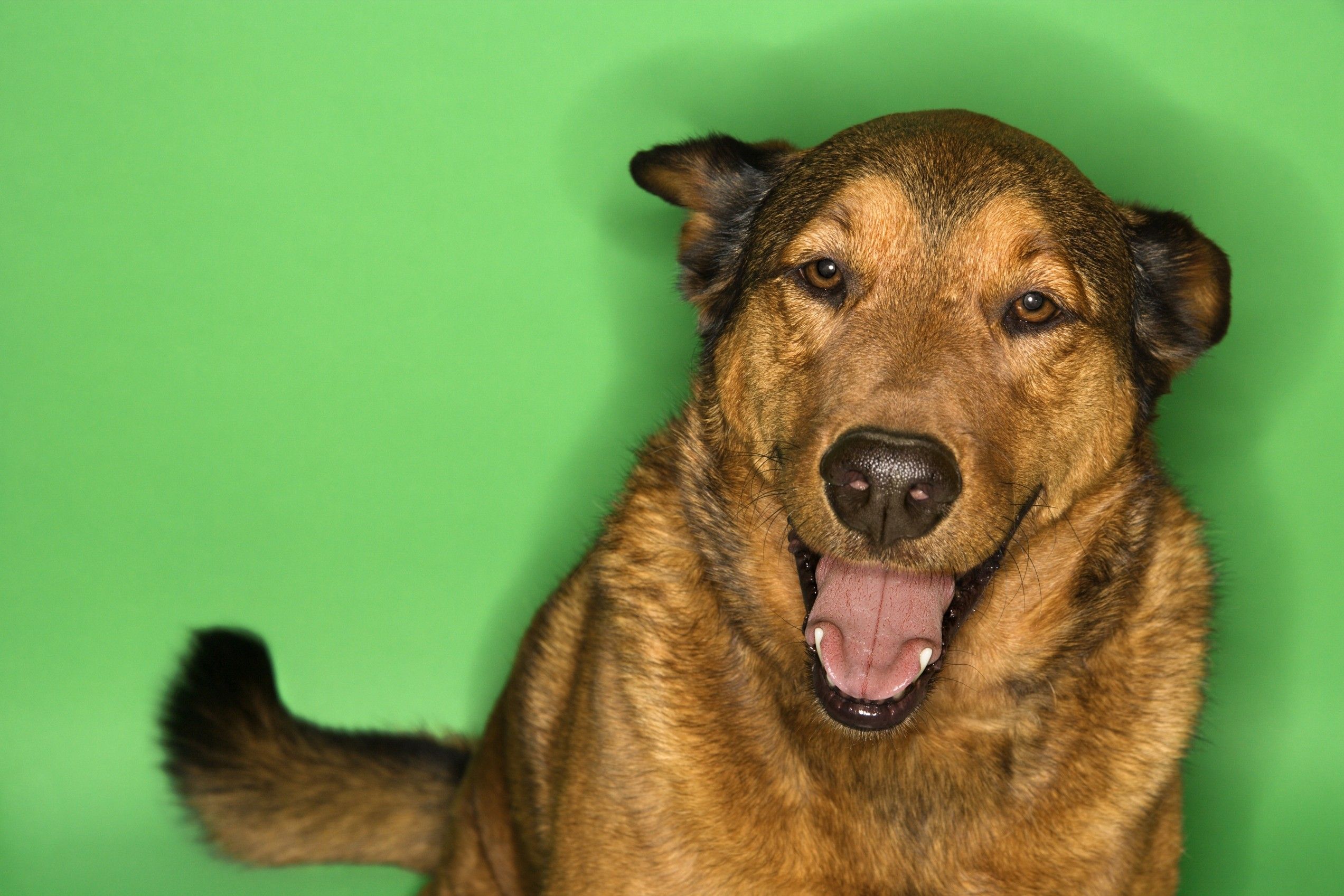 Join the pack.
Want to learn more about us and how we help people, pets, and wildlife? Sign up below to receive SPCA eNewsletters.