Event Calendar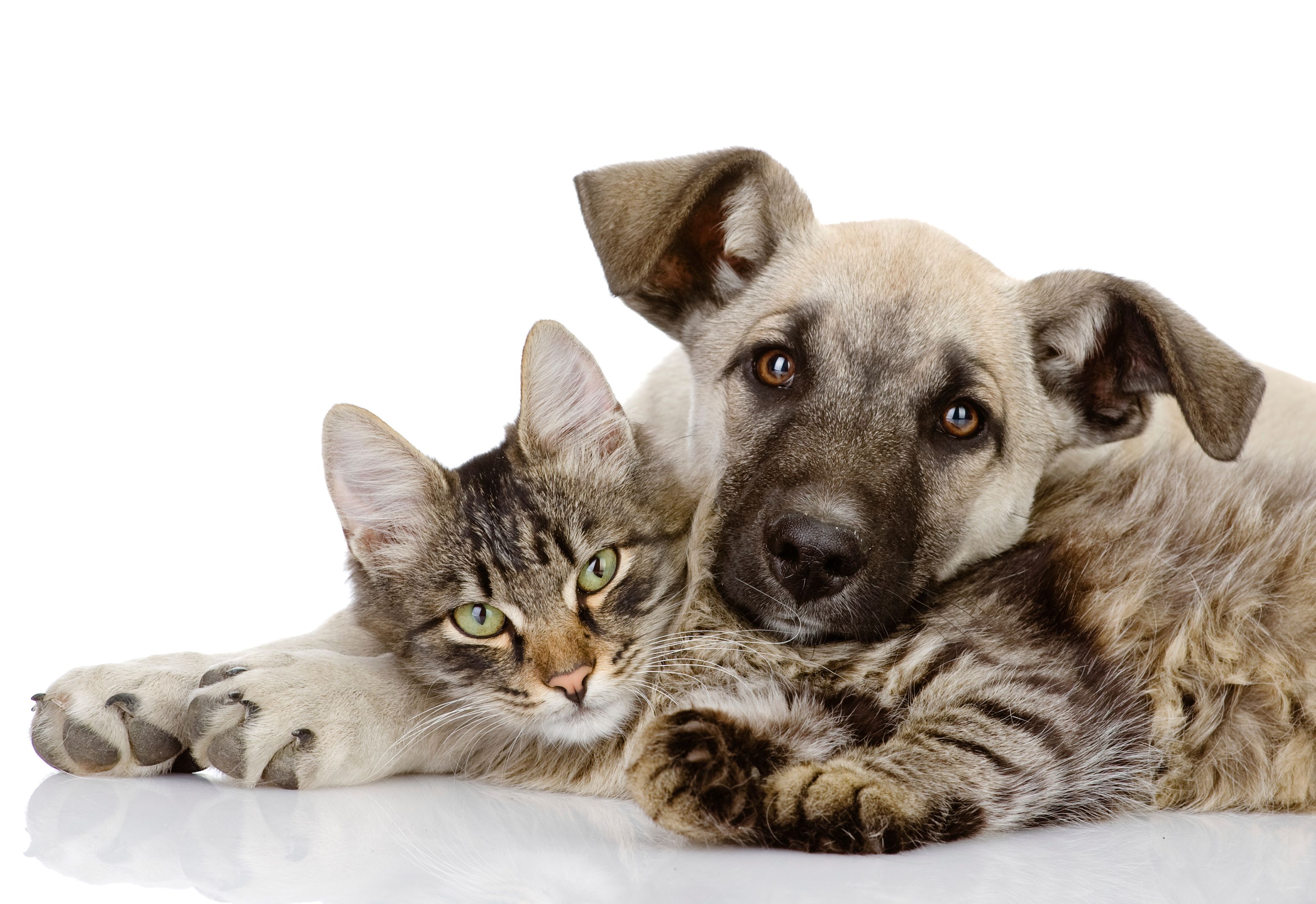 SPCA Benefit Shop - End of the Month Sale
What better place to shop than your local SPCA Benefit Shop? Come on by this weekend and enjoy 50% off everything! Your purchases help rescue pets in our community.
The 50% End of Month Sale is Friday, May 26th - Sunday, May 28th.
Spoil yourself with one of a kind furniture, boutique clothing, new and vintage jewelry, art and more, knowing you are helping animals in need.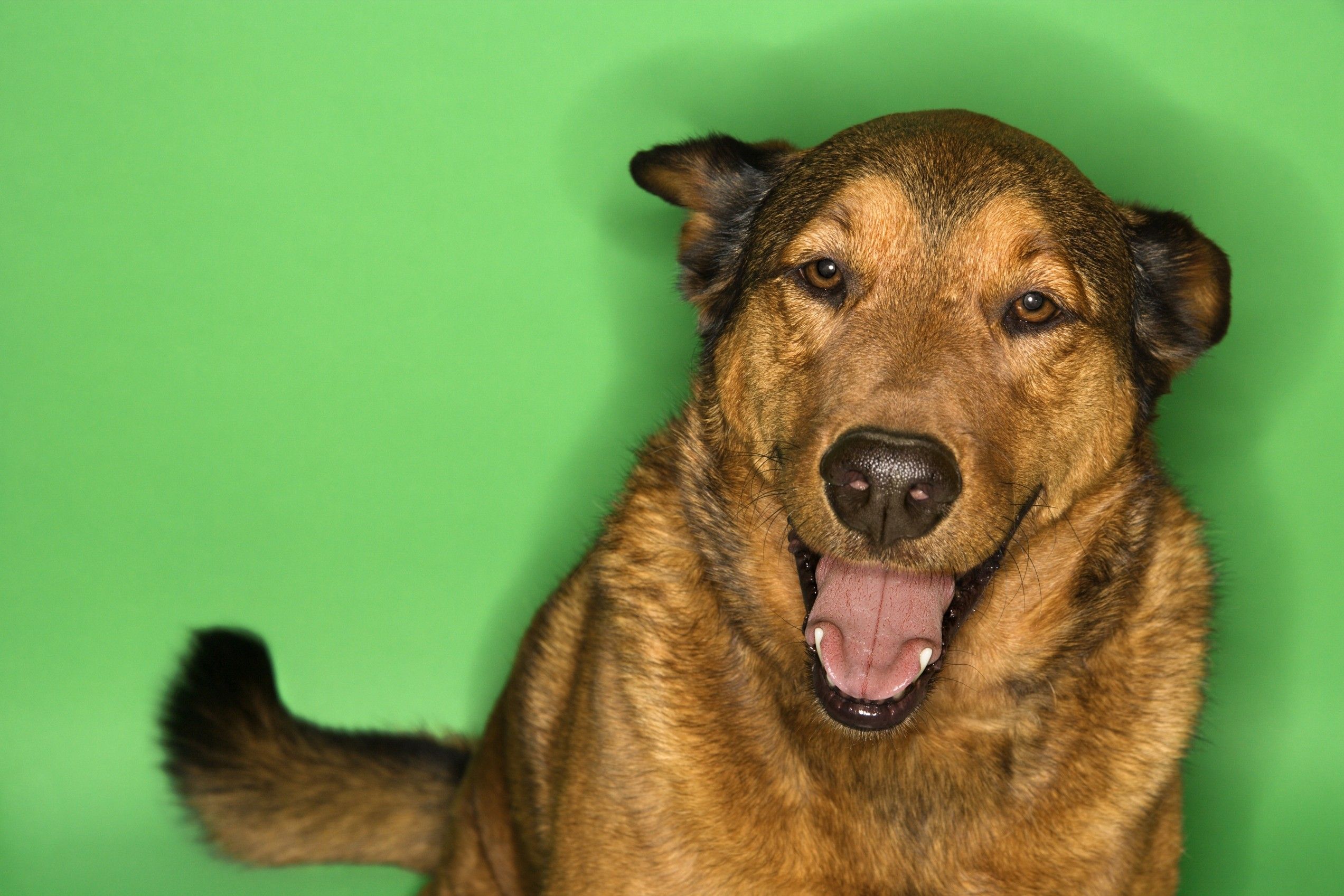 Join the pack.
Want to learn more about us and how we help people, pets, and wildlife? Sign up below to receive SPCA eNewsletters.