Wildlife Center Internship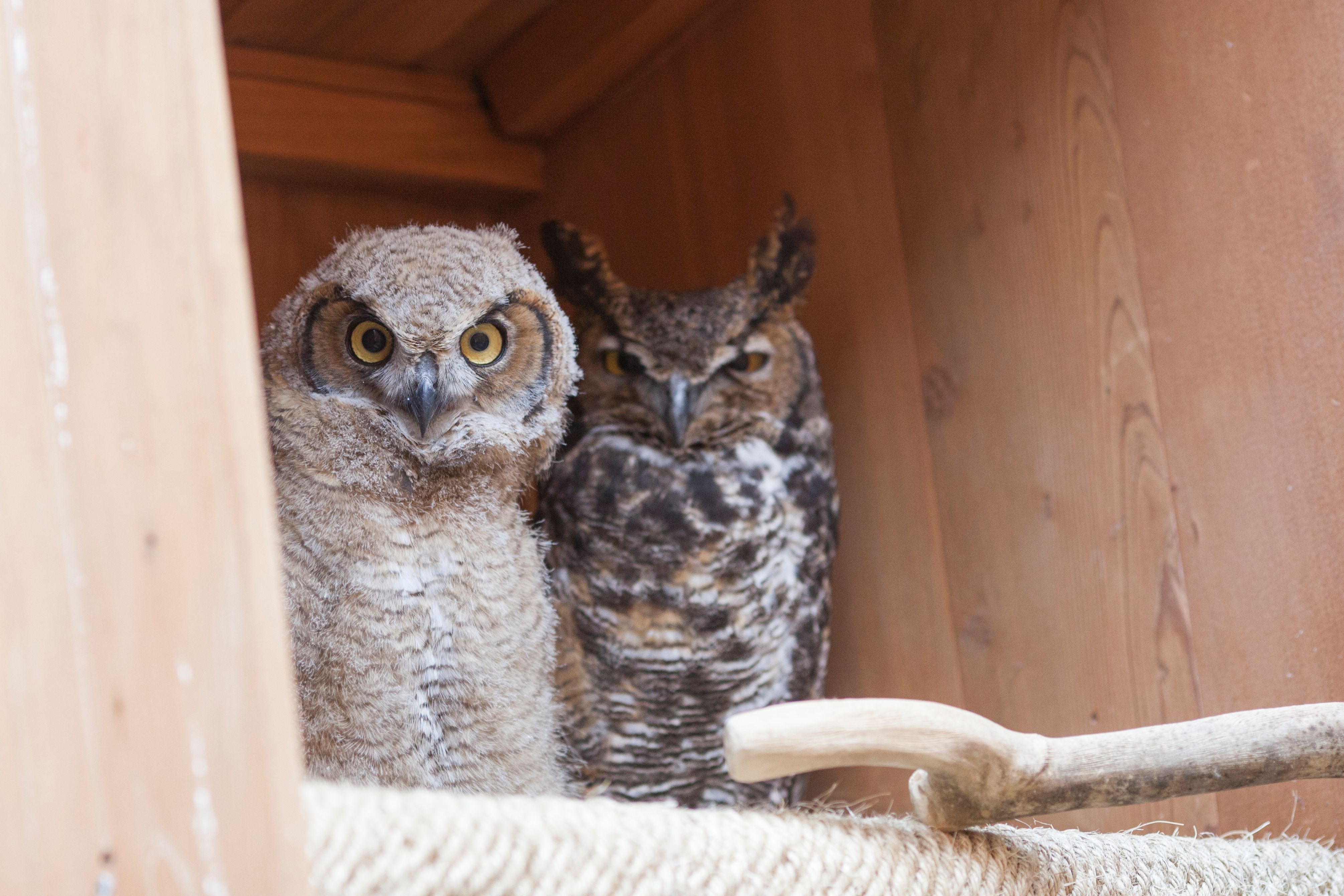 Interested in a career working with wildlife? 
Join the SPCA's wildlife team for the busiest, most exciting season of the year: baby season! We experience an influx of wild patients—mostly baby birds & mammals—during Spring & Summer and are recruiting interns to learn in this immersive, fast-paced environment.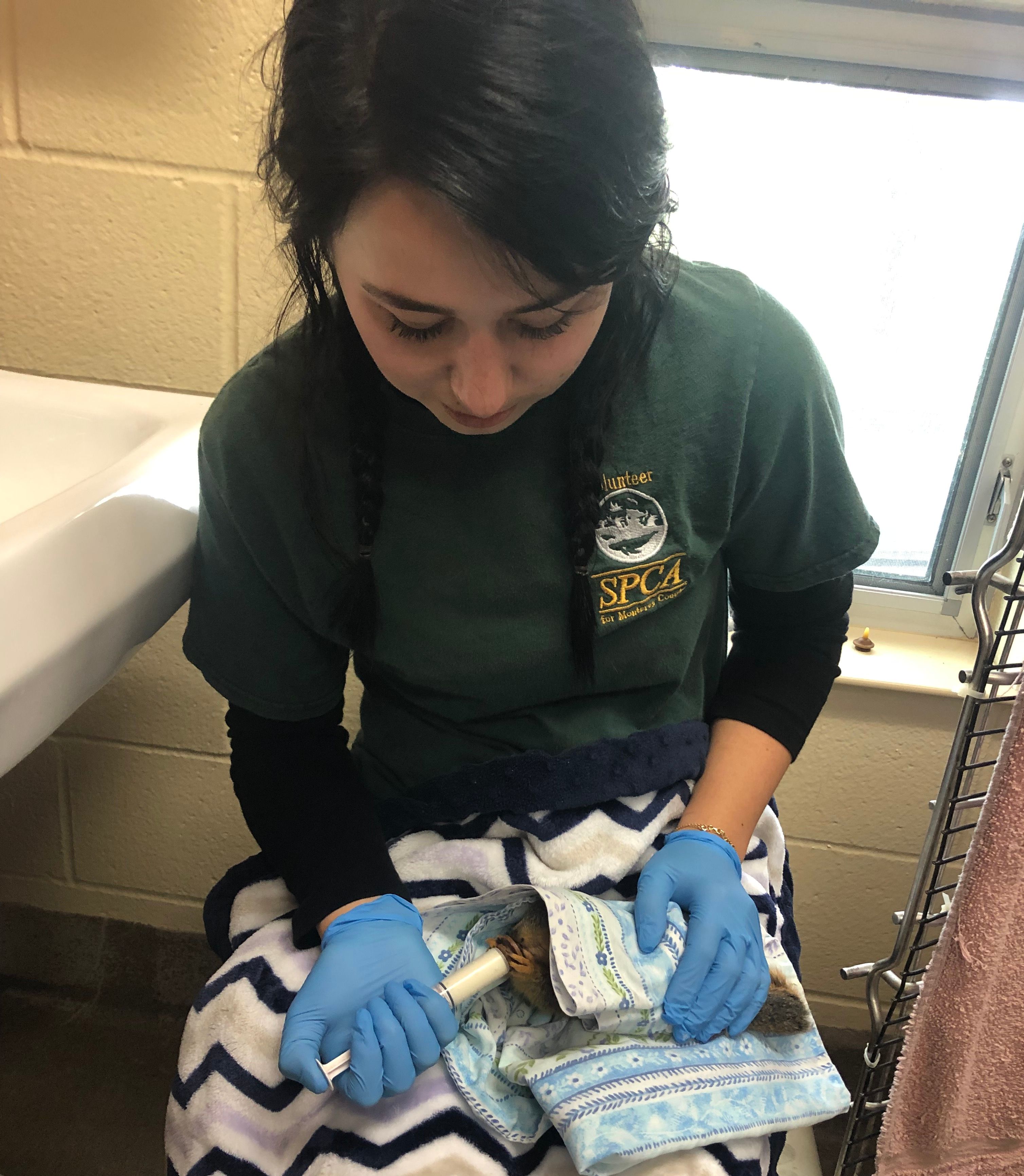 INTERNSHIP DESCRIPTION
The SPCA Wildlife Center internship provides a hands-on experience in every aspect of wildlife rehabilitation. Our goal is to rehabilitate and release orphaned, ill, & injured wild animals from Monterey County. While working closely with the staff, you will be able to advance your skills in the following:
Animal husbandry
Basic veterinary techniques
Diet preparation
Gavage feeding
Capture and restraint
Neonate care
Anatomy
Species and life history identification
Record keeping and public education.
Practical labs & discussions may include necropsy, wound care, veterinary medicine and in-house diagnostics.
This is an unpaid internship. Transportation & housing are not provided. Up to 40 hours allowed per week. (20 hour maximum for full-time students.)
$30 fee is required upon acceptance to cover application & uniform fees. 
A set weekly schedule is mandatory due to the high volume of patients & the important role our interns play during Spring & Summer. Individual schedules will be determined at time of acceptance. We will be accepting 6 applicants per session with the possibility of extending into the next session depending on performance & availability.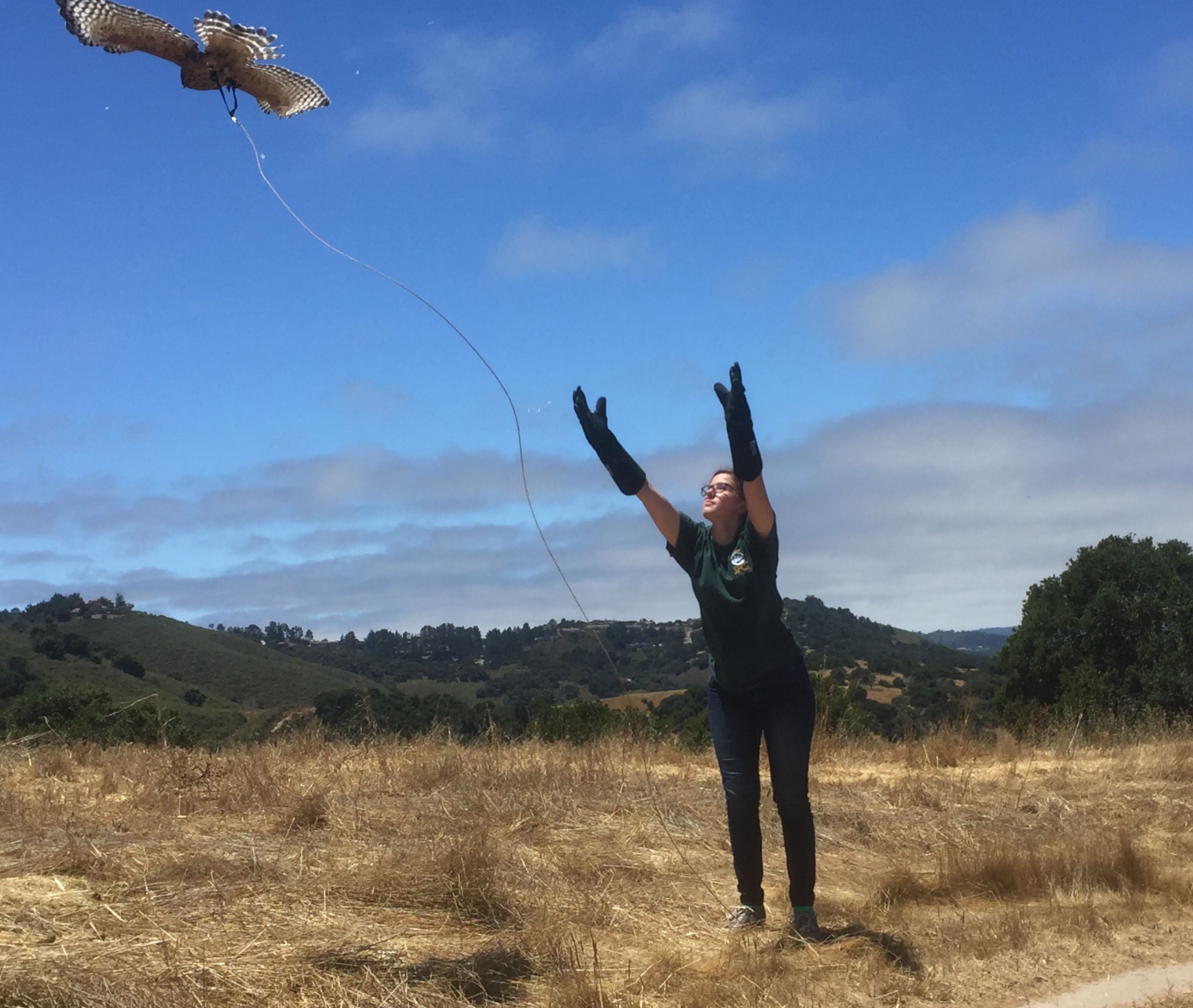 SESSION DETAILS
Spring:
Deadline to apply: February 1, 2023
Begins March 1, 2023
12 hour minimum weekly commitment
Summer:
Deadline to apply: May 1, 2023
Begins June 1, 2023
16 hour minimum weekly commitment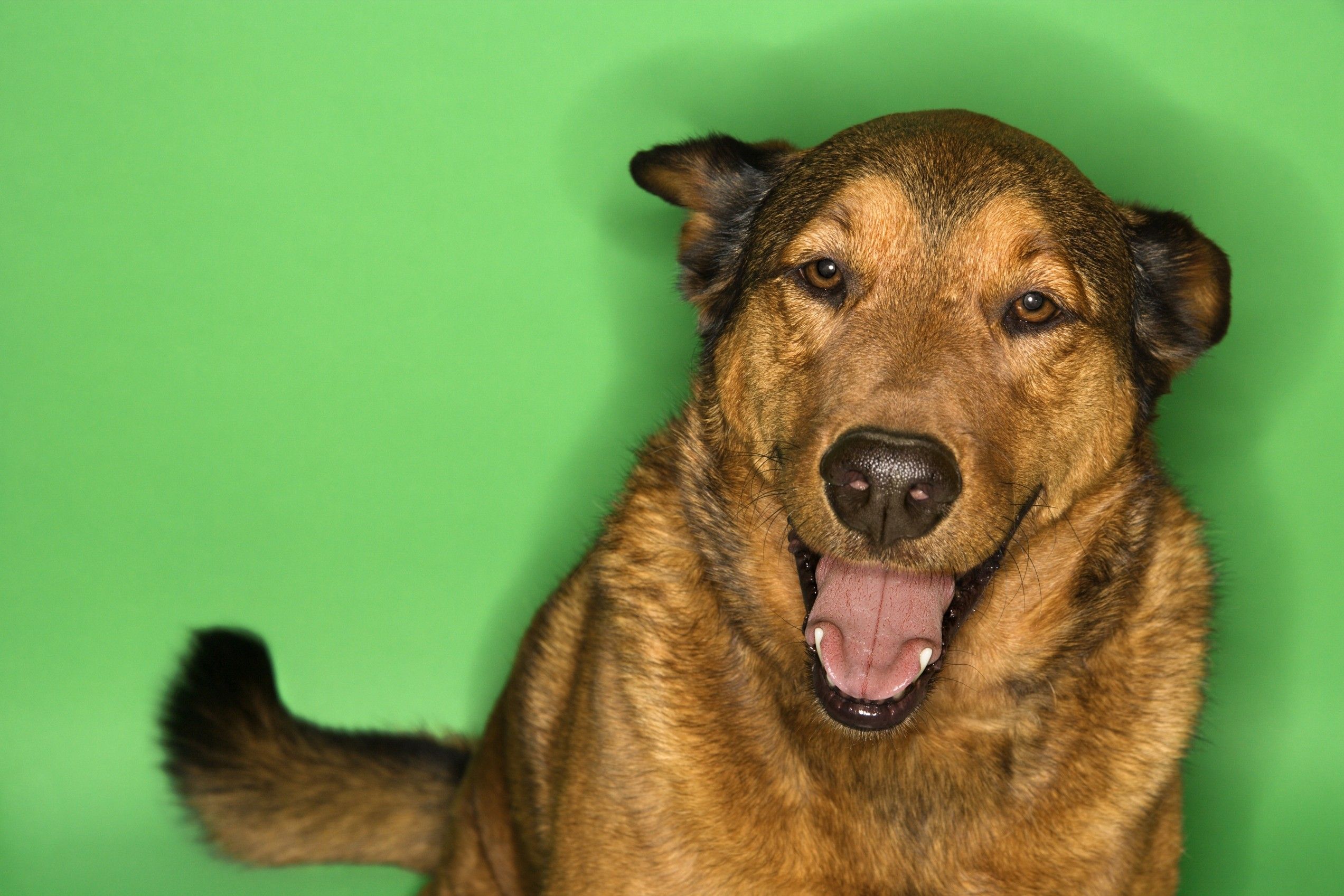 Join the pack.
Want to learn more about us and how we help people, pets, and wildlife? Sign up below to receive SPCA eNewsletters.