SPCA Fire Response - Volunteering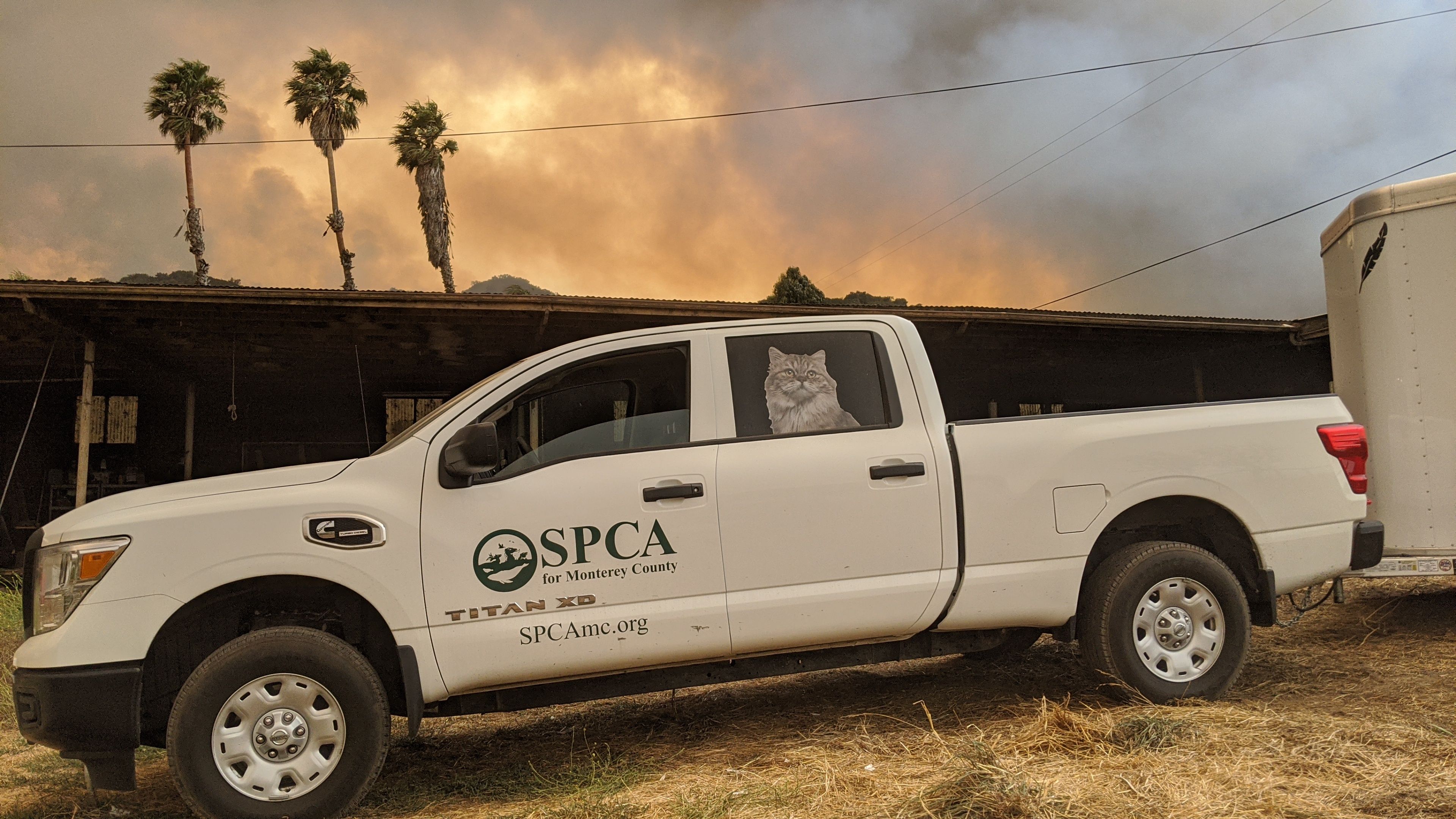 RIVER FIRE & CARMEL FIRE VOLUNTEER HELP
The SPCA is currently responding to rescue, evacuate, and shelter pets from the River Fire and Carmel Fire. IF YOU NEED HELP EVACUATING OR SHELTERING YOUR PETS & FOR DISASTER PREPAREDNESS TIPS, PLEASE CLICK HERE.
Immediate Donation Needs:
Volunteering:
Thank you for your interest in volunteering to help evacuated pets! If you would like to help, please fill out one of the volunteer forms below. While we are thrilled you are able to volunteer, please do not show up at one of the locations without contacting us first. Please sign up below and we will contact you. We have received an outpouring of support from hundreds of people who want to volunteer, so please be patient with us. Thank you!
Please dress in comfortable attire, layer up and wear your mask. Wear sunscreen and bring a hat. Thank you so much for your support and be safe out there.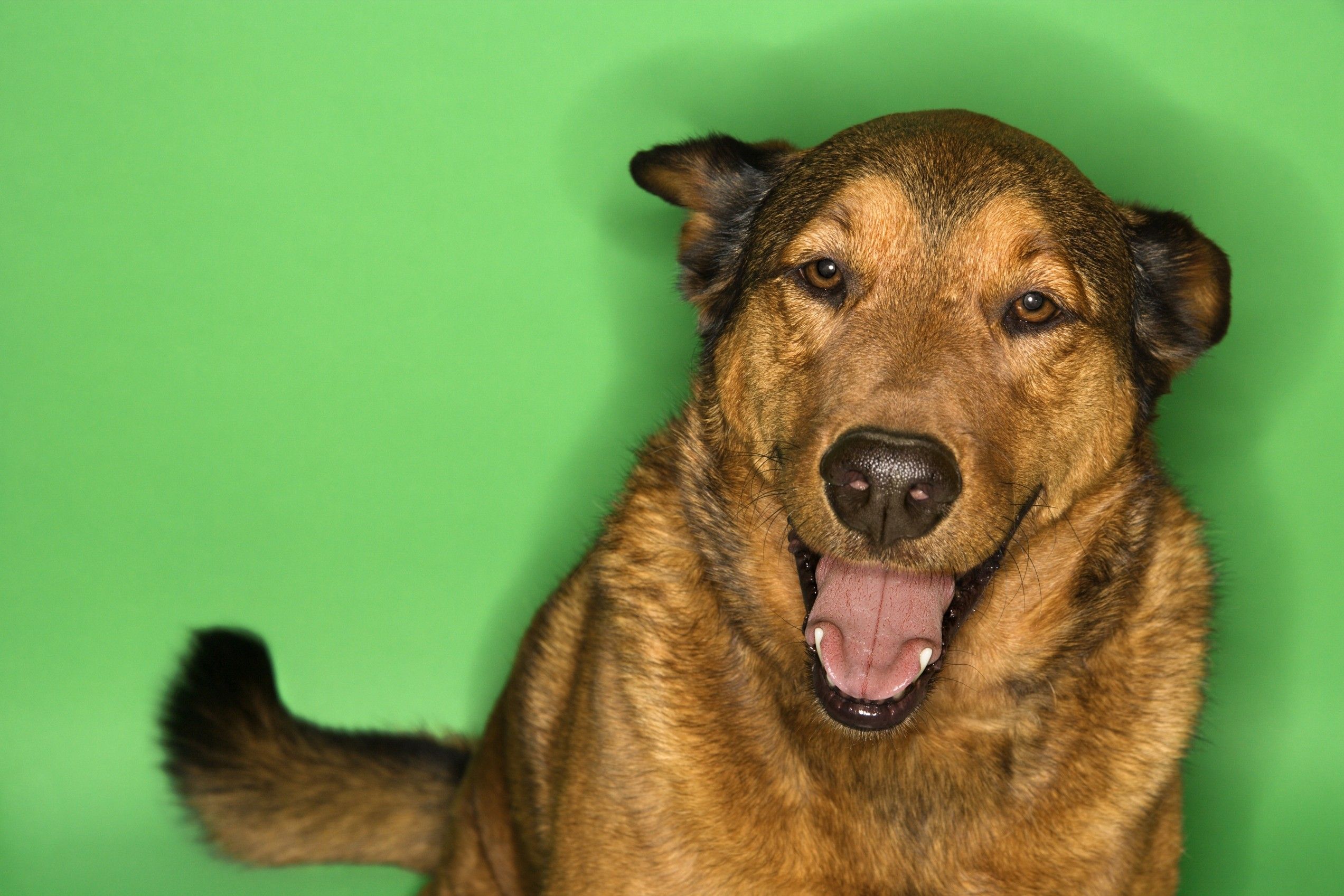 Join the pack.
Want to learn more about us and how we help people, pets, and wildlife? Sign up below to receive SPCA eNewsletters.